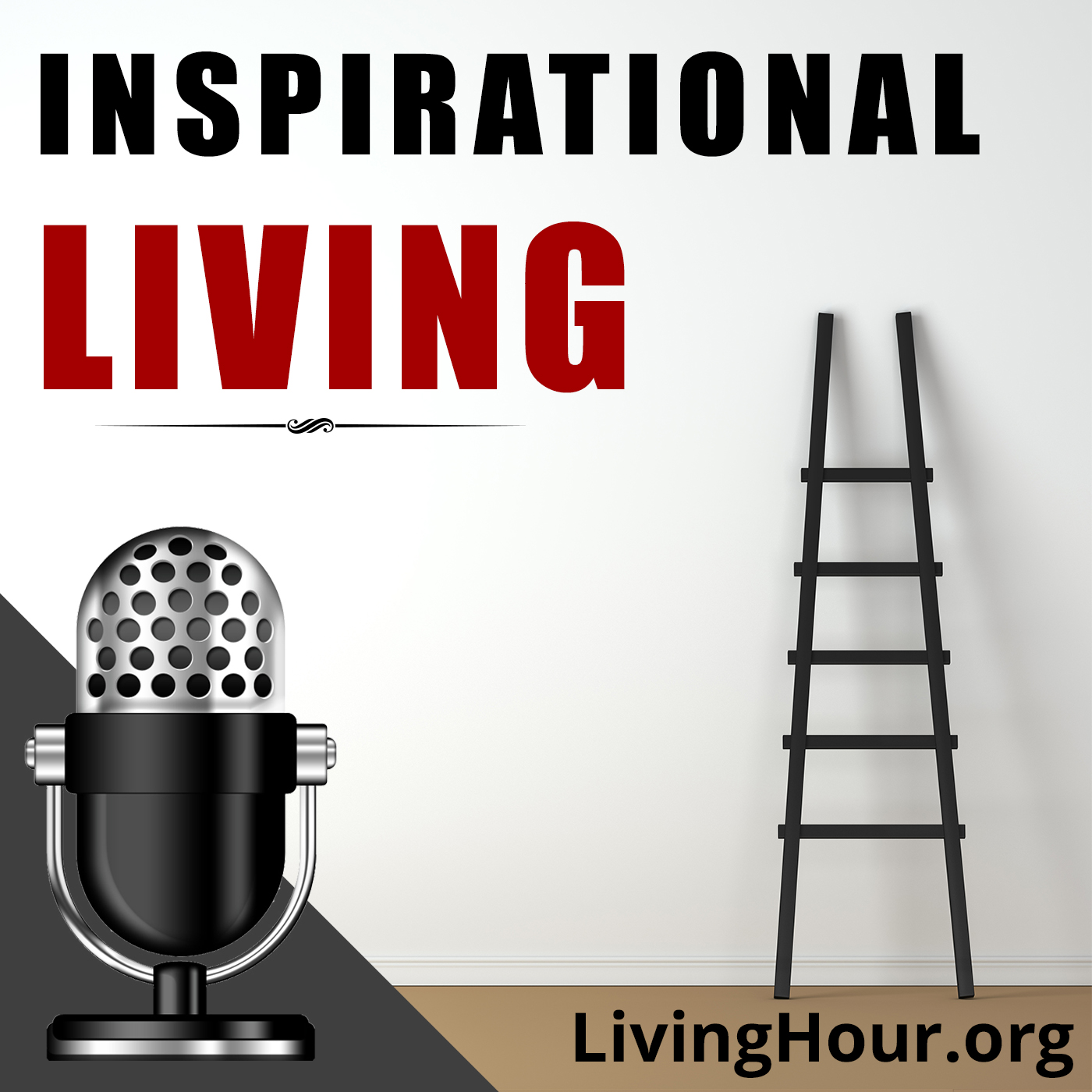 Listen to episode 346 of the Inspirational Living Podcast: Motivation in Rhyme | Inspiration to Get Up and Try!. Edited and adapted from Up and Doing by C.P. McDonald.
Motivational Podcast Excerpt: Welcome to the Inspirational Living podcast. If you enjoy our podcast, please help us spread the word by sharing your favorite episodes on Facebook, Twitter, or LinkedIn. Today's reading was edited and adapted from Up and Doing by C. P. McDonald, published in 1918.
WAKE UP! Dismiss the notion that you're defeated before you've hardly gotten into the scrap. Stand on the hill to which you've retreated, and plan the contours of your business map. Reorganize your forces for a rally. You too can do what others have done. Let perseverance guide you from the valley, until the game worth winning has been won.
Shake off the dreams that have you shackled, the dreams that have kept you from doing things. Assail the jobs you've left untackled, and earn the joy that honest effort brings. You've got to sweat and swelter in the doing, if you expect to achieve and produce. You won't accomplish anything pursuing the cheater's attitude of "Oh, what's the use!"
Forget the grumbling and the grunting — the whimpering, the whining, and the rest. The one who wins Success by bunting has a chuckle, smirk, and chortle on their chest. Get out into the open — quit the woods. Today, and not tomorrow, is the right time to wake up — buckle down — produce the goods.
WHAT are you waiting for? Why not go after the prizes you think you're entitled to get? Nothing is gained without tears and laughter. And ease is the offspring of labor and sweat. Make up your mind that merely waiting's a blunder — that action is what the world calls for today. Roll up your sleeves and go at it like thunder, and stake yourself to a claim that will pay.