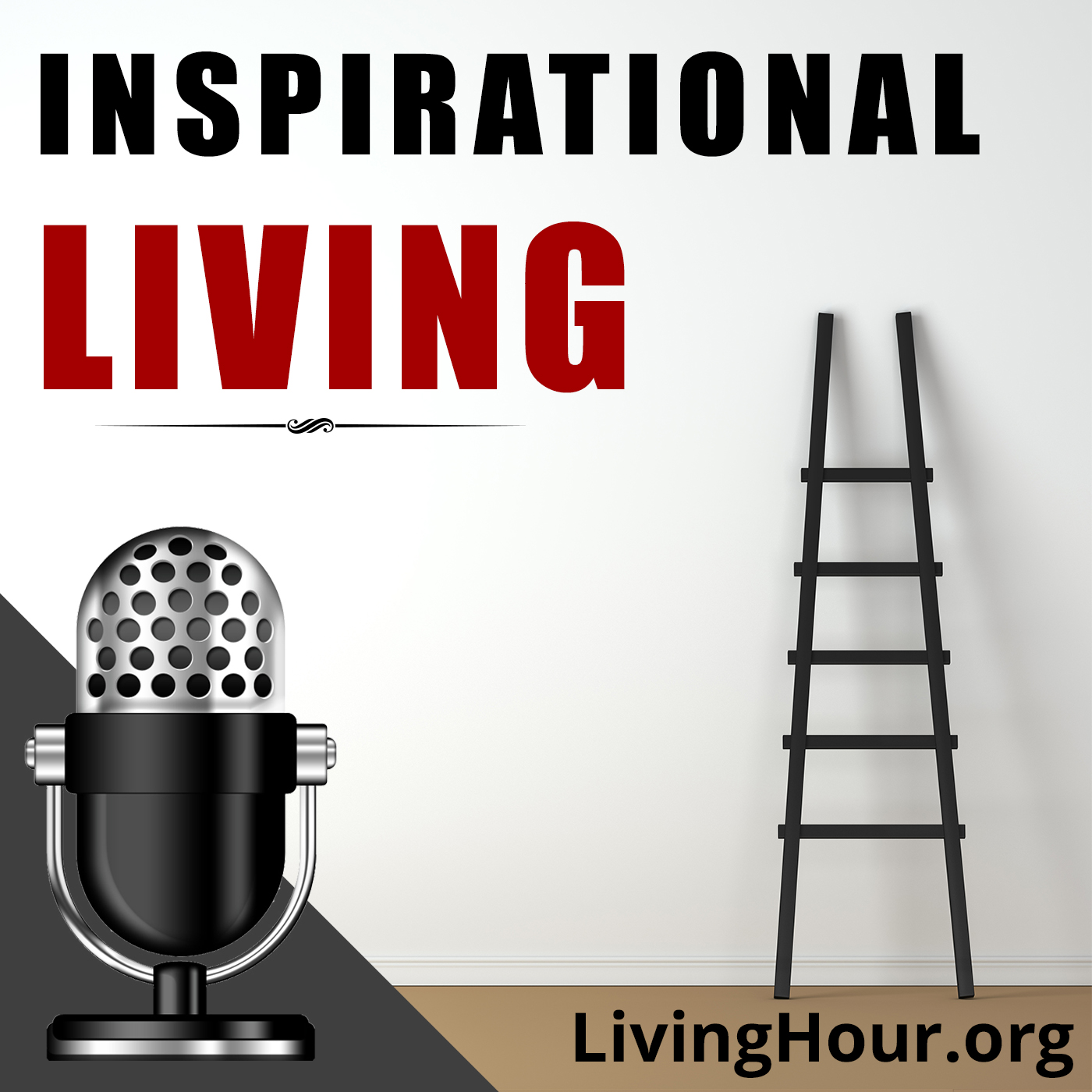 Listen to episode 252 of the Inspirational Living podcast: Overcoming Grief, Sorrow, and Pain | Finding Faith. Edited and adapted from Comfort by Hugh Black.
Inspirational Podcast Excerpt: THE world is full of men and women who are carrying burdens of work or care or sorrow, and the burden often seems too heavy for them to bear. The sorest part of the trouble is that it appears meaningless, with no evident relation to life. The result is that there is only a dull bending of the neck for the load, or a listless doing of the duty.
Should the burden seem inevitable, it would be something if we could see some useful purpose in it. The apparent aimlessness of pain is more disabling than the pain itself. Life loses its spring, and the world turns grey, when the eye has no larger vision. The greatest need of humanity is a message of good cheer, of heartening for the daily task. But this cannot come by mere well-wishing and the usual surface consolations — patching another's grief with proverbs.
It can only be by seeing that the whole of life is reasonable and can be made to show some meaning. For great living, we need to believe in the worth of life. In the face of the almost appalling difficulties that confront faith, we are nevertheless driven to meet them to keep life sane.
At the same time, we can hold our central faith in the worth of life, without having a rounded theory to explain the universe. It is enough that we see cause to take heart of our blessings and to be strong and of good courage.
So, the purpose of today's talk is not to give a speculative solution of the deep problem of pain, but to show a practical way by which a brave soul can gather courage and strength and comfort. It is to note the fruits which the tree of life can be made to bear.