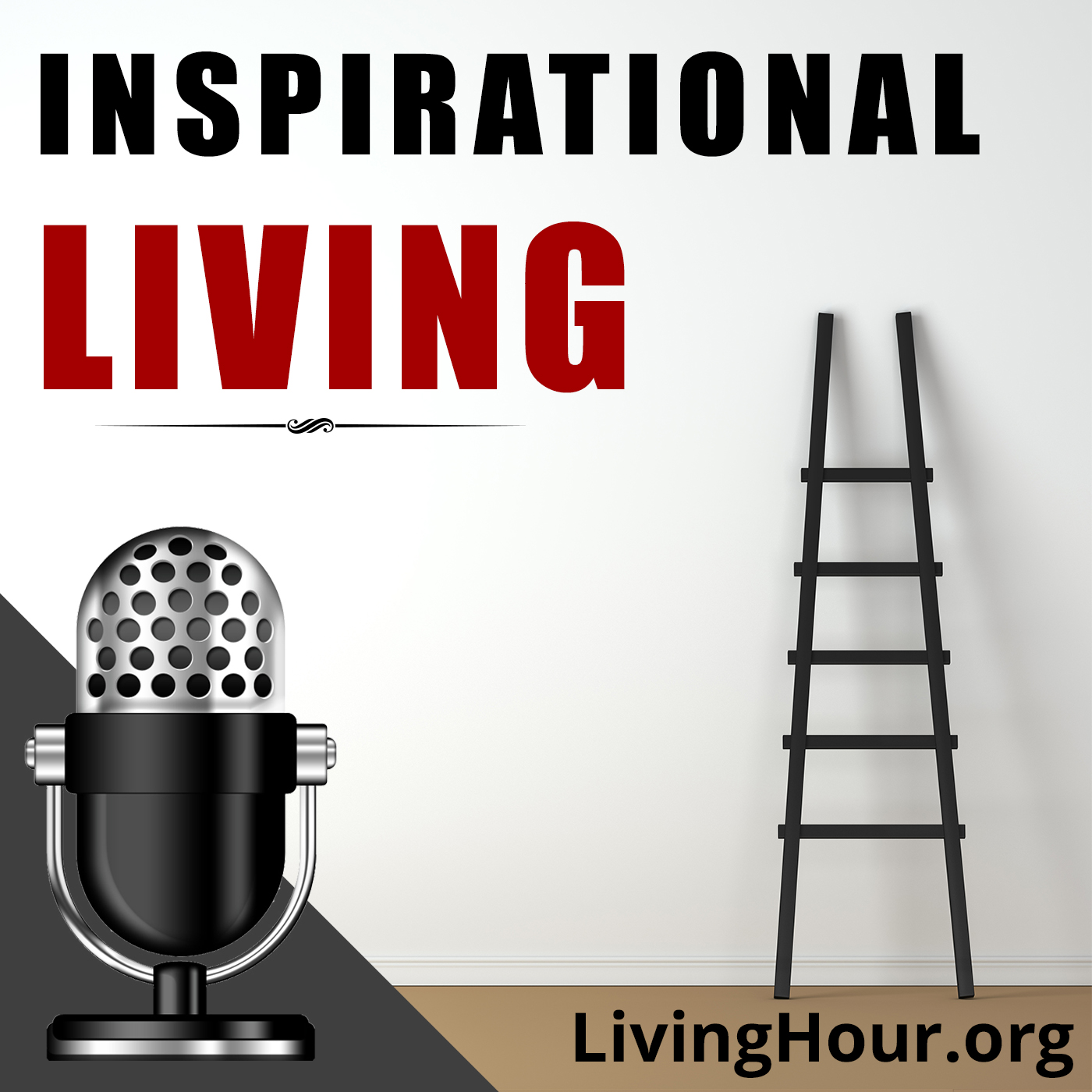 Listen to episode 388 of the Inspirational Living podcast: Overcoming Loneliness & Enjoying Solitude. Edited and adapted from Happiness Road by Alice Hegan Rice.
Inspirational Podcast Excerpt: Welcome to the Inspirational Living podcast. If you've been thinking about getting some Book Zen apparel for the summer, now is the time. Our store at Design By Humans is offering 15% off (plus free worldwide shipping) on our Book of Zen t-shirts, tank tops, and sweatshirts. Make an inspirational fashion statement with our Book of Zen designs, each one featuring an original saying written by yours truly.
Go to BookofZen.com/sale to check out all available designs and apparel. To get the 15% discount and free worldwide shipping, use the coupon code: DONUTS.
Today's reading was edited and adapted from Happiness Road by Alice Hegan Rice, published in 1942.
One of the hardest stretches we are called upon to tread in life is the one we travel alone. As long as we march shoulder to shoulder with a comrade, we can often make the grade. But in the deepest experiences that the soul can know, we must, of necessity, go alone.
The tragic loss by death of loved ones, the permanent physical separation or spiritual estrangement from friends, the isolation caused by prolonged illness, come to us all and must be accepted with what faith and courage we can muster.
The primordial need for companionship, for understanding, seldom finds its perfect fulfilment. Often the greatest individuals are the loneliest, rising like mountain peaks in solitary grandeur above their fellow citizens.