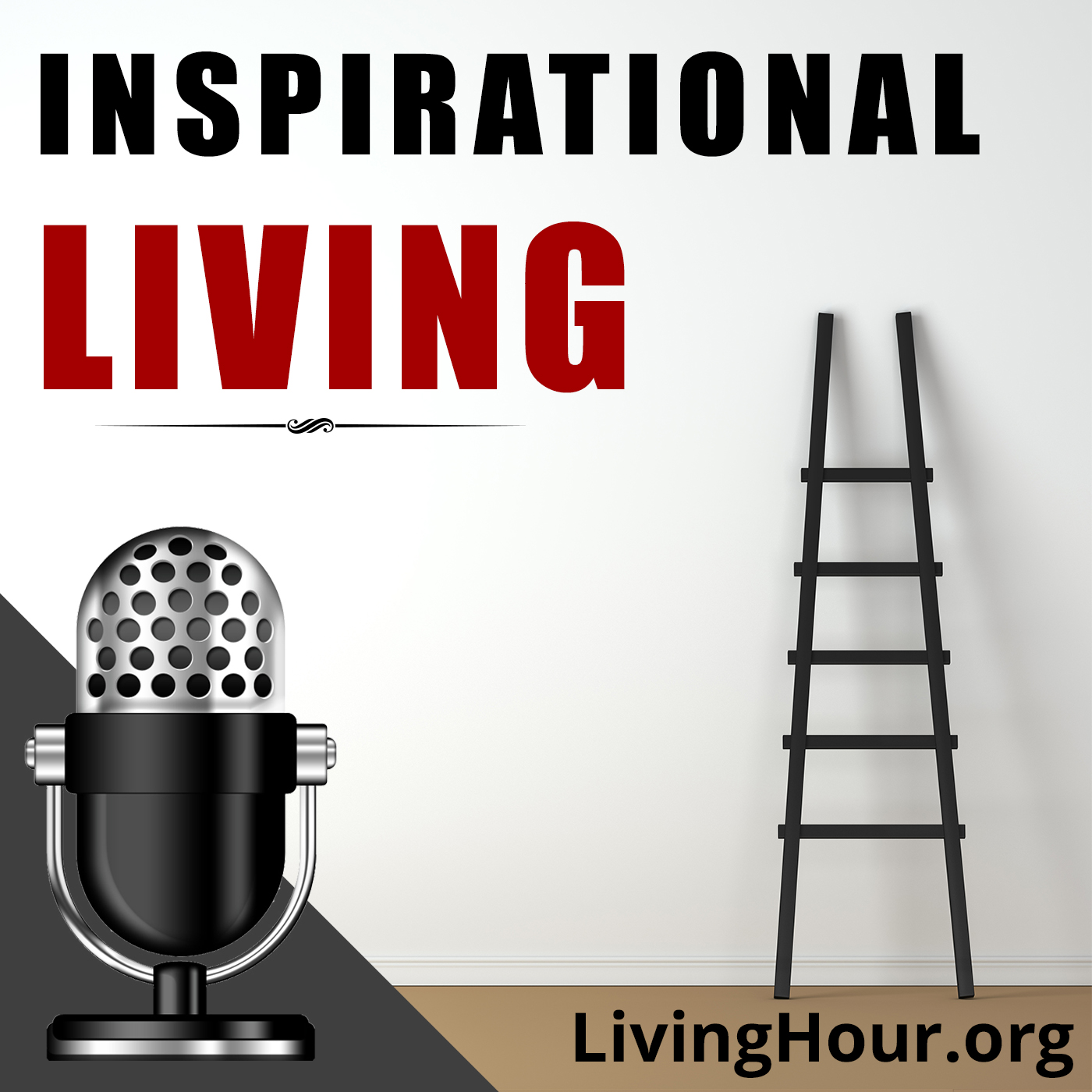 Listen to episode 280 of the Inspirational Living podcast: Positive Affirmations | Ocean Sounds Sleep Meditation. Edited and adapted from Peace, Power & Plenty by Orison Swett Marden.
Inspirational Podcast Excerpt: Welcome to the Inspirational Living podcast. For the past several months, a number of listeners have reached out, asking if we could put together a sleep meditation with positive affirmations. I'm happy to announce that this new meditation is now available.
The recording includes soothing ocean waves that I recorded off the Gulf of Siam, and a soft binaural beat track to enhance the mind's receptivity of the affirmations — all of which will help usher you into a deep, restful sleep, while encouraging creative dreaming to solve problems, inspire new ideas, and build a positive mindset.
We are offering the new meditation for the special sale price of only $4.99. But that promotional price will only be offered for a limited time. Get your copy of the meditation today by visiting LivingHour.org/ocean. Thank you.
Today's reading was edited and adapted from Peace, Power, and Plenty by Orison Swett Marden, published in 1909.
The miracles of civilization have been performed by men and women of great self-confidence, people who had unwavering faith in their power to accomplish the tasks they undertook. The human race would be centuries behind what it is today had it not been for their grit, their determination, their persistence in finding and making real the thing they believed in, and which the world often denounced as chimerical or impossible.
There is no law by which you can achieve success in anything, without expecting it, demanding it, assuming it. There must be a strong, firm self-faith first, or the thing will never come. There is no room for chance in God's world of system and supreme order.
Everything must have not only a cause, but a sufficient cause — a cause as large as the result. A stream cannot rise higher than its source. A great success must have a great source in expectation, in self-confidence, and in persistent endeavor to attain it. No matter how great the ability, how large the genius, or how splendid the education, the achievement will never rise higher than the confidence.
You can if who think you can, and you can't if you think you can't. This is an inexorable, indisputable law. It does not matter what other people think of you, of your plans, or of your aims. No matter if they call you a visionary, a crank, or a dreamer, you must believe in yourself.