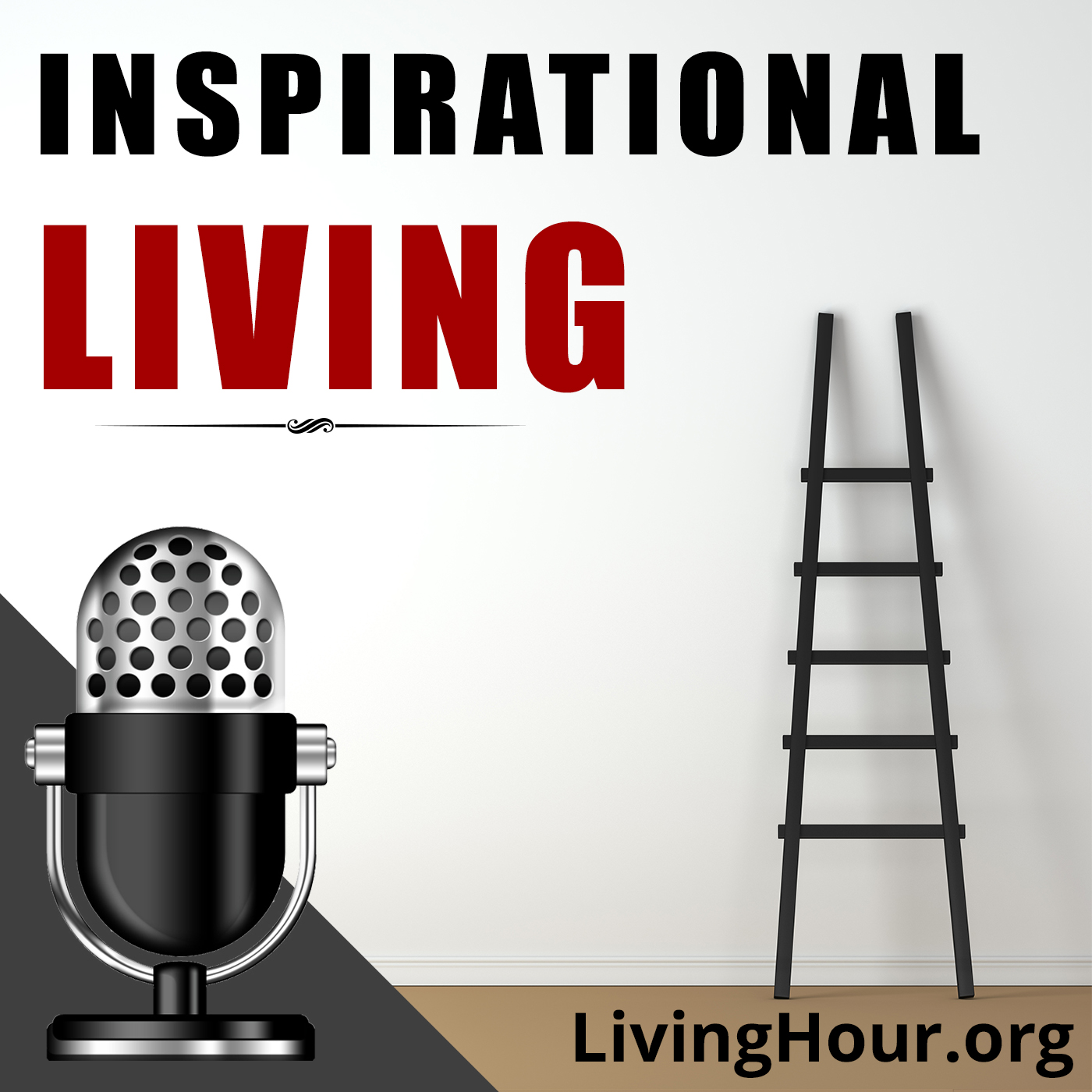 Listen to episode 399 of the Inspirational Living podcast: Positive Thinking for Success | Overcoming Negativity. Edited and adapted from Dynamic Thought by Henry Thomas Hamblin.
Inspirational Podcast Excerpt: Welcome to the Inspirational Living podcast. Today's podcast is about the importance of building a positive mindset. If you'd like additional tools and inspiration for becoming an optimist, be sure to check out the Simple Habit app.
In addition to guided meditations that will boost your positivity, Simple Habit also has motivational talks, such as the 31 Day Fresh Start series by Cory Muscara. Cory has strategically put together 31 important messages (each one building upon the other) to help you get a fresh start in life — including topics such as working with regrets, gratitude, forgiveness, cognitive reframing, and more.
Discover the 100s of free meditations and talks available on the Simple Habit app by downloading it today. And, for a limited time, our listeners can unlock thousands of more meditations for a special price. Get 30% off their premium subscription by being among the first 50 listeners to sign up at SimpleHabit.com/living.
Today's reading was edited and adapted from Dynamic Thought by Henry Thomas Hamblin, published in 1917.
People are divided into two types, positive and negative. Let me try and describe each to you.
Positive people are magnetic, attractive, courageous, happy, cheerful, healthy, energetic — are full of vitality, power, and the ability to succeed. They never doubt their ability to win; they never worry when things go wrong; they don't complain when things aren't smooth.
If a positive person meets with a temporary set-back, they become the more determined to succeed. They do not lay upon other people the blame of their own mistakes, but instead learn a lesson from their temporary failure which shall be a guide and beacon in all their future undertakings....