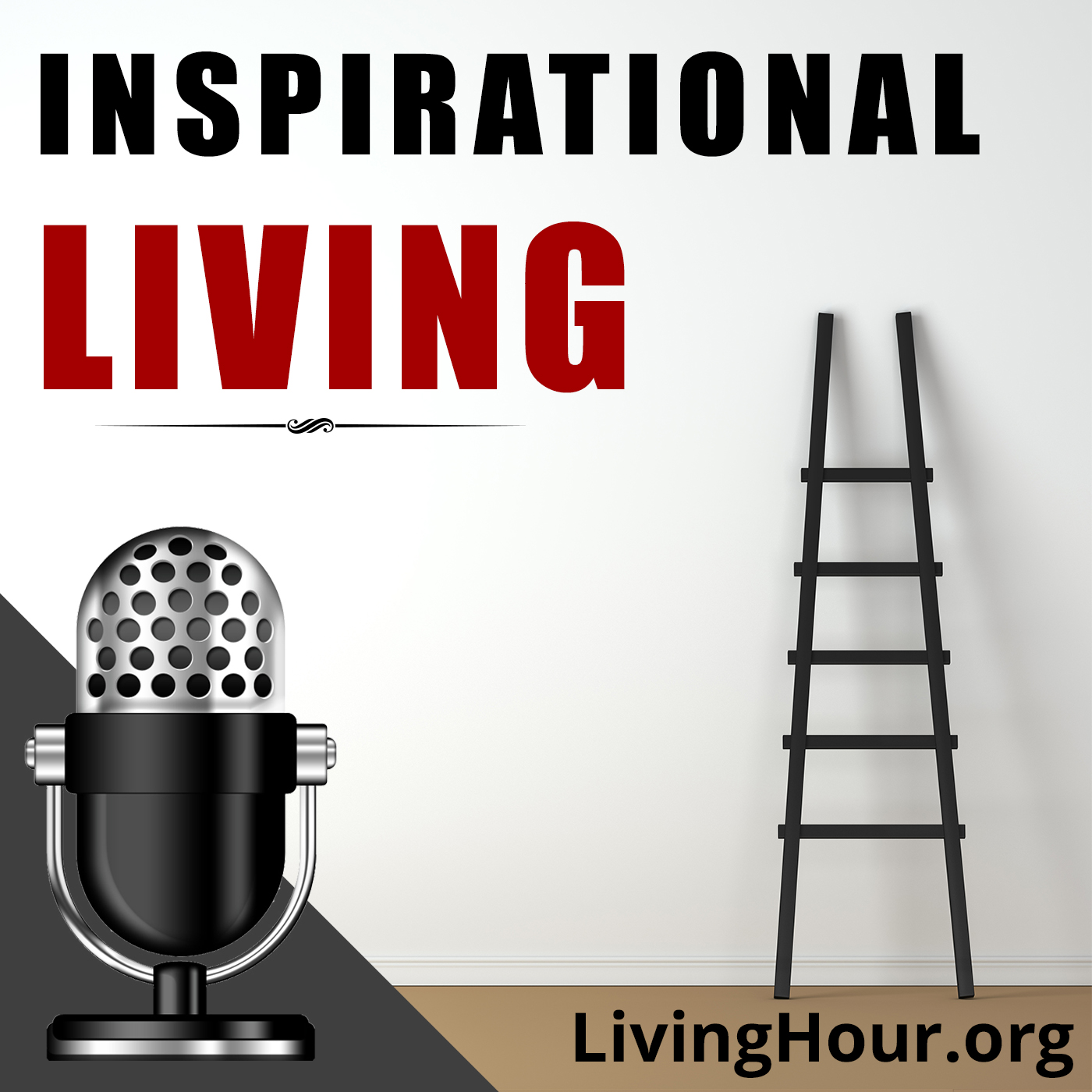 Listen to episode 355 of the Inspirational Living podcast: Rejuvenate Yourself | The Power of Silence. Edited and adapted from Growth in Silence, the Undertone of Life by Susanna Cocroft.
Inspirational Podcast Excerpt: Welcome to the Inspirational Living podcast. I'd like to start today with a special announcement. Thanks to the generosity of our patrons, my daily video series 30 Seconds to a Beautiful Life is being made available to everyone on our YouTube Channel.
This series was previously only for our patrons, but the feedback from them has been that it should be made available to everyone. So to view this daily motivational video series, subscribe to our YouTube Channel at LivingHour.org/youtube. To become a patron yourself, visit LivingHour.org/patron.
Today's reading was edited and adapted from Growth in Silence, the Undertone of Life by Susanna Cocroft, published in 1917.
What a breeze of pure exhilaration there is when we open the eastern windows of the morning to the new day! The new day! Its surface is unruffled! Yesterday has gone into the west — only the thoughts of that day which make for eternity have been traced upon its pages. The mantle of rest and silence has tenderly covered it, while the night has borne it hours away! The soft night wind has lulled it to dreamless, lasting sleep.
Leave it in peace — today, tomorrow are before us. With the dew of morning, all vegetation drinks in new life, new growth. The buds fill the air with fragrance. The birds nigh burst their throats in the ecstasy of a new song. Life is swelling, pulsing, from every crack and crevice. Mental forces adjust themselves under the cover of the night, and thoughts (that in the evening were confused) by morning are clear and unruffled, ready for a fresh beginning.
Do not stir up the contention of yesterday — carve the future on the clear surface of today. Have you awoken solitary and downcast, heavy hearted, with drooping shoulders, clouded face, and careworn brow — a discordant note, out of harmony with the song of the universe? Well, then lift your chest, head, and eyes — fill the lungs to overflowing with pure fresh air. Then be passive — listen.