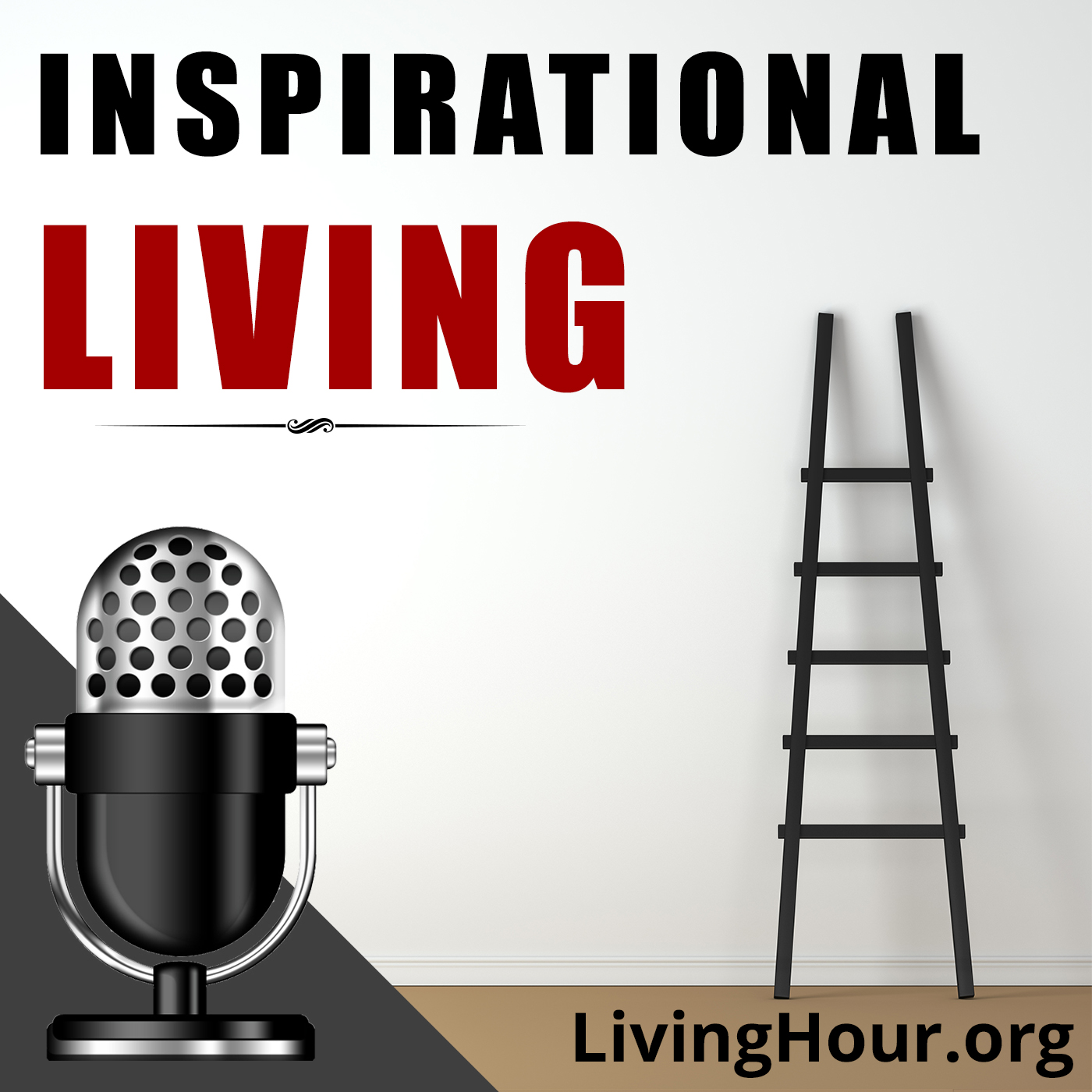 Listen to episode 361 of the Inspirational Living podcast: Road Signs on The Road to Happiness. Edited and adapted from Working With God by Gardner Hunting.
Inspirational Podcast Excerpt: Welcome to the Inspirational Living podcast. Visit our website BookofZen.com for inspirational t-shirts and gifts – all featuring my own original sayings inside a classic zen enso circle. Today's reading was edited and adapted from Working with God by Gardner Hunting, published in 1934.
Did you ever start out on a road trip of a hundred miles or more, from a height which gave you a view of the whole road you had to travel, from beginning to end? It would be a high mountain indeed that would give you such a view.
There are doubtless places in the Rockies from which we can see the country for long distances, sometimes perhaps for fifty miles, maybe much more. Sometimes the air is so clear that distant things seem much closer than they actually are. Sometimes we can actually see the road itself, its twists and turns, its straight stretches, its climbs and descents, its bridges, the towns along the way, even the detours, so far ahead that we can anticipate nearly all the conditions we shall have to meet on the way to where we plan to go.
But usually the road ahead of us is not so clear. Usually we get out a road map and study it, and lay out our route by what somebody else (the mapmaker) tells us is the most practical, the most direct, the easiest way. Then we get reports from some website as to the condition of rods, shortcuts, points of interest, places to find food and shelter, the safe, comfortable highways to follow — all based on 1st-hand experience in driving over the route we intend to follow.