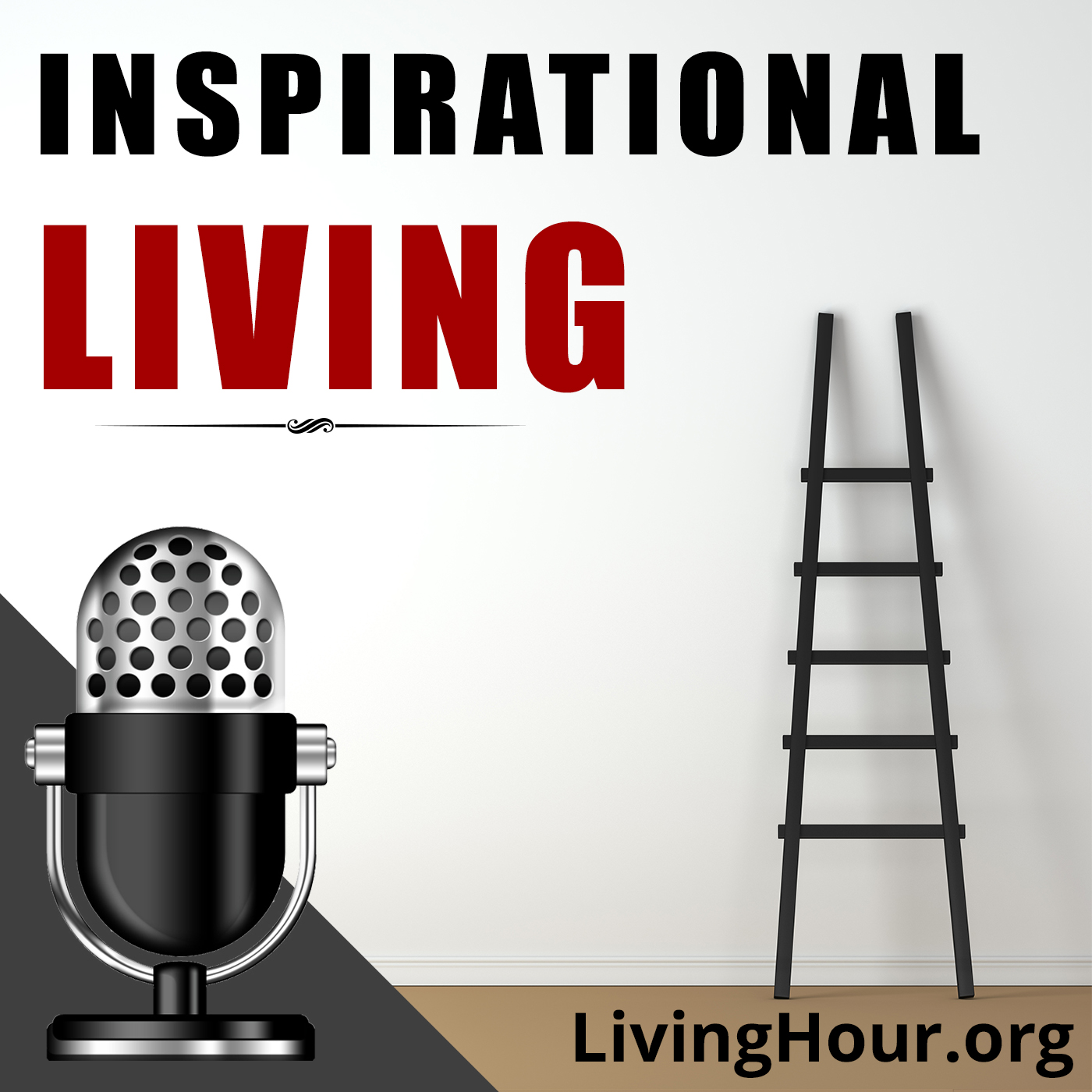 Listen to episode 279 of the Inspirational Living podcast: Rules of Civility & Civil Discourse. Edited and adapted from the writings of George Washington.
Inspirational Podcast Transcript: Welcome to the Inspirational Living podcast. I'd like to start today with a special thank you our newest patrons: Kevin Steele, Javier Rivera, Martin Nyoike, and Jacob McWherter. If you would like to help support our podcast and get access to free transcripts and the series Our Sunday Talks, visit LivingHour.org/patron. Thank you.
Today's reading was edited and adapted from 110 Rules of Civility & Decent Behavior, which was written by a 16 year old George Washington, and believed to be based on rules of behavior composed by the French Jesuits in 1595.
Play not the Peacock, looking everywhere about you, to See if people are noticing your dress or virtues.
Let your Conversation be without Malice or Envy. And in all situations where Passions run hot, seek to cool and govern them with Reason.
When a person does their Best and fails, do not Criticize them. Do not Blame them for trying.
When you must give Advice or Criticism, consider the timing, and whether it should be given in public or private. Also consider the Manner in which you give it. Above all be gentle.
If you are Corrected, take the correction without Argument. If you are Wrongly judged, correct it later.
Take all Admonitions thankfully at the Time or Place they are given. If the Warning proves Unwarranted, choose a later, more convenient Time, to let the person know.
Do not Make Fun of anything that is Important to others. If you say anything Witty or Humorous, refrain from Laughing at your own joke.
If you Criticize someone else of something, make sure you are not Guilty of it yourself. Actions speak louder than words.
Use no Disparaging Language against anyone, nor ever Curse or Revile them.
Do not be quick to believe Bad Reports about other people.
Do not show yourself glad at the Misfortune of another person, even if they are your Enemy.
Do not go where you are not Wanted. Give not Advice without being Asked; and when desired, do it briefly.