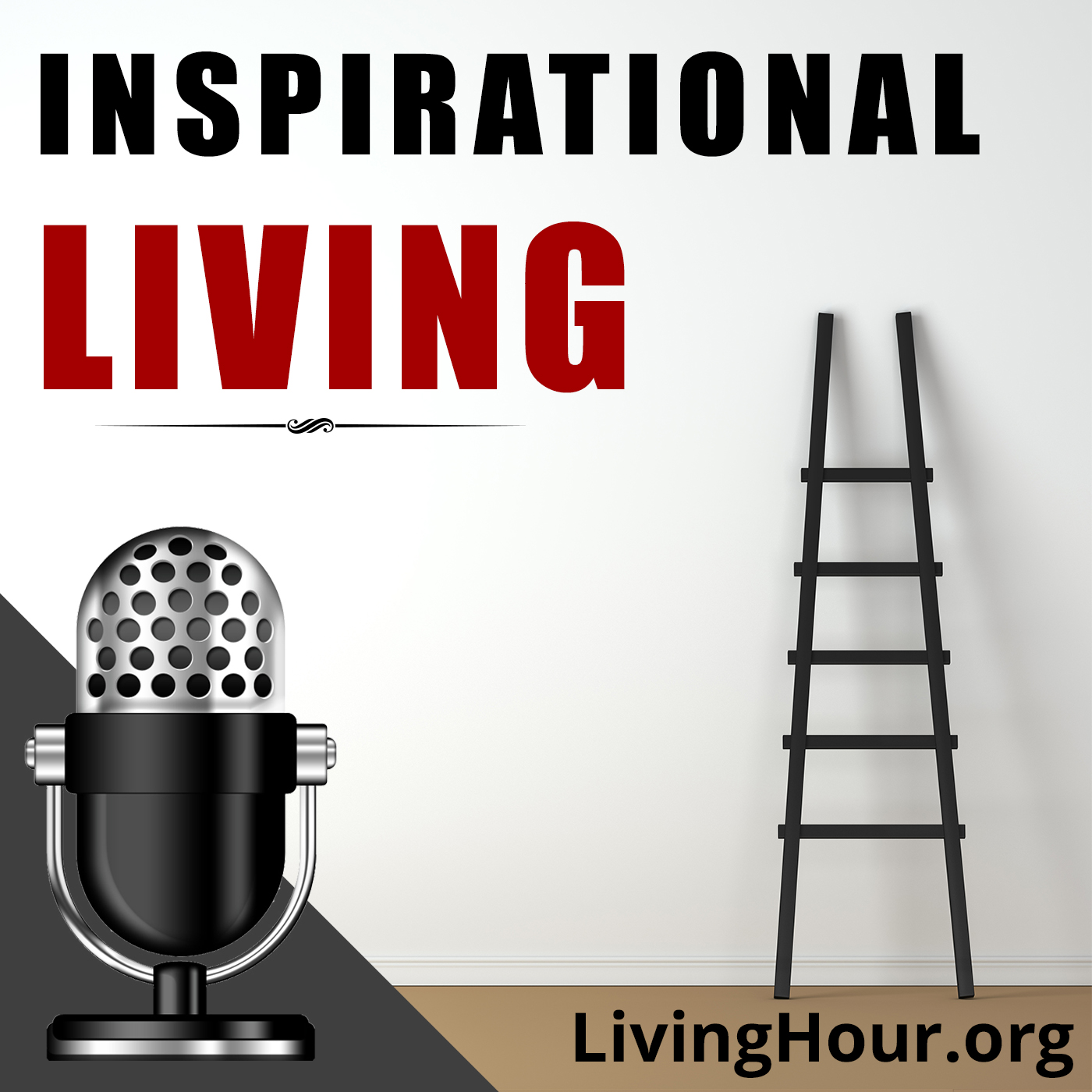 Listen to episode 408 of the Inspirational Living podcast: Seize the Day with a New Outlook on Life. Edited and adapted from Mightier Than Circumstance by Frank B. Whitney.
Motivational Podcast Excerpt: HAVE you ever thought of the dawning of a day as the dawning of a new life and a new world? Last night the darkness of the night blotted out your mistakes of yesterday. This morning the bright and glorious sun saluted you in a new world with new opportunities.
Is this not a beautiful truth to contemplate? Does not its wisdom seem more and more convincing as you think about it?
To the person who thinks of life as a humdrum experience, today is just another day. It links them up with unfortunate experiences of yesterday, as well as the uncertainties of tomorrow. Their calendar reveals to them but a succession of days. Their experience in living through them is almost the same as that of a patient and plodding animal working a treadmill.
However, it need not be so — for last night the curtain of darkness closed upon your yesterday. In the darkness of night, in the progress of sleep, your old self died to things of the past. At dawn, a new day, a new life, and a new world were proclaimed to you. In the new day, nothing of the past comes forth.
Visit Our Sponsor Blinkist at Blinkist.com/living to start your free 7 day trial.