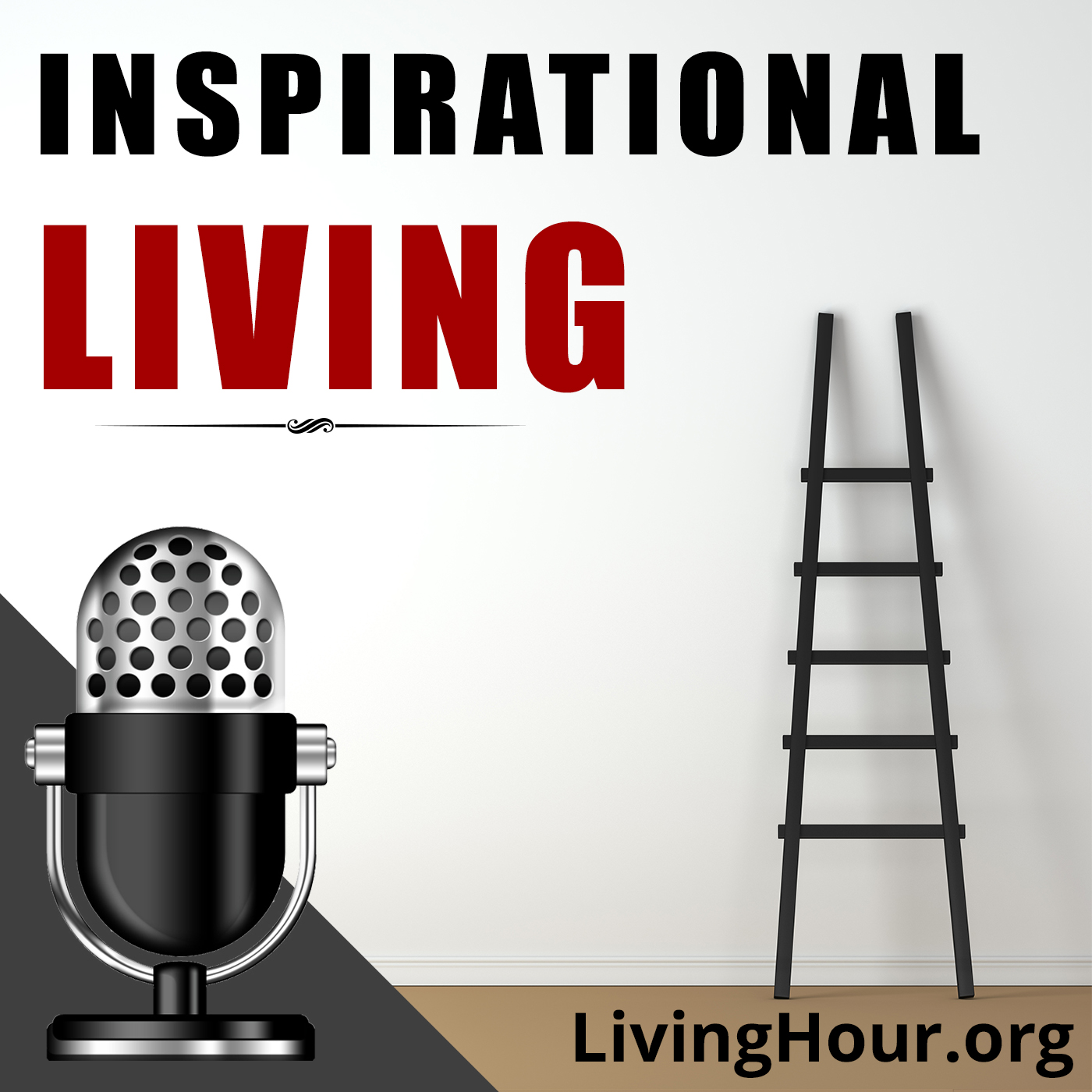 Listen to episode 309 of the Inspirational Living podcast: Self-Reliance: The Key to Self-Respect. Edited and adapted from Self-Investment by Orison Swett Marden.
Motivational Podcast Excerpt: Welcome to the Inspirational Living podcast. If you enjoy our podcast, you'll love our book Evergreen: 50 Inspirational Life Lessons, available in beautiful heirloom hardcover. Learn more by visiting InspirationalLifeLessons.com.
Today's reading was edited and adapted from Self-Investment by Orison Swett Marden, published in 1911.
The average person is capable of independence and self-reliance, yet comparatively few people ever develop their ability to stand alone. It is so much easier to lean, to trail, to follow somebody else, to let others do the thinking and the planning and the work. One of the worst faults of the typical person is that (if they do not possess commanding talents in some particular direction) they usually do not think it worthwhile to make the most of what they have.
Do not think that, just because you are not a born leader, you are a born follower. A lack of great commanding qualities of leadership is no reason why you should not cultivate what you have. We never know what resources or possibilities of strength are ours until we put our powers to the test. Many a person has proved themselves a great leader who did not seem to be so naturally — who showed at first very little evidence of self-reliance.
Leaders do not copy. They do not reflect the opinion of the majority. They think. They create. They make their own program and carry it out.
How few people stand for anything in particular! The majority are merely so many individuals in the census; they help make a little larger crowd; but how few of us stand above or beyond our fellow citizens and are self-sufficient!
Almost everybody you see is leaning on something or somebody. Some lean on their money, some on their friends; some depend upon their clothes, their pedigree, their social standing; but how seldom do we see someone who stands fair and square on their own feet; who goes through life on their own merits, and is self-reliant and resourceful.
In later life we never quite forgive those who have allowed us to lean upon them, for we know that it has deprived us of our birthright. A child is not satisfied when a parent shows them how to do a certain thing. But watch the joy on a child's face when by actually doing it they have conquered the thing themselves. This new sense of conquest is an added power that has increased their self-confidence and self-respect.