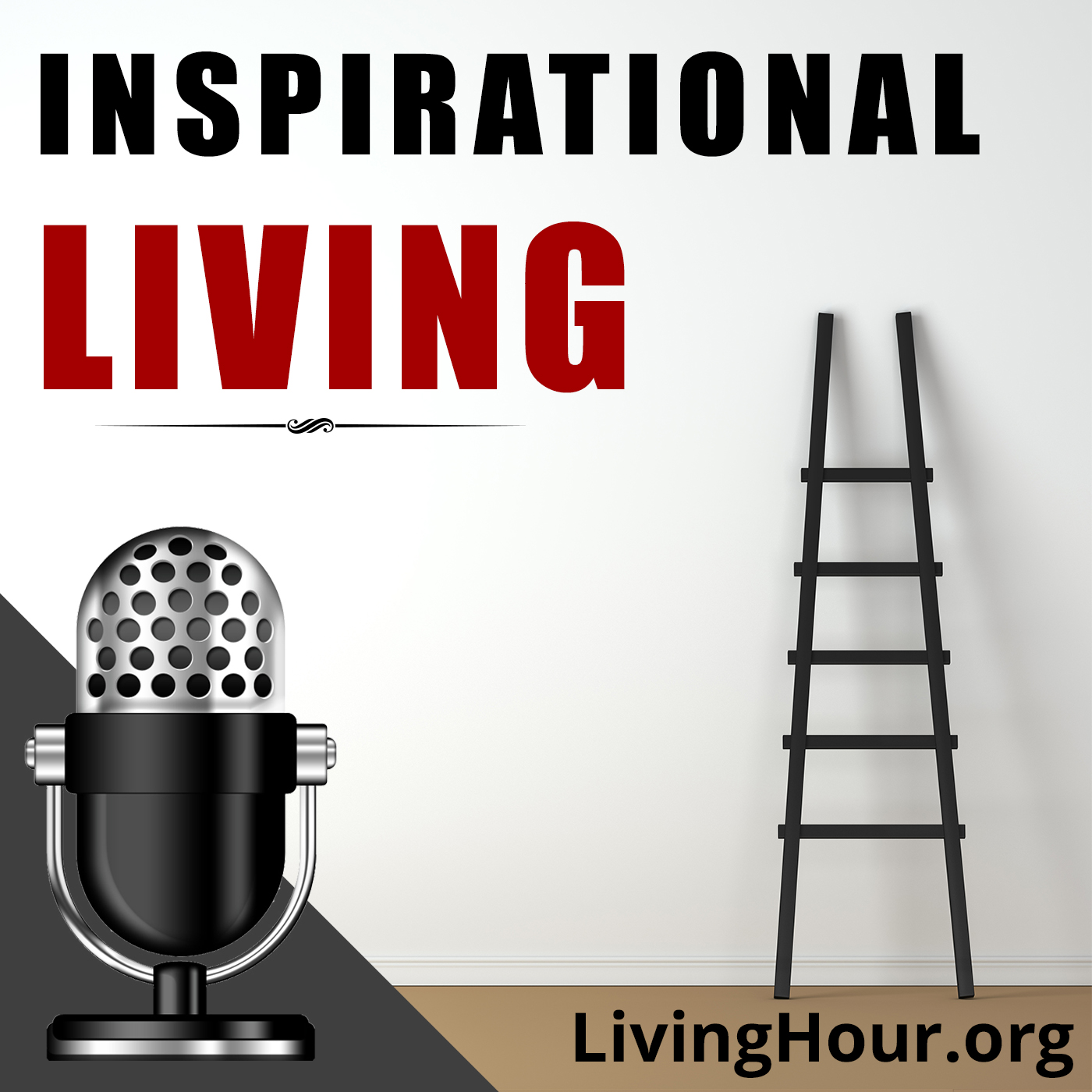 Listen to episode 364 of the Inspirational Living podcast: Self Respect & Living Up to Our Better Selves. Edited and adapted from Work by Hugh Black.
Motivational Podcast Excerpt: Welcome to the Inspirational Living podcast. Follow us on Facebook, Twitter, or Instagram. If you would like to support our podcast with a one-time donation, you can do so by visiting LivingHour.org/donate. Thank you.
Today's reading was edited and adapted from the book entitled Work by Hugh Black, published in 1903.
Life is more than money and trade, more than business and cash transactions. If there were not more than this in our lives (nobler thoughts and larger endeavors), society could not have existed for so long.
No individual can be wholly paid in money for their work, if it be true work. We cannot buy love, nor pay for it — and without love in all its grades and forms, our social life, and even our business life, are failures. Faithful dealing between people cannot be bought and sold. Such work is a spiritual thing (as well as a material), and money has no currency in such trafficking.
We need an ideal to save our lives from deadly dullness. We need the light of the ideal to inspire us and to ennoble our activities. Otherwise, what poor petty drudgery it all is, a meaningless bending of the neck to the yoke.
We must make all our occupations truly spiritual, inspired by spiritual motives. To spiritual beings like you and I there is no detail of life which doesn't have spiritual significance. And the failure of our days is due to our neglect of the unseen in dealing with the seen, our forgetfulness to live every common hour in the power of an endless life.
Viewed practically, and put into simple language, the ideal of work is faithfulness — work done according to a high standard which we ourselves set up. The problem is that we have such easy and elastic consciences, and such low selfish standards! What will get by, what will do the turn, is often all that we aim at. We do not put our conscience into our work.