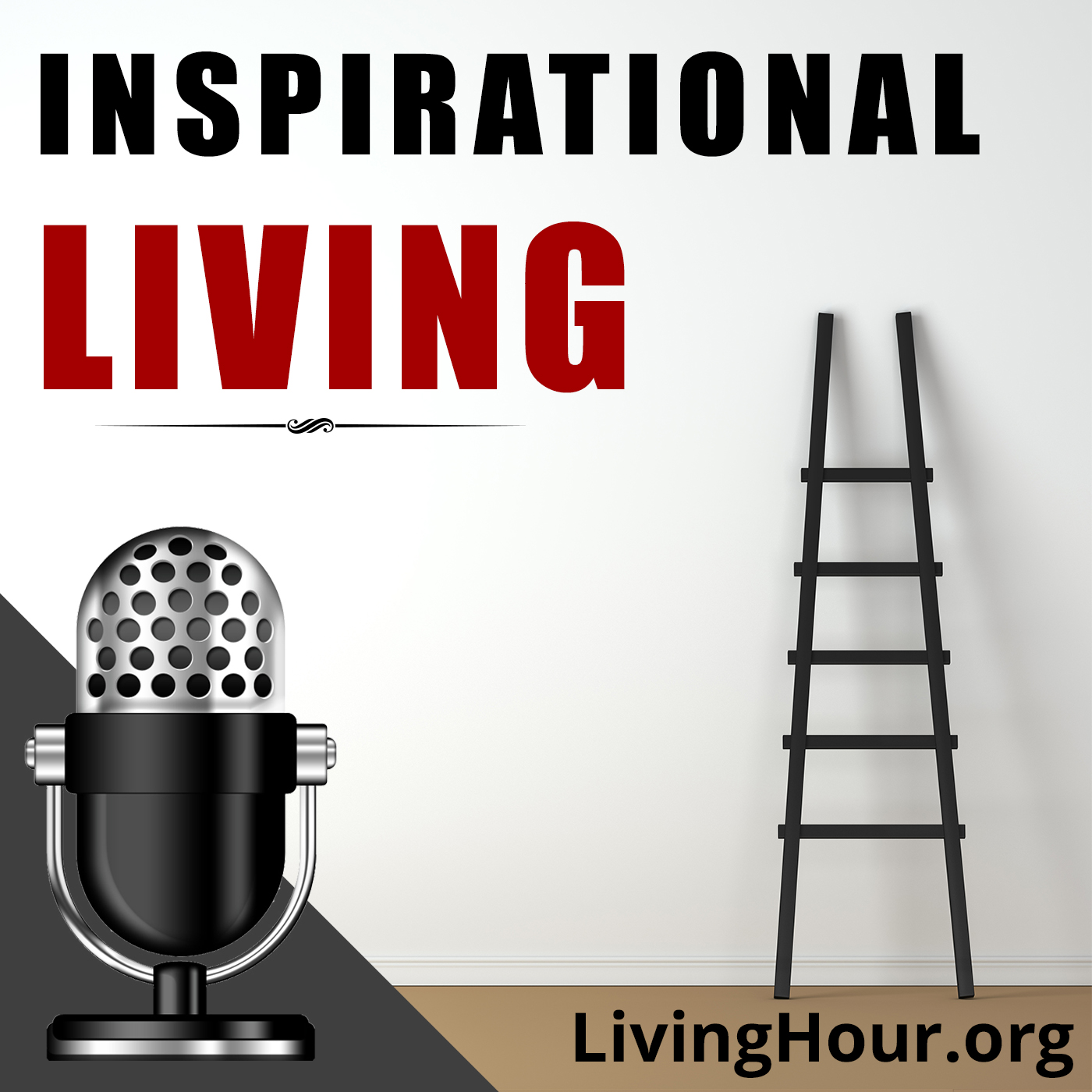 Listen to episode 342 of the Inspirational Living Podcast: Sex, Virtue & Problem Solving | Divine Sexuality. Edited and adapted from Success Through a Positive Mental Attitude by Napoleon Hill and W. Clement Stone.
Motivational Podcast Excerpt: Welcome to the Inspirational Living podcast. If you have benefited from our podcast and would like to support us with a one-time donation, you're financial support will help ensure our podcast stays freely online for years to come. To make a donation, please visit LivingHour.org/donate. Thank you.
Today's reading was edited and adapted from Success Through a Positive Mental Attitude by Napoleon Hill and W. Clement Stone.
So, have you got a problem? That's good! Why? Because repeated victories over your problems are the rungs on your ladder of success. With each victory you grow in wisdom, stature, and experience. You become a better, bigger, more successful person each time you meet a problem, and tackle and conquer it with a positive mental attitude.
Stop and think about it for a moment. Do you know of a single instance where any real achievement was made in your life, or in the life of any person in history, that was not due to a problem with which the individual was faced?
Everyone has problems. That's because you and everything in the universe are in a constant process of change. Change is an inexorable natural law. What is important for you to know is this: that your success or failure to meet the challenges of change are dependent upon your mental attitude.
You can direct your thoughts and control your emotions, and thus regulate your attitude. You can choose whether your attitude will be positive or negative. You can decide whether you will affect, use, control, or harmonize with the changes in yourself and your environment. You can ordain your own destiny. When you meet the challenges of change with a positive mindset, you can intelligently solve each problem with which you are confronted.
How do you meet a problem with positivity? Well, if you know and believe the first principal element of a positive mindset: That God is always a good God — then you can effectively use the following formula to meet your problems, regardless of how perplexing they may be....