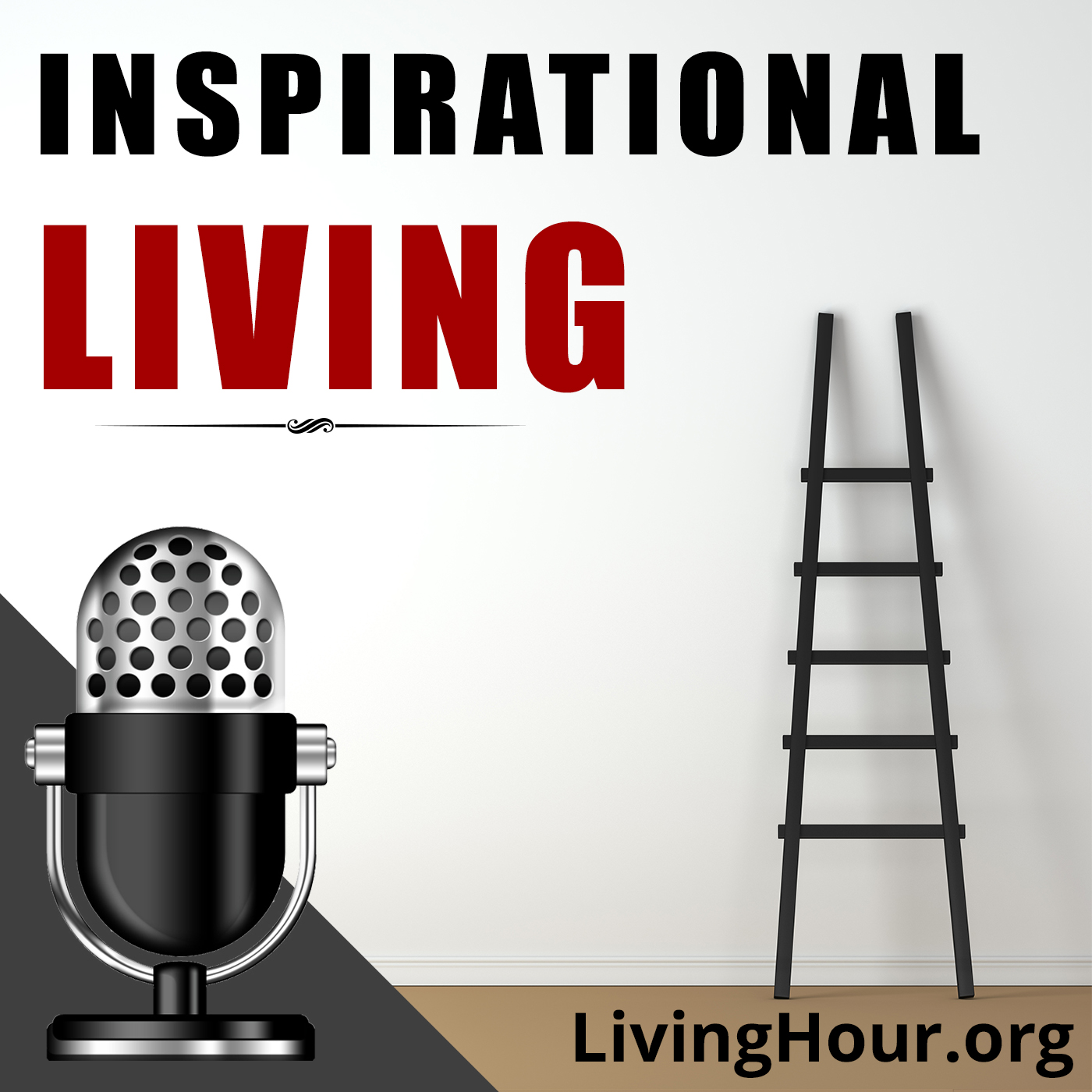 Listen to episode 343 of the Inspirational Living Podcast: Spiritual Inspiration | Creating a Work that Endures. Edited and adapted from Levels of Living by Henry Frederick Cope.
Spirituality Podcast Excerpt: Welcome to the Inspirational Living podcast. To get fireside chat versions of our podcast, subscribe to our YouTube Channel. Visit LivingHour.org/youtube. Today's talk was edited and adapted from Levels of Living (Essays on Everyday Ideals) by Henry Frederick Cope, published in 1908.
In our age of things, we easily forget how large is the place of the ideal and the spiritual. Ever estimating our assets in the concrete, we fail to recognize that our real wealth lies in thoughts and abstract things. The permanent possessions of humanity are spiritual. Not acres nor armies, not banks nor business make a nation, but mighty, compelling ideals and traditions.
Jesus, Buddha, Shakespeare, Browning, Emerson left no goods and chattel, no bonds and mortgages. They left inspirations; they bequeathed ideals. Living first for the soul, their souls survive and remain to us all. The truly great who still stand after the test of the years are those who have lived for the spirit.
This is as true of the worker and the warrior as of the philosopher and poet. All were inspired by glowing visions. They set their affections on things above the trifles for which we struggle and spend ourselves. They lived for glories that are to us invisible; therefore their names endure.
The great undertakings of our own day are possible only under spiritual inspiration. No rewards of money alone can induce someone to steadfastly conduct affairs of great import and enterprise. They are buoyed up by a great hope. Often the very greatness of the task and the sense of serving great ends carries them on. Always they see the worth in the ideal rather than the wage.
We must learn to measure life with the sense of the infinite. We must not think that a person has failed because they have not left money and treasure behind. We must cease to think that we can tell whether work is high or lowly by the size of the wage. We need eyes to see the glory of the least act in the light of the glowing motive.