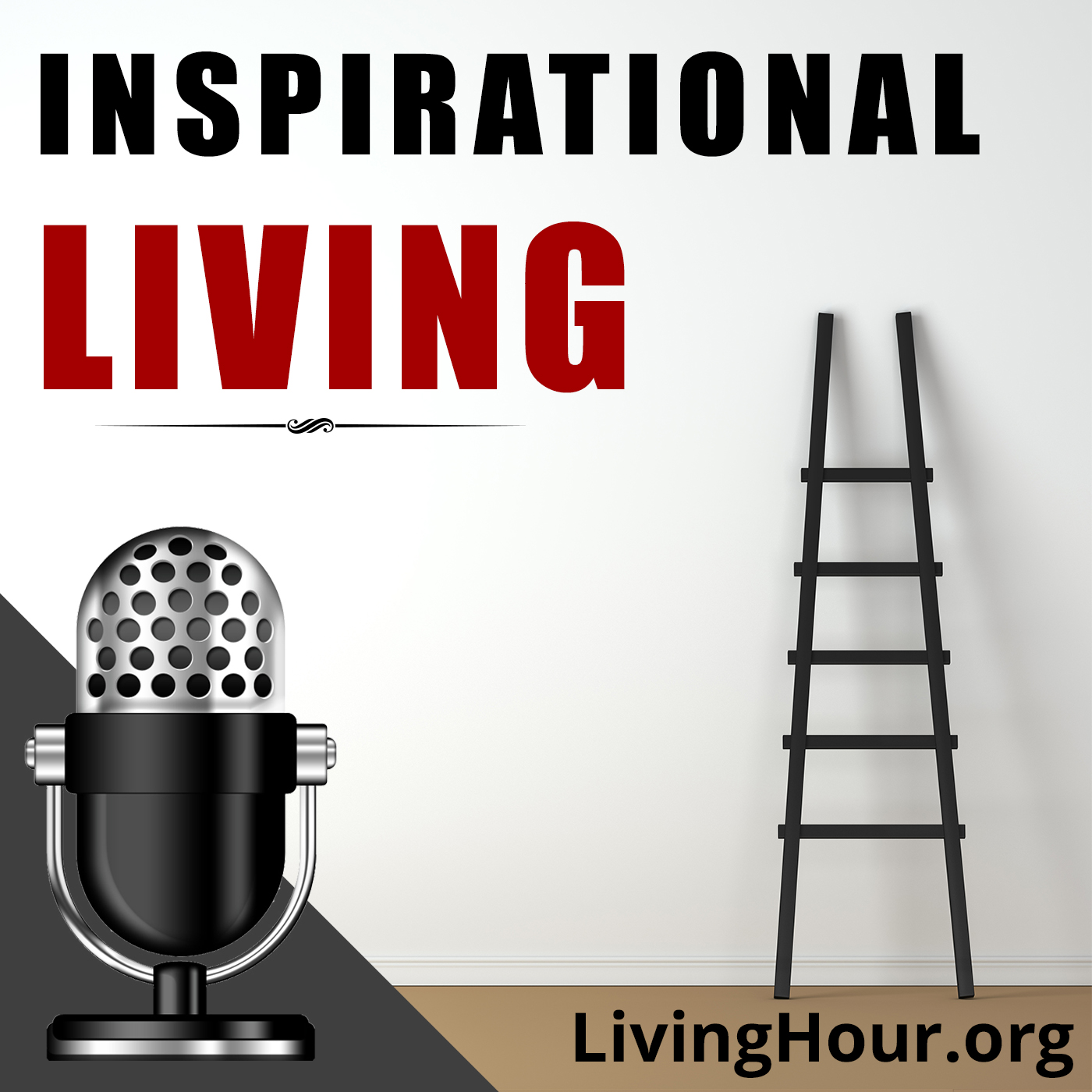 Listen to episode 341 of the Inspirational Living Podcast: Success, Failure & The Law of Habit. Edited and adapted from How to Develop Your Will Power by Clare Tree Major.
Motivational Podcast Excerpt: Welcome to the Inspirational Living podcast. The topic of today's podcast is on the importance of success habits. To go beyond today's podcast for further listening or reading on habit building, check out Blinkist, the knowledge-boosting app that takes the best key takeaways, the need-to-know information, from thousands of nonfiction books and condenses them down into just 15 minutes of reading or listening time.
Two great books on habit building that you can find on Blinkist are Mini Habits by Stephen Guise and The 7 Habits of High Effective People by Stephen Covey.
Right now, for a limited time, Blinkist has a special offer just for our audience. Go to https://blinkist.com/living to start your free 7 day trial.
Today's reading has been edited and adapted from How to Develop Your Will Power by Clare Tree Major, published in 1920.
THE world lives, moves, and has its being in obedience to established and unchanging law. The human individual (physically, mentally, and emotionally) is also subject to law. If you understand and work with the law, you are master of your life. If you are ignorant of the law, and so fail to live in harmony with it, you will suffer.
The laws of life cannot be changed. They are beneficial if used, and harmful if disobeyed. For example, there is a natural law that electricity will kill you if it enters your body in sufficient quantity. However, this does not prevent us from gaining all the benefits of the use of electricity, such as light, heat, and locomotion.
Water will drown us, but it will also help to sustain life. Fire destroys, but under our control it warms and serves us. The laws under which these things work must be understood and obeyed. Then that which would otherwise prove harmful becomes a blessing....