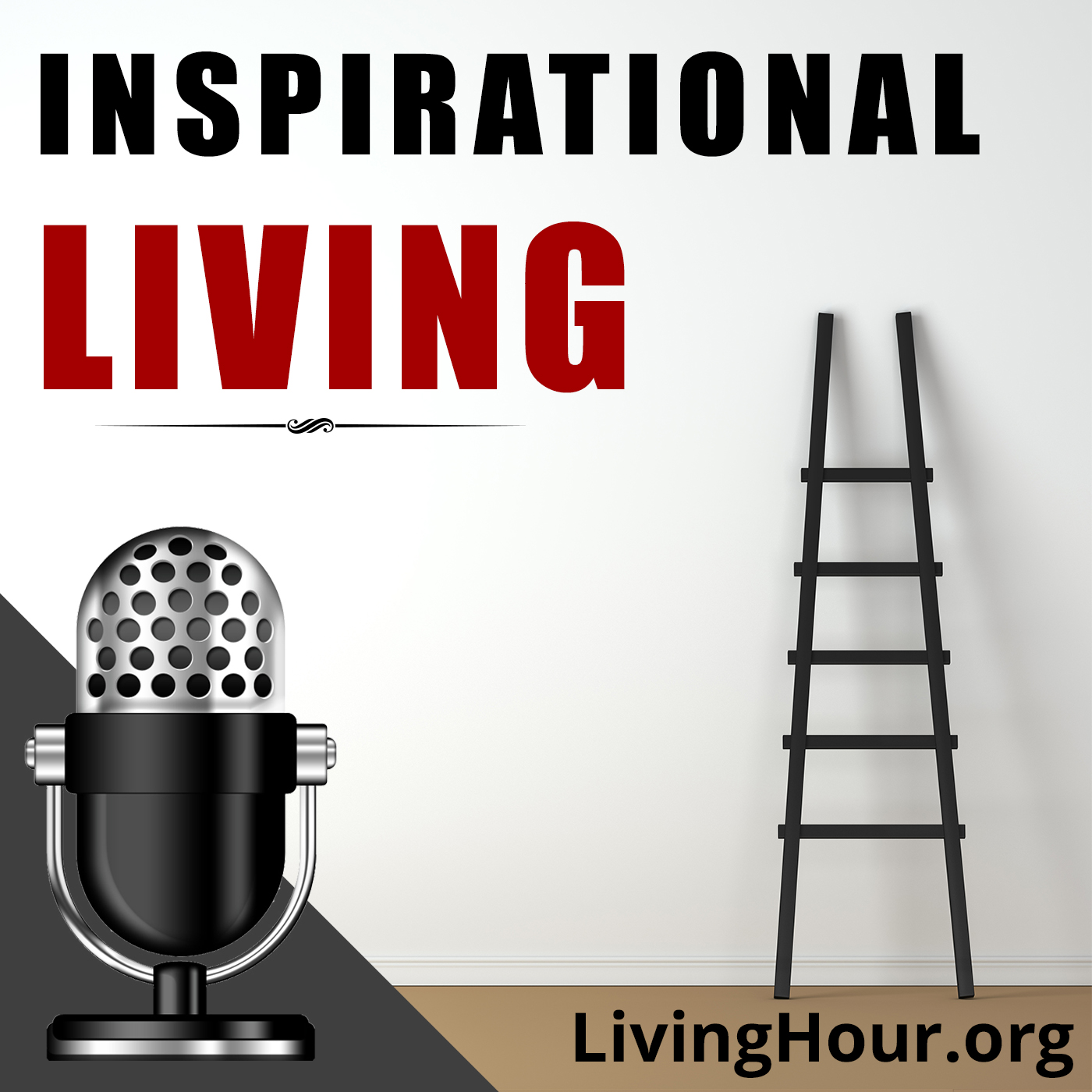 Listen to episode 440 of the Inspirational Living podcast: Success Habits of Time, Money & Personal Power. Edited and Adapted from Success and How to Win It by B.F. Austin.
Motivational Podcast Excerpt: Welcome to the Inspirational Living podcast. A special thanks to our newest patron, Lesa Williams. Learn how you can support our podcast for as little as 1 dollar a month by visiting LivingHour.org/patron. Today's reading was edited and adapted from Success and How to Win It by B.F. Austin, published in 1904.
Economy is a much broader word than most people imagine. It applies to time, strength, talent, influence and effort, as well as to the prudent and saving use of money. The rule of life should be: Avoid all waste.
When it comes to time, how important it is that we should learn how to make the best use of "spare moments," the "odds and ends" of our lives, and make them contribute their full share to life's grand purpose and attainment.
The hours squandered in idleness or senseless dissipation by many people would, if systematically improved, lead them to increased knowledge and skill — and likewise from poverty to comfort and independence. The common laborer who works for $15 an hour, may, by attaining skill, experience, and knowledge, command a much higher sum and soon better their material condition.
The vast majority of people who have risen from obscurity to power, and from power to affluence, have done so by careful and systematic improvement of the spare moments of their lives. "Time is money," it is said. But this very inadequately expresses the truth. Time is infinitely more than money. Time is, when improved: education, knowledge, enjoyment, skill, talent, and character.