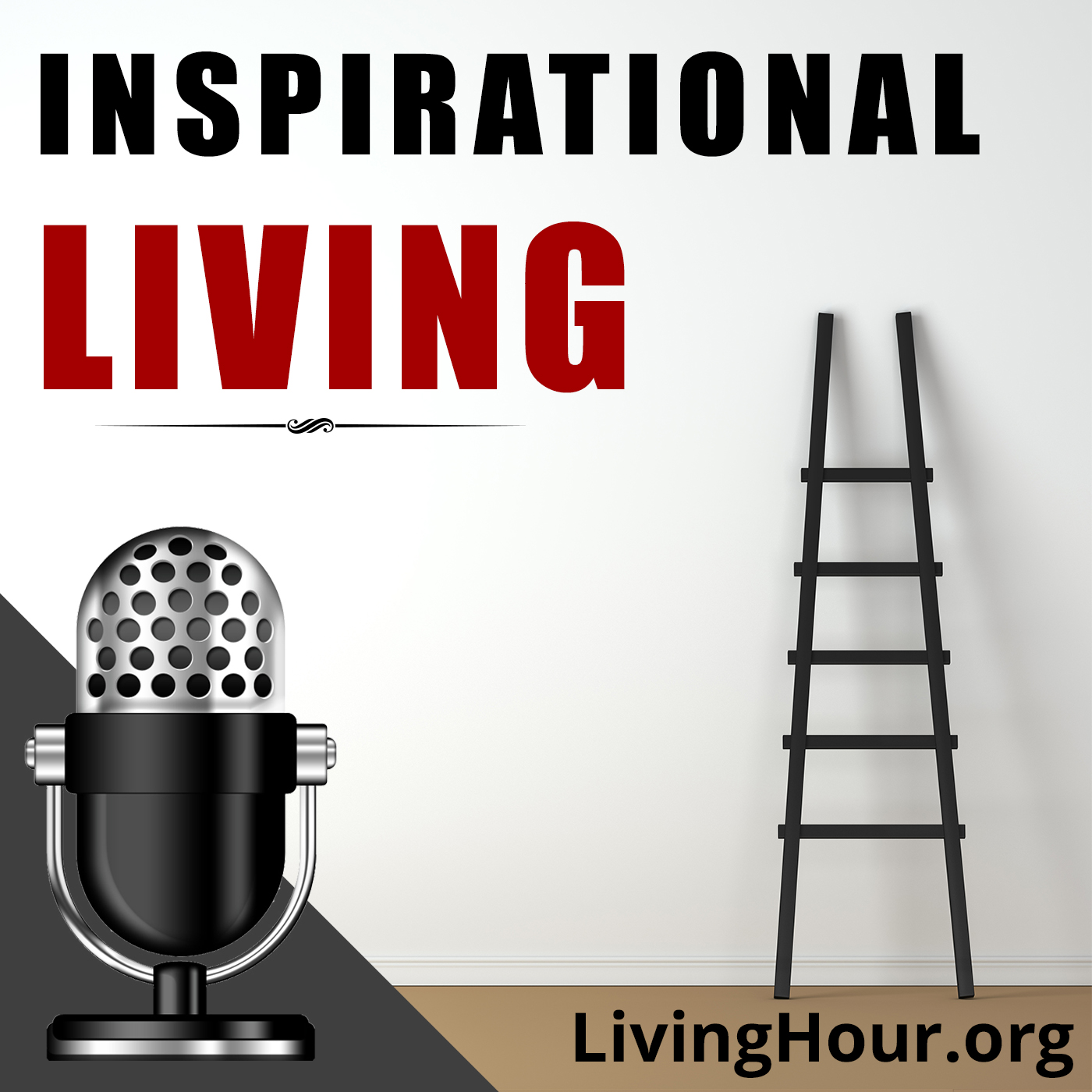 Listen to episode 453 of the Inspirational Living Podcast: Success is Seldom Accidental | Your Opportunities. Edited and adapted from How to Get On in the World by Major A.R. Calhoun.
Motivational Podcast Excerpt: Welcome to the Inspirational Living podcast. A special thanks to our newest patron Mike Duquette. By becoming our patron, Mike now has access to more than 150 podcasts from the archive no longer publically available, as well as full transcripts to every episode, and the exclusive weekly series Our Sunday Talks. You too can gain access to all these benefits for as little as $3 a month. Learn more by visiting LivingHour.org/patron.
Today's reading was edited and adapted from. How to Get On in the World by Major A.R. Calhoun, published in 1895.
A person may leap into sudden fortune at a bound, and without effort or foresight, but it is doubtful if any great permanent success ever was the outcome of blind chance.
The old adage, "Trust to luck," like many other adages that time has kept in unmerited circulation, is a bad one. The individual who trusts to luck for their clothing is apt to wear rags, and the one who depends on it for food is sure to go hungry.
We hear a great deal about the wonderful things that have been done by chance, but we seldom take the time to examine them. We read that sir Isaac Newton, sitting in his garden one day, "Chanced to see an apple fall to the ground," and this set him to thinking, and he discovered the laws of gravitation.
Now, ever since the first apple fell from the first tree in Eden, people have been watching that very commonplace occurrence. We might extend the field so as to embrace oranges, coconuts, and all the fruits and nuts which have been falling to the ground — yet they set no person to thinking, simply because not one of the millions of people who "chanced" to see the incident, "chanced" to have the reasoning powers of the great English scientist. The falling of the apple in Newton's garden thus was not a chance, but an ordinary incident, which was made much of in the mind of an extraordinary man.