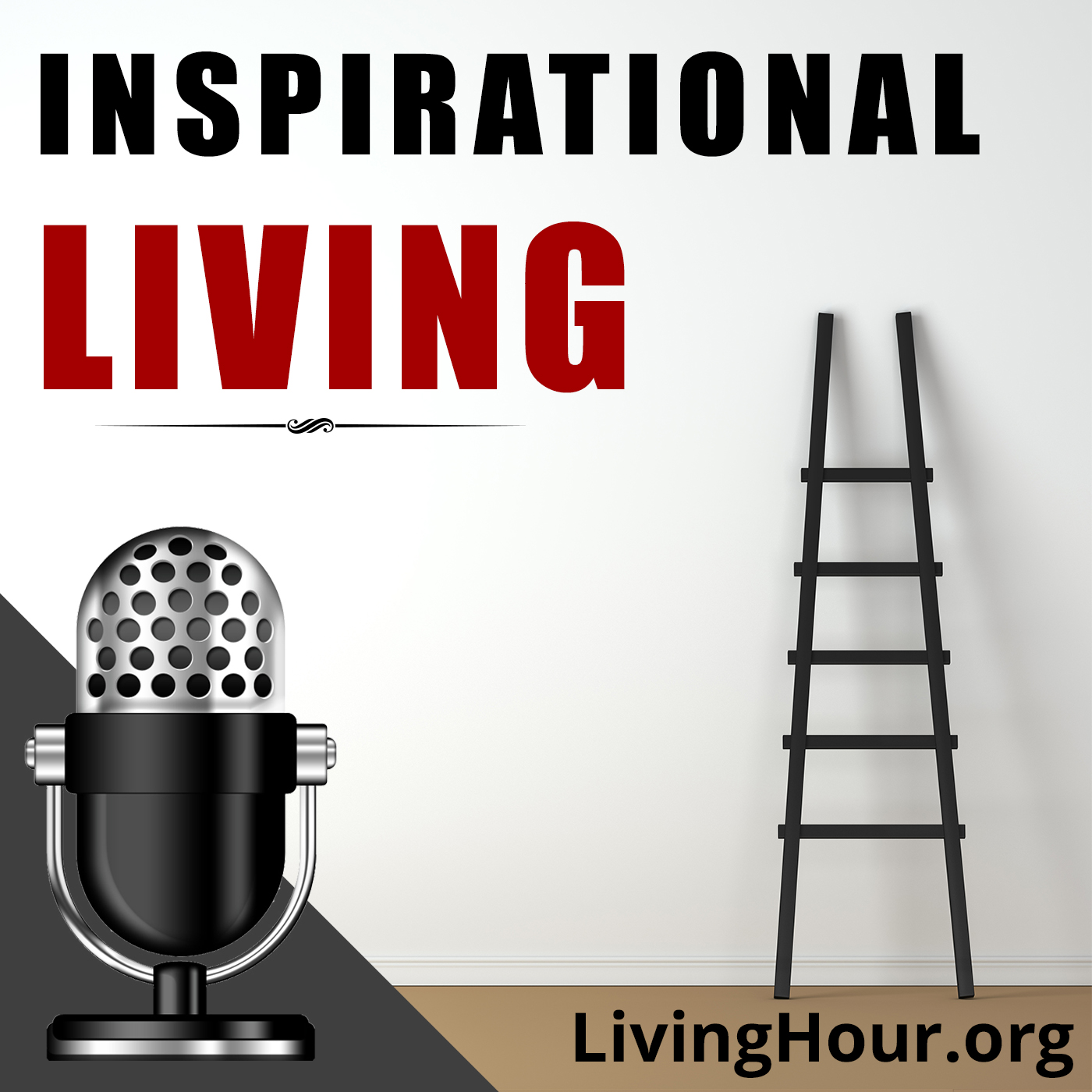 Listen to episode 182 of the Inspirational Living podcast: The Art of Becoming You | The Power to Be Oneself. Adapted from The Aim of Life by Philip Stafford Moxom.
Motivational Podcast Excerpt: The thoughts that I wish to present to you now gather themselves naturally about two simple propositions: The first of these is: Every one ought consciously to have an aim in life. Whether we are conscious of it or not, everyone has a ruling tendency; but everyone should also have a controlling and persistent purpose in life.
No one has a right to live aimlessly, for no one has a right to abandon reason and self-control, and consent to be a mere waif drifting like a plaything of the winds. We are endowed with powers that make us capable of good and often great achievement. We are gifted with reason and conscience and will, in order that we may both become and do that which is noble and beneficent.
In the mythology of the Greeks, Phaethon aspired to drive the flaming chariot of the sun. The task was beyond his human powers, and his disastrous rashness resulted in his death by a bolt hurled from the hand of Zeus; but the Naiads, who buried him, wrote in his epitaph: "He could not rule his father's car of fire; Yet it was much so nobly to aspire."
The individual who drifts aimlessly through the years from youth to age does not truly live. Indeed, those whose aim is even lower than the highest, less than the greatest, is nobler than those who have no conscious purpose in life. But, besides being ignoble, a purposeless life is inefficient; to aim at nothing is to hit nothing.
Related Motivational Podcasts: