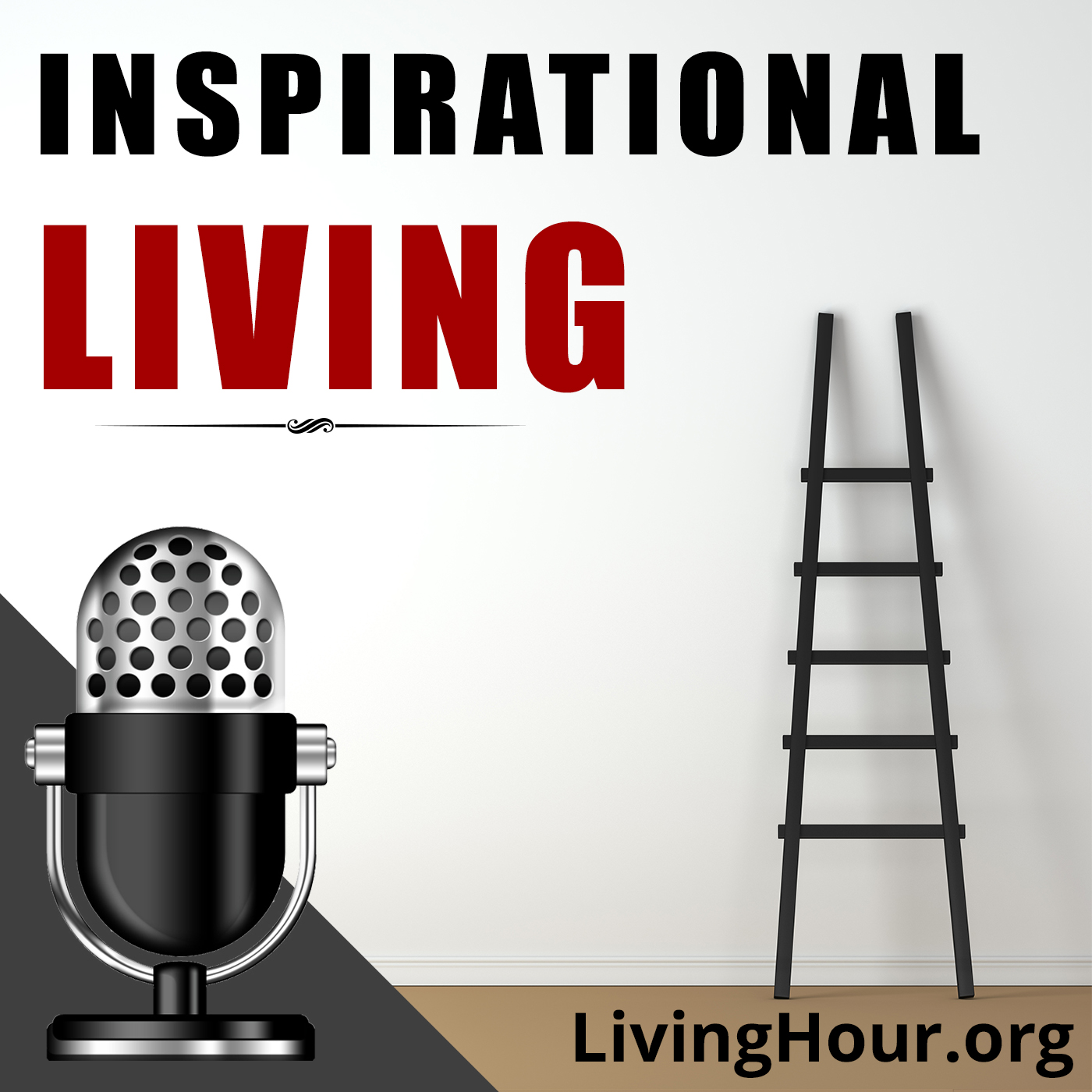 Listen to episode 354 of the Inspirational Living podcast: The Art of Happiness. Edited and adapted from the book Happiness by Hugh Black.
Inspirational Podcast Excerpt: Welcome to the Inspirational Living podcast. The topic of today's reading is the art of happiness. To explore additional advice (beyond our podcast) on how to achieve lasting happiness in your life, check out Blinkist, the knowledge-boosting app that takes the best key takeaways, the need-to-know information, from thousands of nonfiction books and condenses them down into just 15 minutes of reading or listening time.
Two very good books on happiness that you can find on Blinkist are The Happiness Advantage by Shawn Achor and The Book of Joy by the Dalai Lama and Desmond Tutu.
Right now, for a limited time, Blinkist has a special offer for our audience. Go to Blinkist.com/living to start a free 7 day trial.
Today's reading was edited and adapted from the book "Happiness" by Hugh Black, published in 1911.
There is an art of happiness, which is like the art of living. No list of rules can cover all the ground — for life does not go in straight lines, and never runs exactly according to schedule. There is also the personal equation, the peculiar angle from which each person looks at life.
Now, it's true that no art can be taught beyond certain broad principles and general rules. The rest has to come through constant practice and through the enrichment of the mind, aided by inspiration and example and a little counsel. It's also true that some get more from teaching than others — though all can get something, if only through the opportunity to reconsider methods and examine results.
Everyone will probably acknowledge that they have not completely mastered the art of happiness, and that they might have made more of their lives if they had known better. So, with that in mind, there are some general rules I'd like to lay down, each of which will apply to many people, though (of course) not to all.