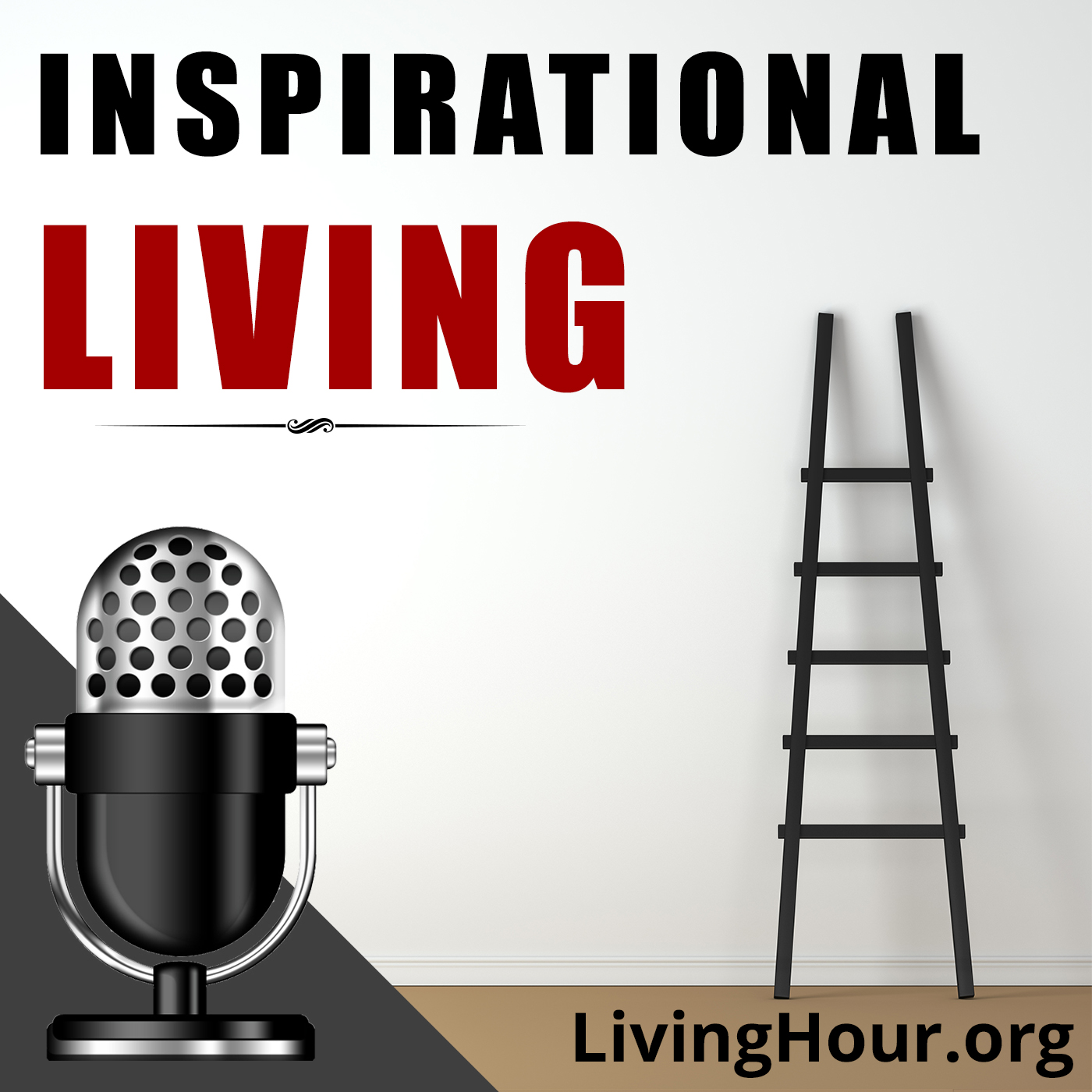 Listen to episode 287 of the Inspirational Living podcast: The Art of Life. Adapted from the book The Art of Being Alive by Ella Wheeler Wilcox.
Motivational Podcast Excerpt: Welcome to the Inspirational Living podcast. Today I would like to reach back a couple years to one of our earliest podcasts, and one of my personal favorites. It's a reading from Ella Wheeler Wilcox, and an essay that is included in our book Evergreen: 50 Inspirational Life Lessons. You can purchase Evergreen now in e-book and get our 2nd book Everest: 50 Motivational Life Lessons for free. To buy your copy, please visit InspirationalLifeLessons.com. Thank you.
LIFE means action, from the cradle to the grave. There are limitless possibilities in this life to bring into realization whatever hopes or aspirations we desire. If we only but begin…
There is no such thing as inaction during this life. We are continually going forward or backward. You are either stronger or weaker this year than you were last year. You are braver or more cowardly. You are more hopeful or more pessimistic. You are more capable mentally or less so. You have better or poorer command of your forces. You have more efficiency or not as much. You are nearer your goal or farther from it. You are a better human being or not as good. Next year at this time, you will be farther onward or farther backward.
Every thought, every word, and every act of each day is chiseling out the statue you are making of yourself. If you desire to be an expression of the universe's finest handiwork, you must work with care. Delicate tools are these thoughts of ours, and they must be used with caution.
Every morning say to yourself: "Today I will think of whatever is beautiful, strong, noble, wholesome, and worthy. I will entertain hope, courage, reverence, gratitude, and love as the guests of my heart. I will make thoughts of health at ease in the guest-chamber of my mind, so disease may not enter. I will achieve something worthwhile in my chosen field of endeavor. I will work faithfully, but I will find time to sit alone with thoughts of the universe for a little while, and no worldly ambition or anxiety shall intrude upon that time."