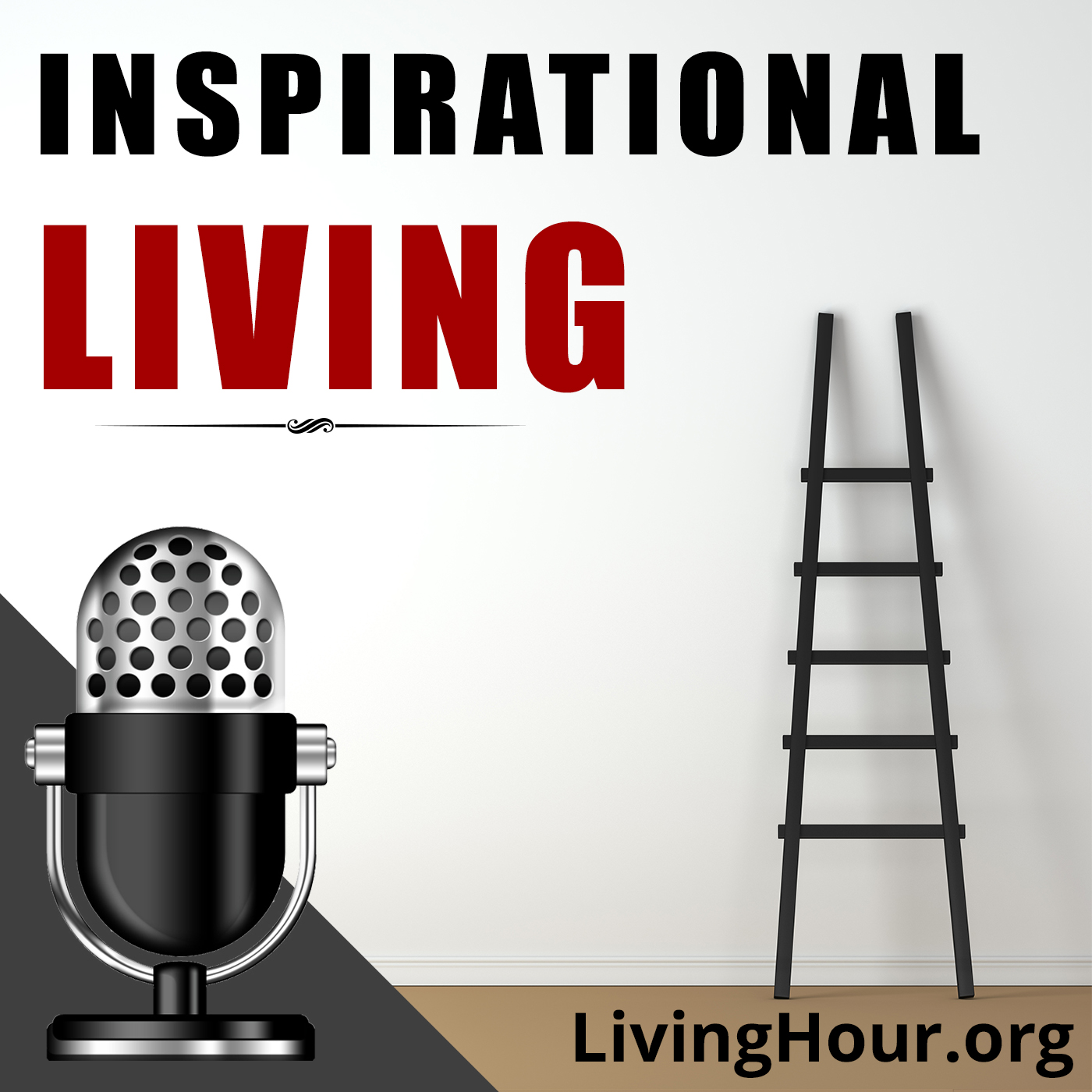 Listen to episode 267 of the Inspirational Living podcast: The Art of Worldly Wisdom. Edited and adapted from a book by the same title by Baltasar Gracián.
Inspirational Podcast Excerpt: Welcome to the Inspirational Living podcast, brought to with the financial support of listeners like you. If you would like to support the continuation of our podcast with a one-time financial donation, please visit LivingHour.org/donate. Thank you.
Today's reading was edited and adapted from The Art of Worldly Wisdom by Baltasar Gracián. Translated from the Spanish by Joseph Jacobs and published in 1892.
Mix a little mystery with everything, and that very mystery will arouse veneration. And when you explain something, be not too explicit — just as you do not expose your inner-most thoughts in ordinary conversation. Cautious silence is the holy of holies of worldly wisdom. But a resolution declared outright is never highly thought of. It only leaves room for criticism. And if it happens to fail, you are doubly unfortunate. Besides, you echo the Divine way when you cause others to wonder and watch.
---------
Knowledge and Courage are the elements of Greatness. They give immortality, because they are immortal. A person without knowledge is a world without light. Wisdom and strength are like eyes and hands. Knowledge without courage is sterile.
---------
If you would be wise, have others needing you, rather than thanking you. To keep them on the threshold of hope is diplomatic, to trust to their gratitude boorish — hope has a good memory, gratitude a bad one. More is to be got from dependence than from courtesy.
When dependence disappears, good behavior goes with it, as well as respect. Let it be one of the chief lessons of your experience to keep hope alive without entirely satisfying it, by preserving it to make oneself always needed, even by those who seem to have everything.