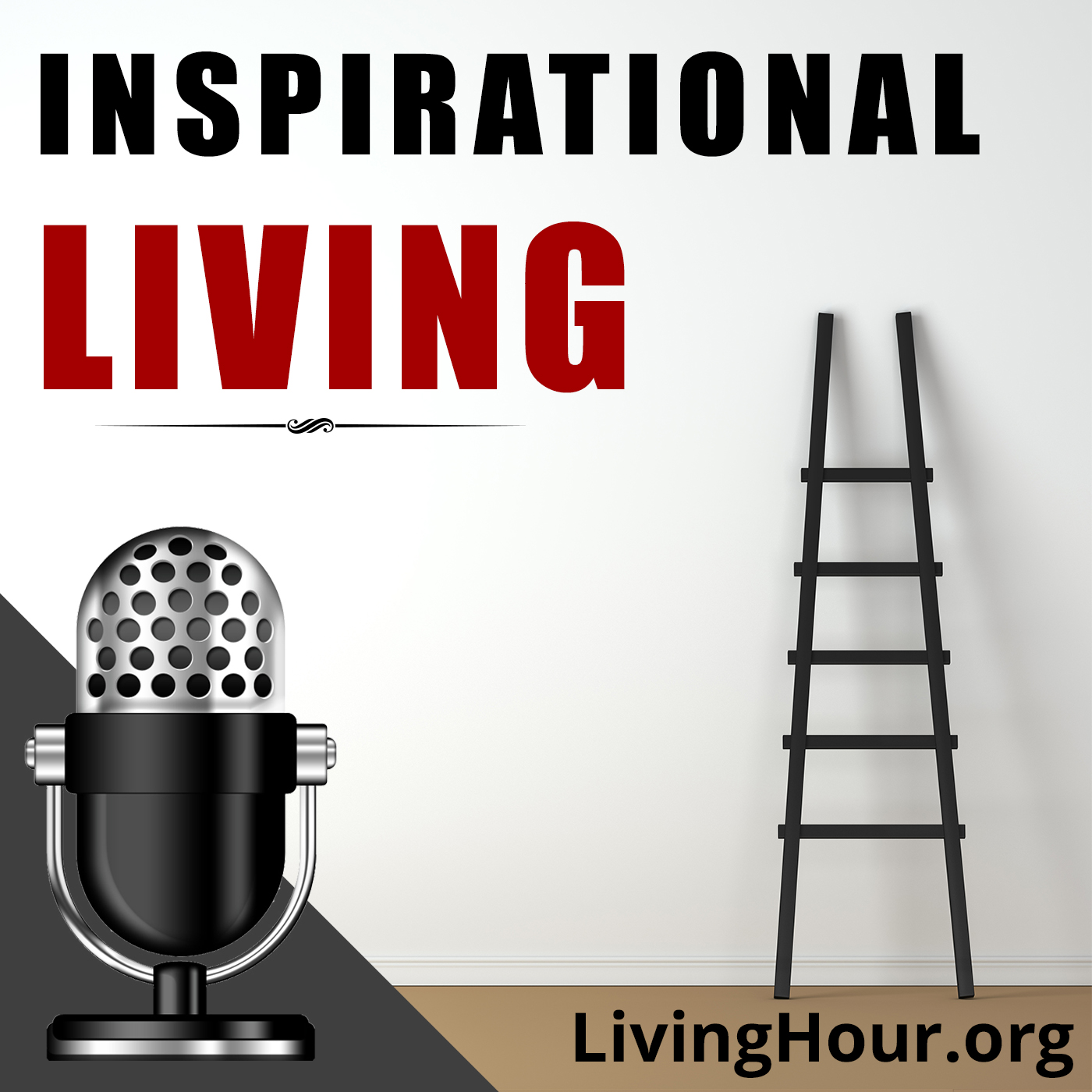 Listen to episode 327 of the Inspirational Living Podcast: The Best of Rumi: The Wisdom of Love. A special sample episode from our patron series Our Sunday Talks.
Inspirational Podcast Excerpt: Welcome the Inspirational Living podcast. We currently are on a holiday break, so today I'll be sharing with you an episode of Our Sunday Talks, which is our patron-only series with 70 episodes. To gain access to all episodes, as well as our upcoming daily video series "30 Seconds to a Beautiful Life" please visit LivingHour.org/patron. Today's reading was edited and adapted from the works of Rumi.
Only the soul knows what love is. What matters is how quickly you do what your soul wants. My soul is racing ahead of me. It says, "The body is too slow for me – I am going."
There is some kiss we want with our whole lives: the touch of spirit on the body.
Whatever you are seeking, is seeking you. What is planted in each person's soul will sprout. There is nothing outside of yourself. Look within. Everything you want is there — you are that.
Until you remain blind and deaf I will be invisible. Look for the answer inside your question. Eyes cannot see you. You are the source of sight.
Whatever I was looking for was always you. Your calling my name is my reply. Your longing for me is my message to you. I see my beauty in you. I become a mirror that cannot close its eyes to your longing.
Be foolishly in love, because love is all there is.
Sit, be still, and listen. Hear the passage into silence and be that. You are the seeker, the goal, and seeking itself. Only from the heart can you touch the sky.
There is a window from one Heart to another Heart. Purify your eyes, and see the pure world. Your life will then fill with radiant forms.
I am Lost in God and God is found in me. Your noise is my silence. At the end of my life (with just one breath left), if you come, I'll sit up and sing.
A lover wants only to be in love's presence. The real beloved is that one who is unique, who is your beginning and your end.