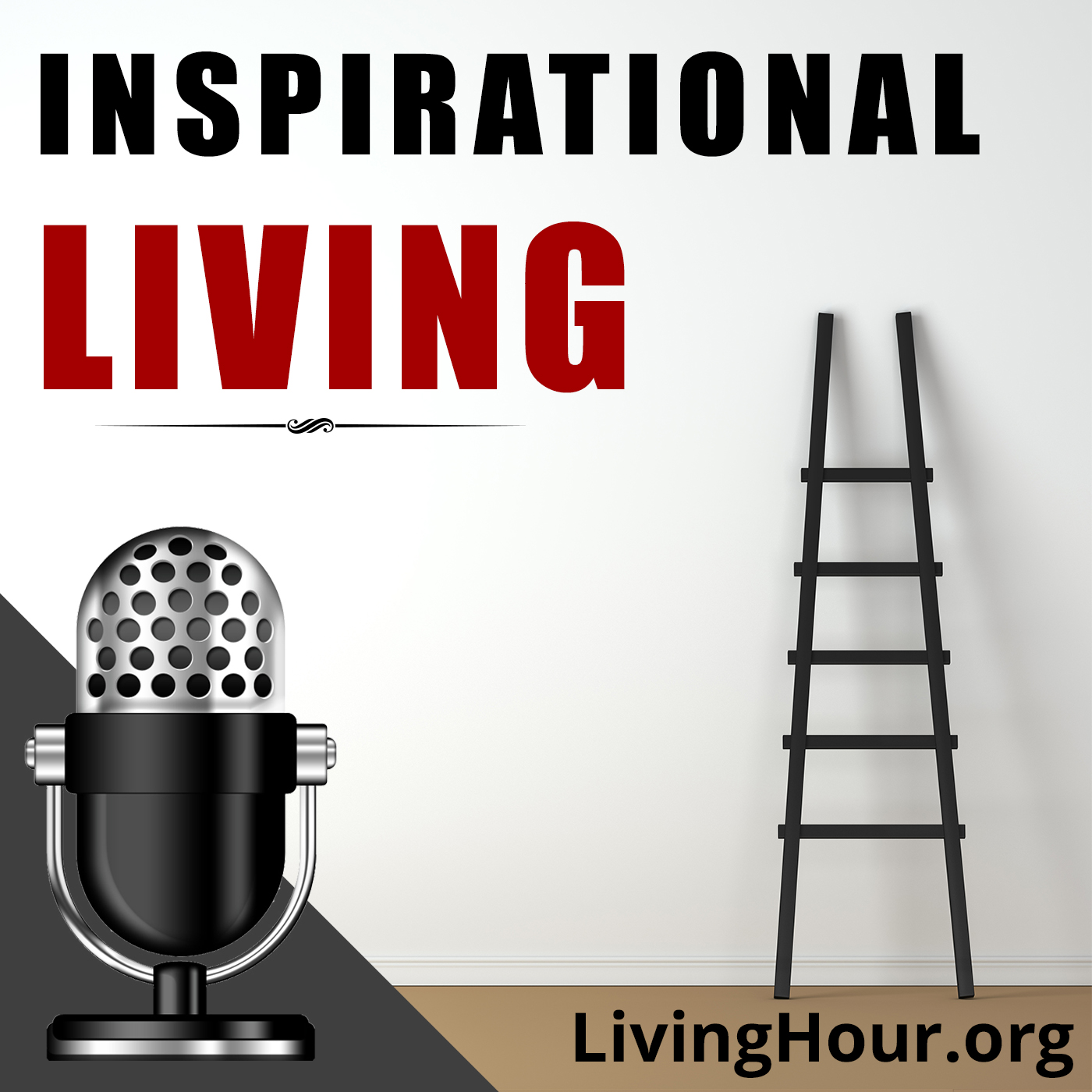 Listen to episode 433 of the Inspirational Living podcast: The Best Way to Use Desire & Ambition. Edited and adapted from How to Develop Your Personality by Clare Tree Major.
Motivational Podcast Excerpt: Ambition is desire, the desire for self-expression along the line of least resistance. Desire is a thing to be cultivated. Feed it with your imagination. But do not desire to have things. Greed and envy, and a host of other uglinesses, owe their birth to the desire to have. Desire to BE, and the things will come of themselves.
To be a great success, a master in your chosen business or profession, that is a legitimate desire — an ambition that will be an incentive to the exercise of your highest faculties. To desire to be rich in order that you may possess things stunts the mind and works against success.
The first and most important thing to do with regard to one's career is to focus one's ambitions. To scatter your energy over a number of things means that none of them is going to get your best work. Be one-pointed. Have a definite mental picture always of the thing you want to become and that will concentrate your effort toward its realization.