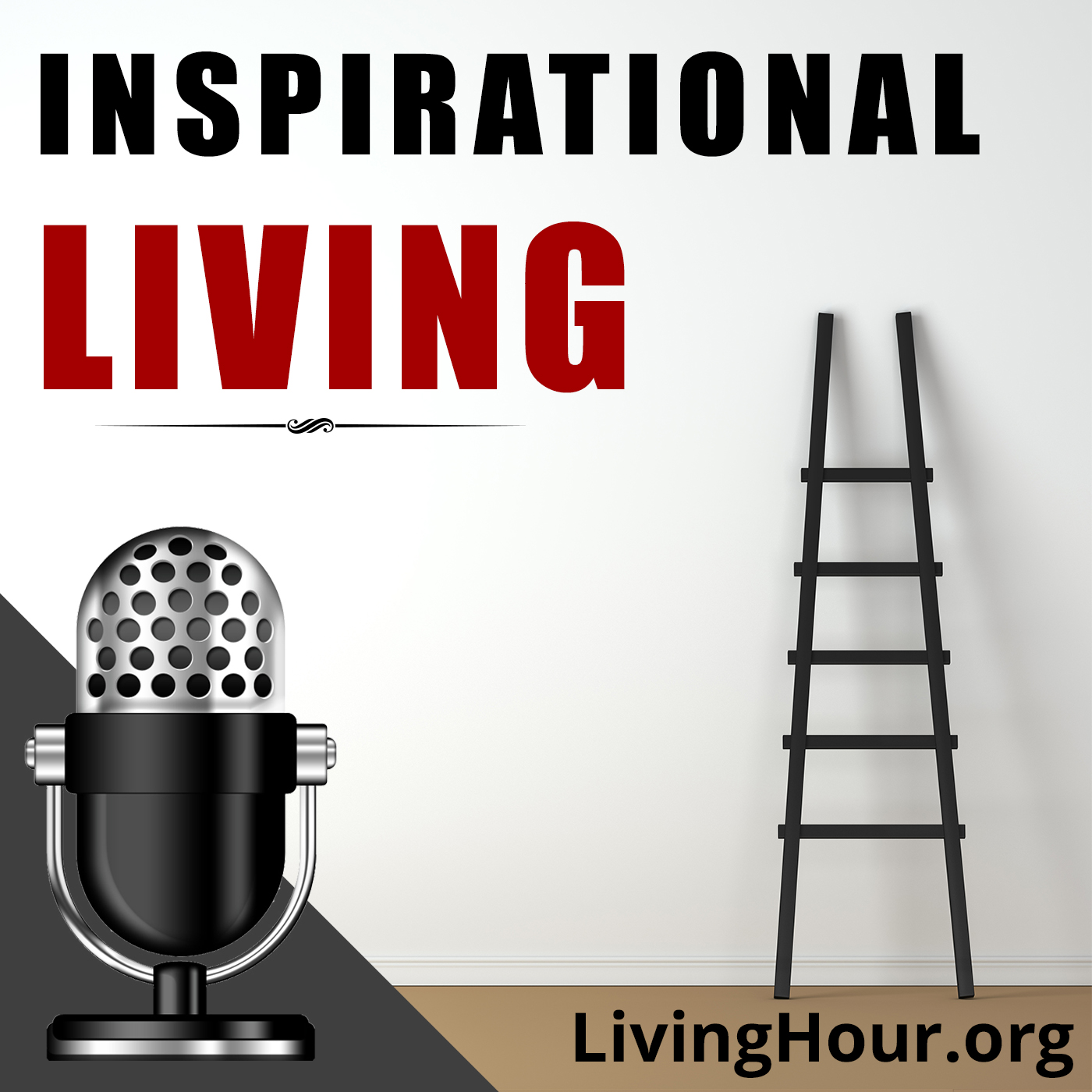 Listen to episode 300 of the Inspirational Living podcast: Gaining the Round Above, a Guide to Personal Efficiency by Gustavus S. Kimball.
Inspirational Podcast Excerpt: Welcome to the Inspirational Living podcast. Get access to full trascripts of our podcast delivered right to your smart phone by becoming our patron today, and for as little as $3 a month. Learn more by visiting LivingHour.org/patron. Thank you. Today's reading was edited and adapted from Gaining the Round Above, a Guide to Personal Efficiency, by Gustavus S. Kimball, published in 1918.
Small kindnesses, small courtesies, small considerations, habitually practiced in our social intercourse, give greater charm to the character than a display of great talent and accomplishment.
There is no better working capital today for an individual seeking their way in the world than civility, for it makes friends and friends you must have. Civility is courtesy and refinement. It is politeness. It is consideration for other people — that is to say, intelligent altruism in small matters.
Much of the charm of a magnetic personality comes from a fine, cultivated manner. One must know exactly what to do, and be able to do just the right thing at the right time. We speak nostalgically of the charm of the old school. The quaint courtesy of men and women of earlier generations had a refining and softening influence upon even the rudest person. Good judgment and common sense are indispensable to those who are trying to acquire this magic power.
Good taste is also one of the elements of personal charm. You cannot offend the tastes of others without hurting their sensibilities. Most of us can manage to forget ourselves enough to observe the ordinary conventions of life. In fact, our very selfishness forbids actual rudeness. But thoughtfulness in little things, the considerate word of "thanks," the general use of the word "please," the giving of a cordial greeting and a gracious smile, the unobtrusive kindness that seeks no return, the gracious deference to age or ill health; these are all apt to be lacking, unless we possess naturally (or have acquired by self-discipline) the forgetfulness of self which makes the real charm of the thoughtful person.