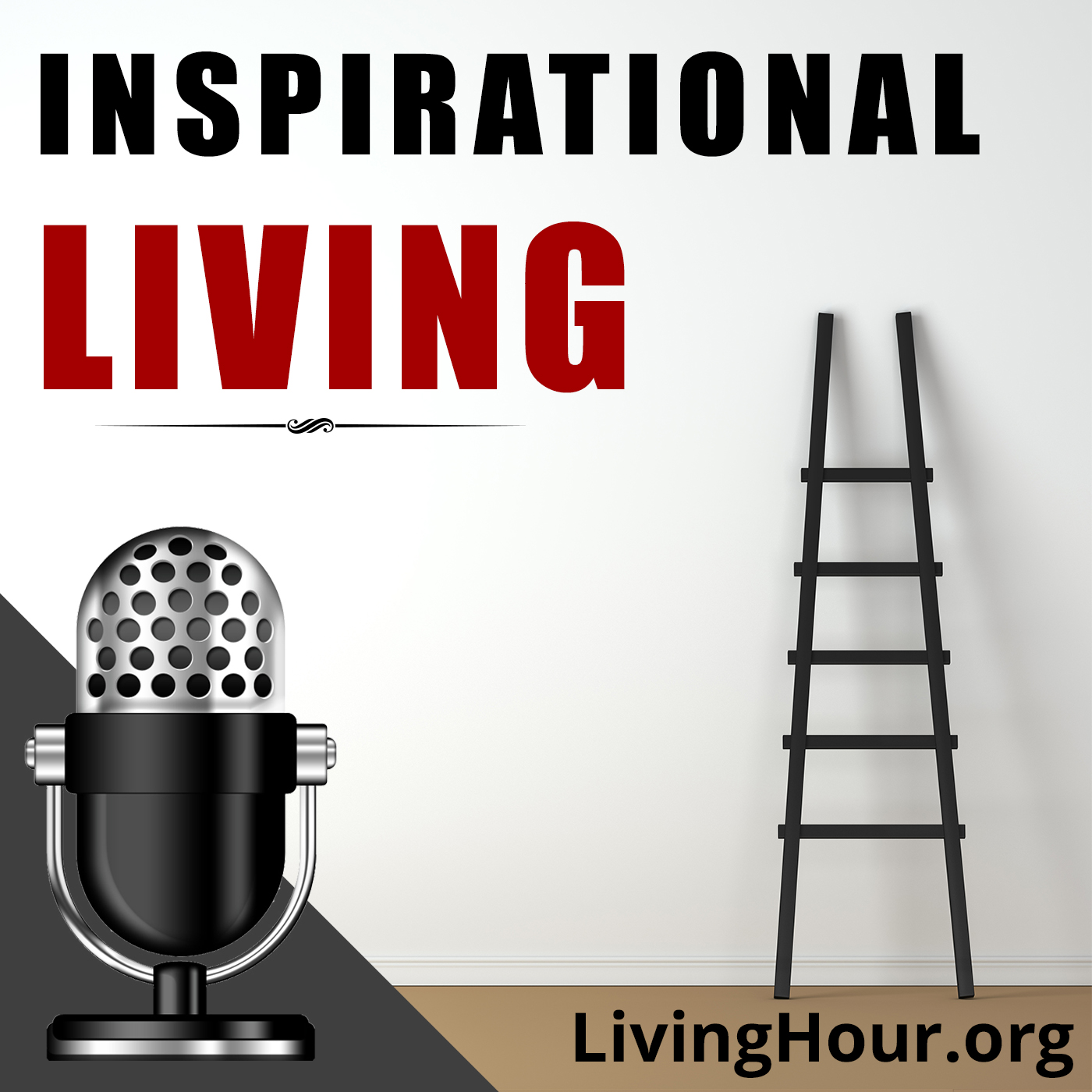 Get inspired with episode 374 of the Inspirational Living podcast: Authenticity & The Courage to Be Who You Are. Edited and adapted from Gaining the Round Above by Gustavus S. Kimball.
Visit Our Sponsor: Shop Carbona.com with the coupon code LIVING for 20% off.
Inspirational Podcast Excerpt: Courage is the spirit to begin, and the determination to pursue what has been begun — to do that which is right at all hazards and at any cost. The greater part of the courage that is needed in the world, however, is not of the heroic kind.
Courage may be displayed in everyday life, as well as on heroic fields of action. Our common need is for the courage to be honest, the courage to speak the truth, the courage to be what we really are, and not to pretend to be what we are not.  
Remember also that it is OPPORTUNITY that makes you and your fortune, provided you have learned how to take advantage of the opportunity.
Opportunity comes sooner or later to everyone, but rare is the person who is ready to seize it. It is not luck or natural brilliancy which puts one individual so far ahead in places of trust and honor. You will find they achieved their success by educated and well-directed energy.
For the well-equipped person, the best prizes of life are not hard to obtain, because so few can grasp them. But even if the competition was severe, to the resolute, this should sharpen their efforts rather than weaken them. 
Is it possible for a person of ordinary abilities to attain success today? Most emphatically, yes. Never in the history of this country were there greater opportunities than today. But what the world demands are people of character and preparation.