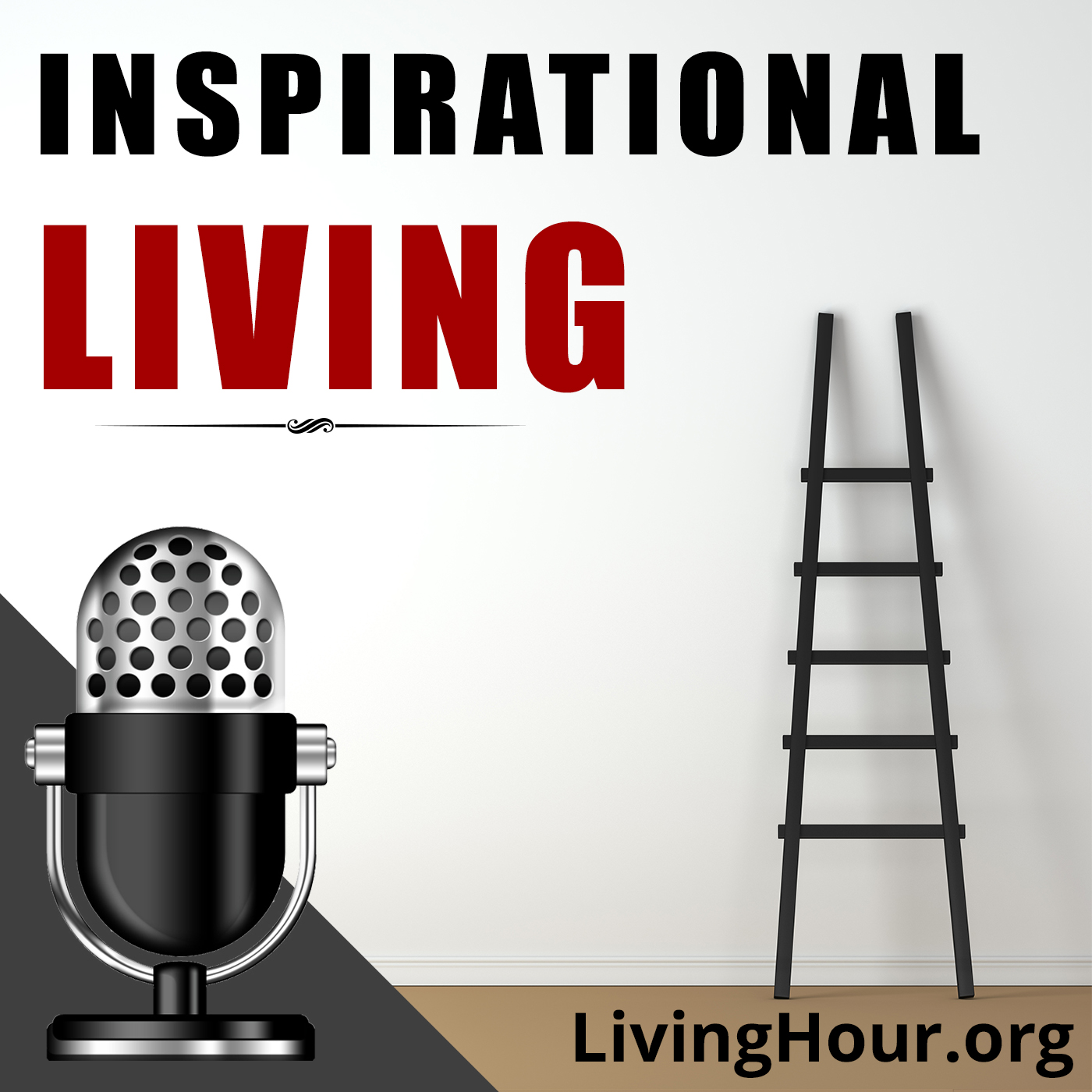 Listen to episode 306 of the Inspirational Living podcast: The Dalai Lama on Life, Religion, and Education. Tibetan Buddhism.
Inspirational Podcast Excerpt: Welcome to the Inspirational Living podcast, brought to you by the kind financial support of our patrons. Learn how you can support our work, and gain access to full transcripts, by visiting LivingHour.org/patron. Thank you.
Today's reading was edited and adapted from the writings and talks of the Dalai Lama, the spiritual leader of the Tibetan people.
"Every day, think as you wake up, today I am fortunate to be alive. I have a precious human life. I am not going to waste it. I am going to use all my energies to develop myself, to expand my heart out to others; to achieve enlightenment for the benefit of all beings. I am going to have kind thoughts towards others. I am not going to get angry or think badly about others. I am going to benefit others as much as I can."
"Give the ones you love wings to fly, roots to come back, and reasons to stay."
"Time passes unhindered. When we make mistakes, we cannot turn the clock back and try again. All we can do is use the present well."
"We can never obtain peace in the outer world, until we make peace with ourselves."
"There is a saying in Tibet: 'Tragedy should be utilized as a source of strength.'"
"If a problem is fixable, if a situation is such that you can do something about it, then there is no need to worry. If it's not fixable, then there is no help in worrying. There is no benefit in worrying whatsoever."
"No matter what sort of difficulties, how painful experience is, if we lose our hope, that's our real disaster."
 "To remain indifferent to the challenges we face is indefensible. If the goal is noble, whether or not it is realized within our lifetime is largely irrelevant. What we must do therefore is to strive, and persevere, and never give up."
"The roots of all goodness lie in the soil of appreciation."
"The true hero is one who conquers their own anger and hatred…..In our struggle for freedom, truth is the only weapon we possess."