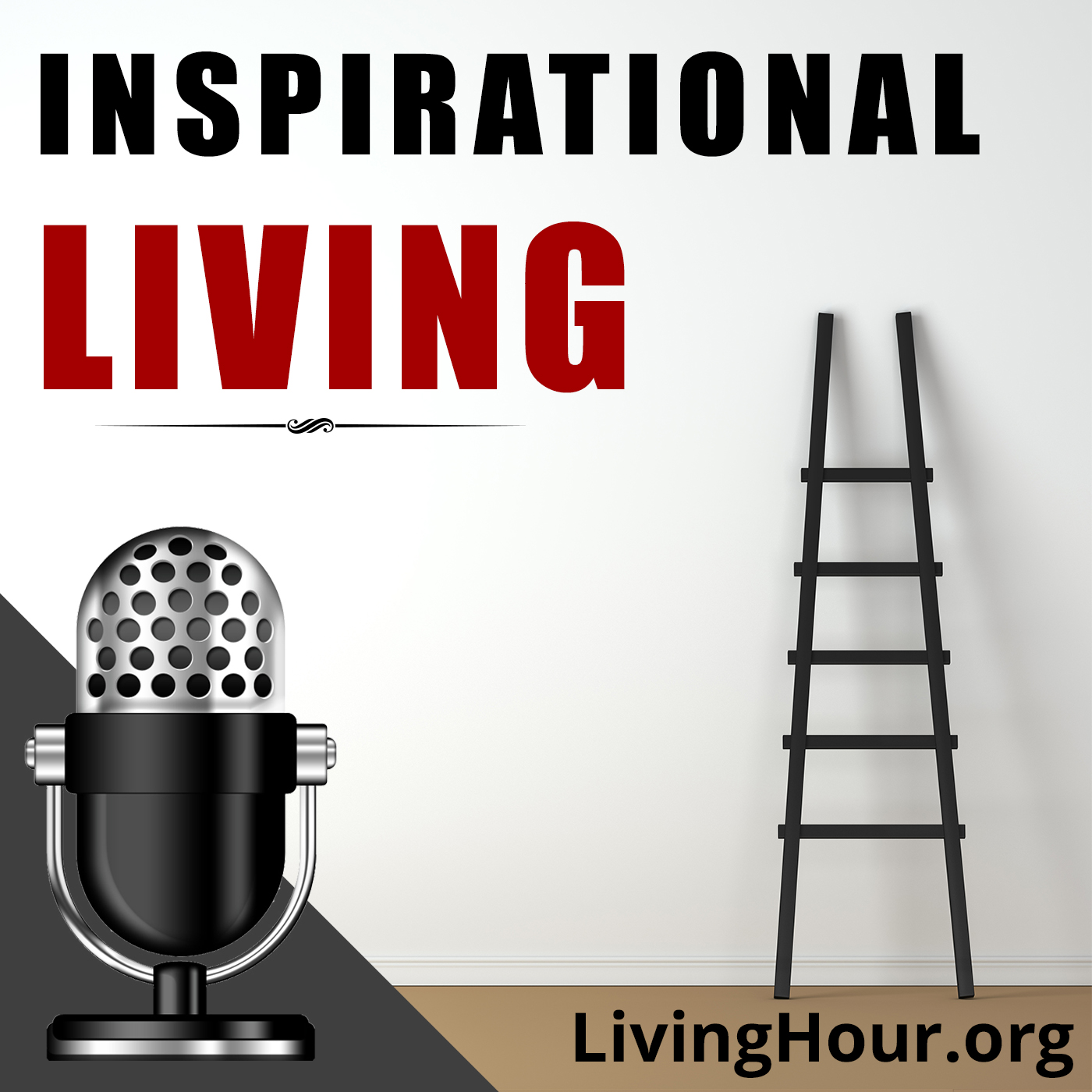 Listen to episode 406 of the Inspirational Living podcast: The Greatest Power for Self-Development & Personal Growth. Edited and adapted from Success Through Thought Habit by Benjamin Johnson.
Motivational Podcast Excerpt: Welcome to the Inspirational Living podcast. A special thanks to our newest monthly patrons: Eric Miller, David Leites, Ifeany Nwenyi, and Tim. You can help support our podcast by also becoming our monthly patron. In return you'll get access to over 100 inspirational podcasts no longer publicly available, plus transcripts to all of our more than 400 podcasts, as well as access to the exclusive series Our Sunday Talks, which delivers inspirational talks on spiritual topics.
To gain access your monthly donation can be as little as $3 a month. Learn more by visiting LivingHour.org/patron. Thank you.
Today's reading has been edited and adapted from "Success Through Thought Habit" by Benjamin Johnson, published in 1908.
Habit, whether conscious or automatic, is one of the most tremendous forces of life. In fact, we can truthfully call it the tremendous force in life. It is habit that makes us dislike anything that takes us away from our familiar paths of thought or work, that makes us resist any change or suggestion of doing things a different way, that makes us fussy, fretful, and sarcastic, as well as kind, sympathetic and amenable to suggestions.
It makes us cowards or heroes, self-assertive or timid, self-reliant or helpless, failures or successes. Consequently, the great thing in all of our education is to adopt the suggestion given by William James to (quote) "make our nervous system our ally and not our enemy."
We should hand over to the custodian of the automatic department many of the details of our daily life — for it is important to start our daily duties in such a manner that they almost carry themselves along and leave the mind free to develop on other lines.