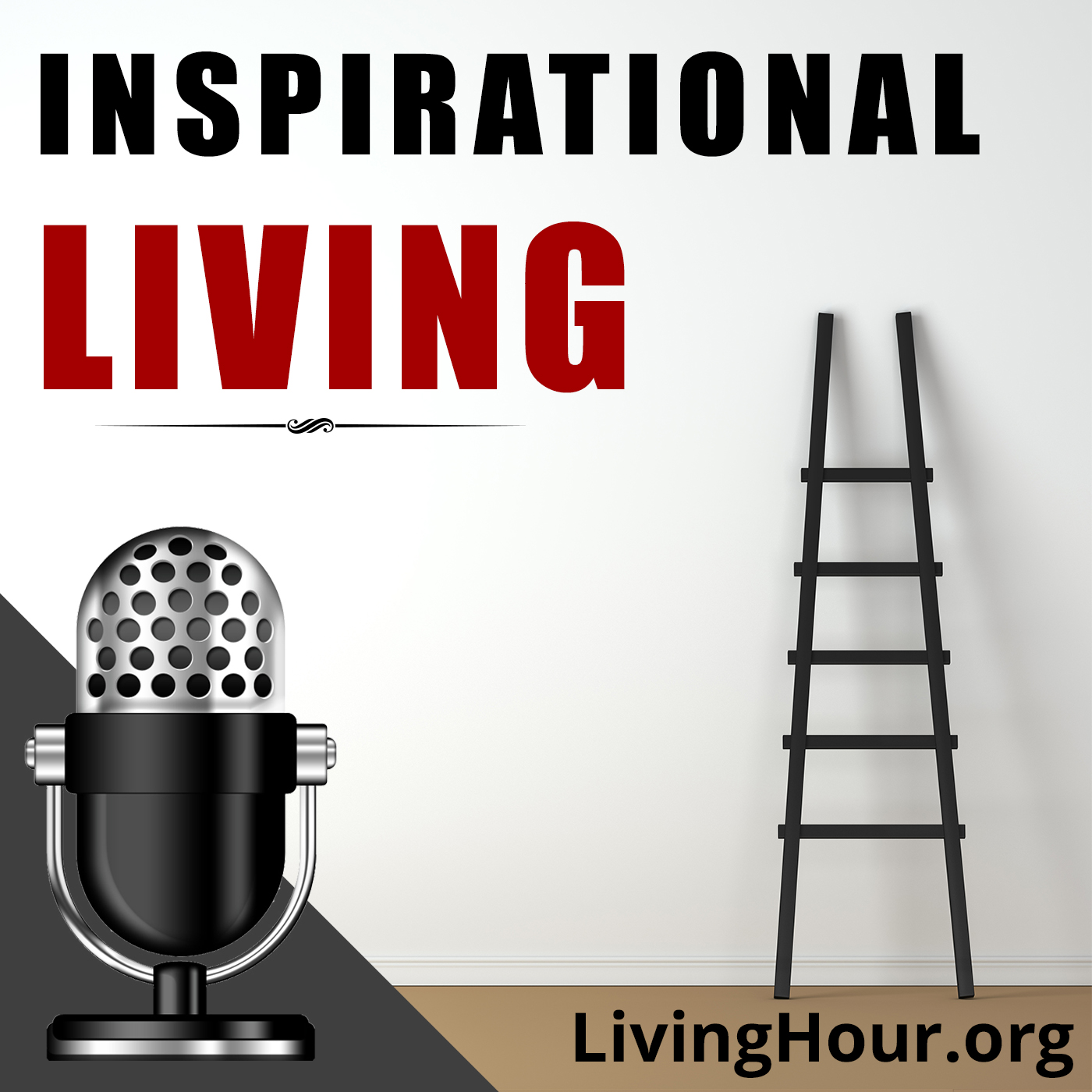 Listen to episode 414 of the Inspirational Living podcast: The Happiness Cure | Being Healthy & Anxiety Free. Edited and adapted from How to Stay Well by Christian D. Larson.
Inspirational Podcast Excerpt: True happiness enjoys all things deeply, but serenely. And you can always know when you have had such happiness, because it makes your countenance radiant with a restful beauty.
To gain real happiness, the first essential is to train yourself to think constantly of the great value of happiness — especially with regard to its health producing power. Such thinking will tend to produce a subconscious desire for happiness, and what the subconscious begins to desire it also begins to create.
Train yourself to think of happiness as a mental necessity (just as food is a physical necessity) and you will gradually train every element and force in your body to work for the creation of happiness. By creating within yourself a constant demand for happiness, you will inspire the elements of your own nature to produce the desired supply, and before long the happiness you desire will become a permanent part of your life.
Visit Our Sponsor Blinkist at Blinkist.com/living to start your free 7 day trial.