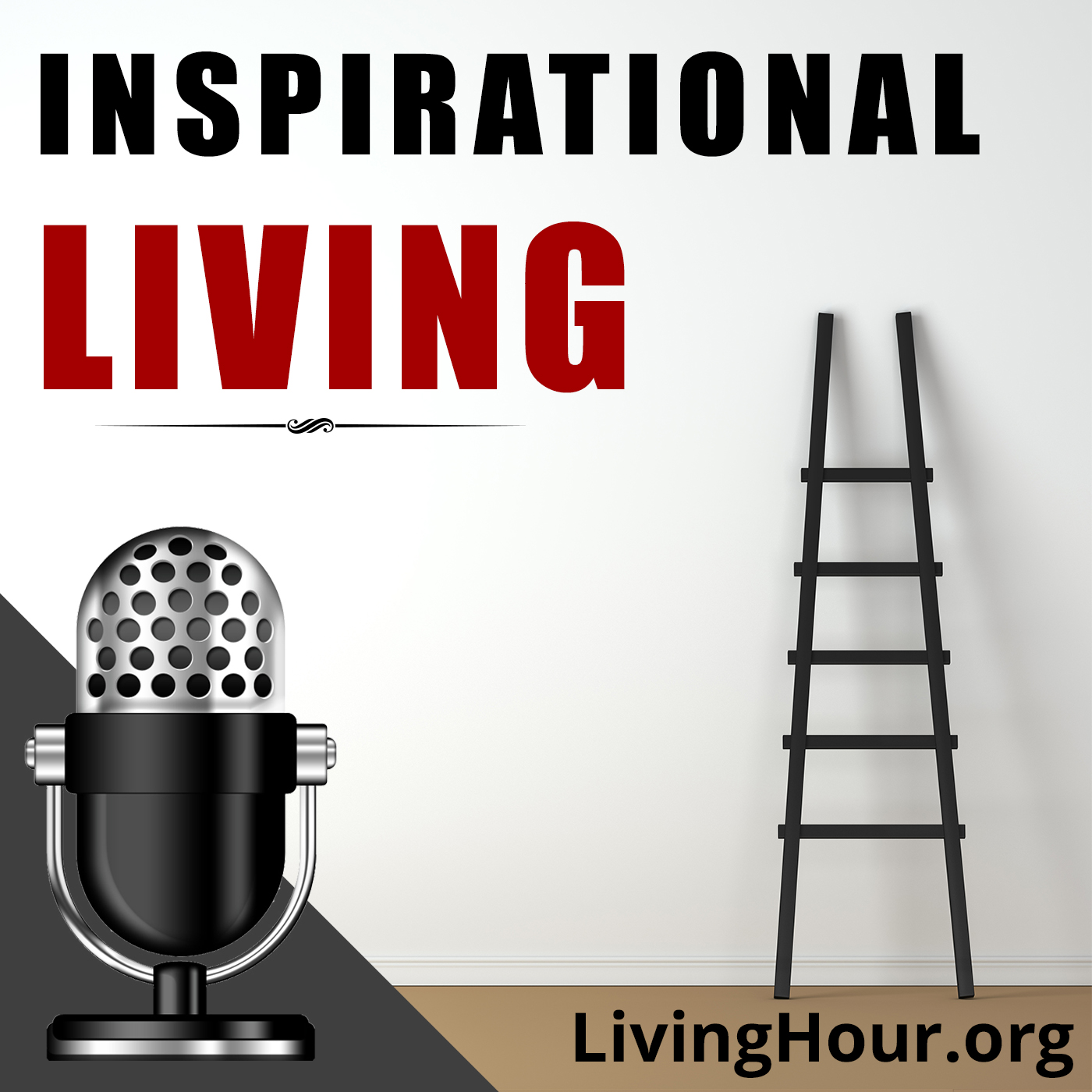 Listen to episode 417 of the Inspirational Living podcast: The Importance of Perseverance & Punctuality. Edited and adapted from Right Living by Susan H. Wixon.
Motivational Podcast Excerpt: Welcome to the Inspirational Living podcast. Get the best of our podcast in book form by visiting InspirationalLifeLessons.com. There you'll find our trilogy of essay compilations: Evergreen: 50 Inspirational Life Lessons, Everest: 50 Motivational Life Lessons, and Evermore: 50 Life Lessons for Spiritual Growth. Learn more at: InspiriationalLifeLessons.com. Thank you.
Today's reading was edited and adapted from Right Living by Susan H. Wixon, published in 1894.
The accomplishment of goals, the successes in life, are due to concentration of effort — to energy and perseverance. We see persons plodding along day after day, not showing much for their work at first, but then finally astonishing everyone by their acquirements and prosperity.
"They have genius!" it is said. But what is genius? The French scientist George Buffon famously said "genius is only patience." But it is more than that. Genius is work. It is the power to start work with an object in view; to never let that object out of sight; to keep straight on, no matter what stumbling blocks are in the path. It is keeping steady at one job till the work is complete. It is not being discouraged.