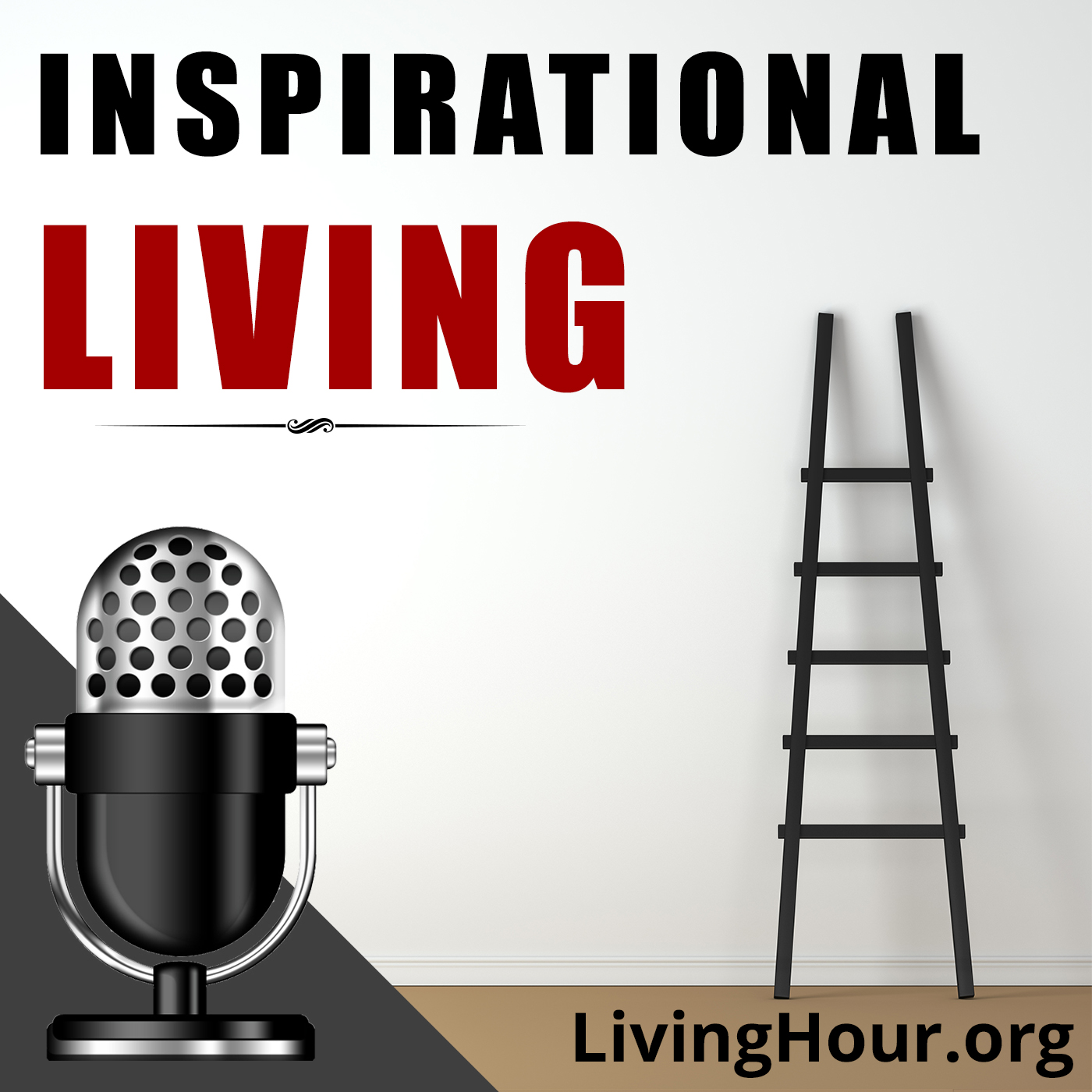 Listen to episode 423 of the Inspirational Living podcast: The Importance of Self-Education | Forbes Magazine. Edited and adapted from Keys to Success by B.C. Forbes.
Motivational Podcast Excerpt: Welcome to the Inspirational Living podcast, brought to you by the kind financial support of listeners like you. To become our patron for as little as a dollar a month, please visit LivingHour.org/patron. Today's reading was edited and adapted from The Keys to Success by B.C. Forbes, published in 1918.
Education is not merely "a" key to success. It could almost be called "the" key to success. No uneducated, uncultured person is really successful — for true success consists less of money than of mentality; it is an inward thing, not an outward one.
Education is both a means to an end and an end in itself. Without education, no man or woman can reach the highest pinnacle of success. But education does not consist of merely of school learning. Education comprises the sum total of what we know. It comes, or should come, from our daily experiences in life. Education is observation rather than perspiration.
Books form the groundwork of education. Without well-directed, diligent reading, few people can hope to become really educated or successful. But not all wisdom is contained between the covers of books. We can learn daily from all sorts of men, women, and children — from what we see going on around us, from what we hear.
Self-education can become one of the most enjoyable habits, and certainly it is of all habits the most profitable. Education — knowledge — means power. It begets ability, and ability means advancement.