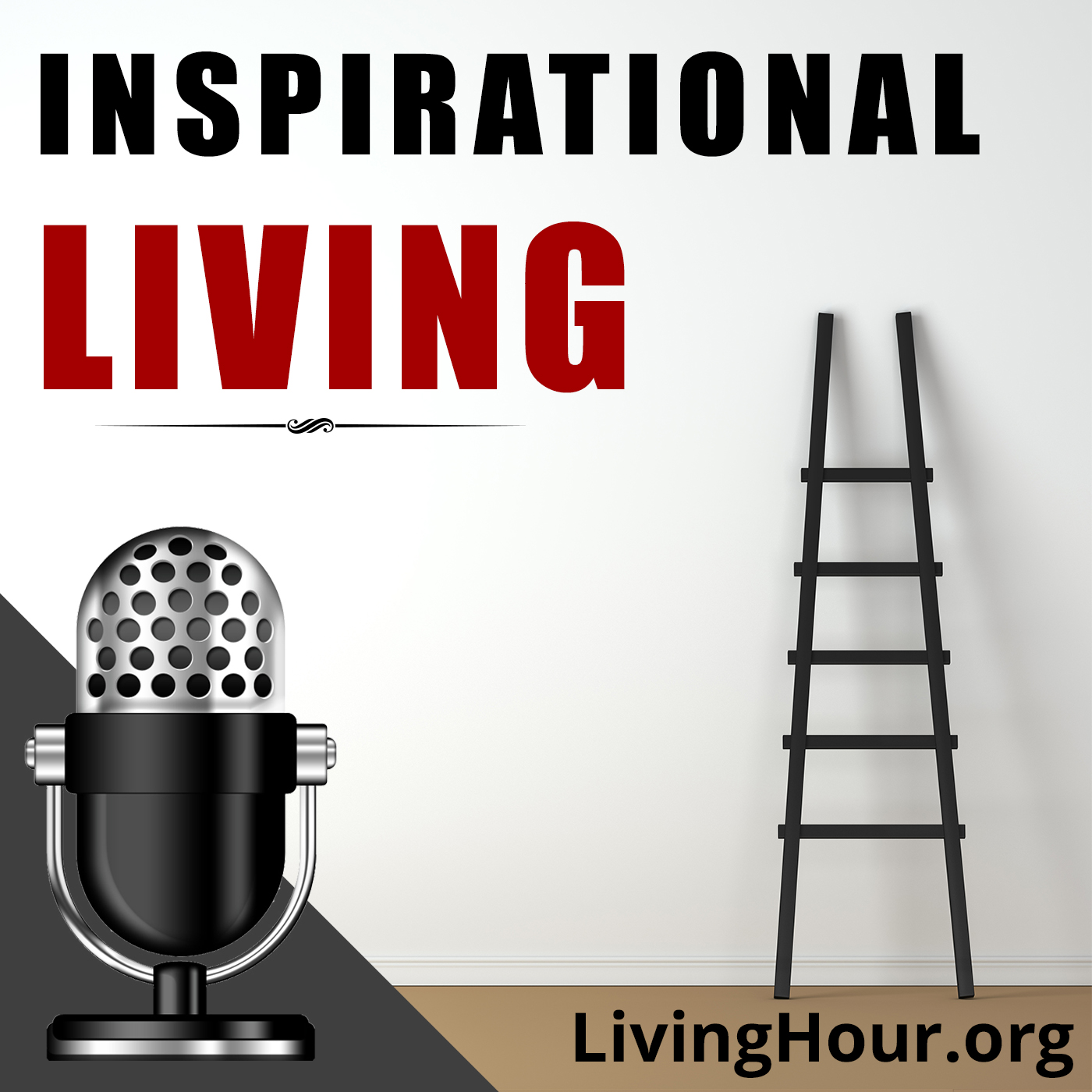 Listen to episode 376 of the Inspirational Living podcast: The Journey of Life | The Cheerful Traveler. Edited and adapted from The Palace of Mirrors and Other Essays by Joseph Frank Thompson.
Inspirational Podcast Excerpt: Welcome to the Inspirational Living podcast. To watch free fireside chat versions of our podcast, subscribe to our YouTube channel at: LivingHour.org/youtube. Or just go to YouTube and search for the Inspirational Living podcast.
Today's reading was edited and adapted from The Palace of Mirrors and Other Essays by Joseph Frank Thompson, published in 1891.
There is an old Turkish proverb that says, "During the pilgrimage, everything does not suit the taste of the pilgrim." When making a long journey on foot, we enjoy many pleasures and endure many discomforts. No two days (and scarcely any two hours of the same day) are precisely alike. The scenery is sometimes varied and interesting; while at other times it is uniform and tiresome. There are long stretches where the road is shaded by trees, and the air is cool with morning dew and sweet with the breath of flowers. And there are also places where we are parched with heat and choked with dust.
Frequently we fall in with companions whose sympathy increases our pleasure, or whose cheerfulness makes us forgetful of our hard-ships. And occasionally we are quite alone, or would like to be and cannot, which is worse.
Such things are to be expected. They happen to every traveler. And the sum of our pleasures will be greater or less according to the kind of experience upon which our disposition inclines us to dwell.
It is so in the journey of life. The one, like the other, has its rough places and its smooth. And no traveler can hope to escape its hardships while enjoying its delights. It lies amid scenes of grandeur and beauty. But it also traverses many regions that are wasted and desolate.