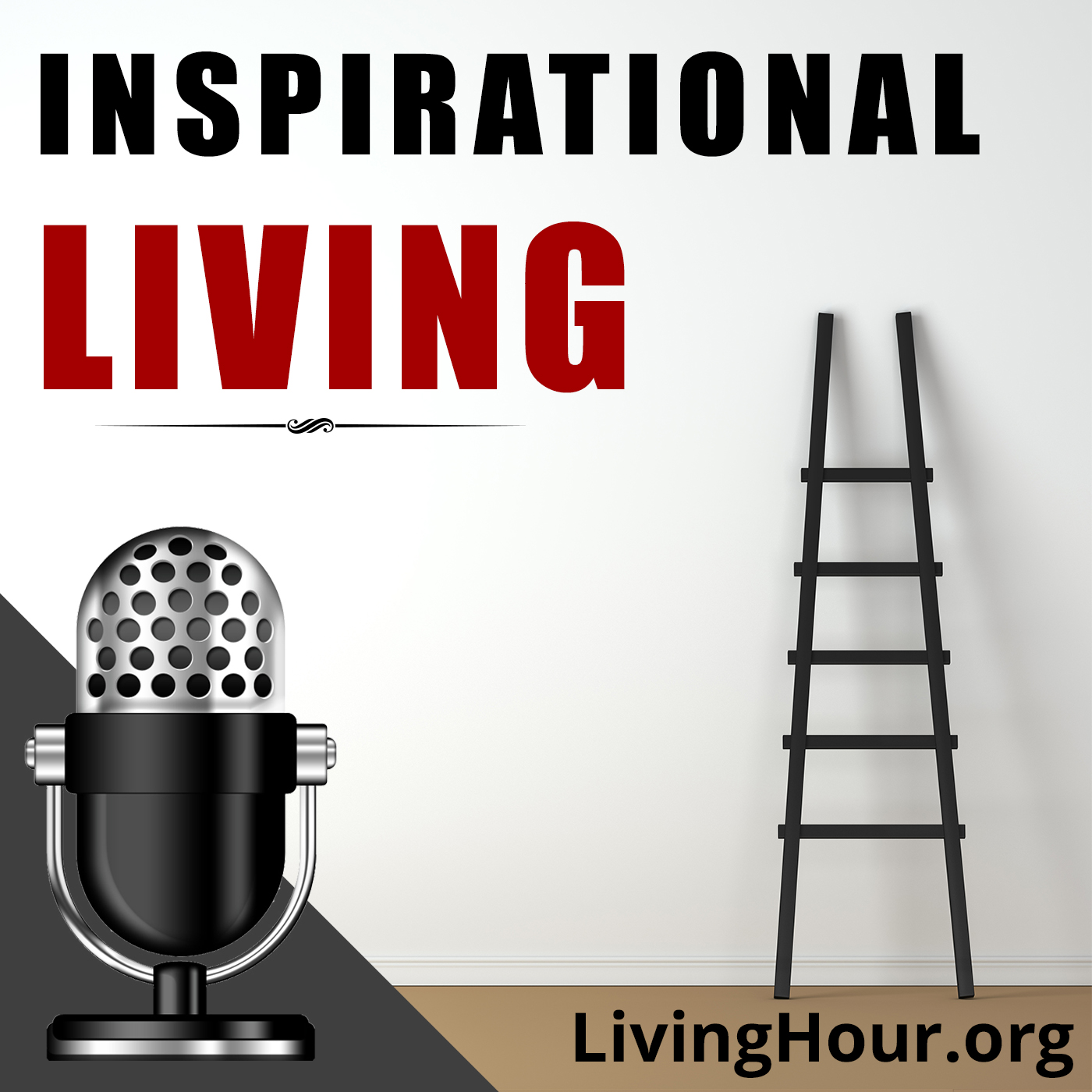 Listen to episode 250 of the Inspirational Living podcast: The Joys of Gratitude, Hope, Charity & Kindness. Edited and adapted from The Royal Path of Life by T.L. Haines & L.W. Yaggy.
Inspirational Podcast Excerpt: Welcome to the Inspirational Living podcast. Today is our 250th episode and I would like to express my gratitude to all of you, who have embraced the uplifting message of this podcast and are striving to live up to your highest potential.
A special thanks also to our patrons, as well as those who have reached out with positive reviews on Facebook, iTunes, and Stitcher. It is your generous financial support and kind words of encouragement that will guide us through another 250 episodes and beyond. Thank you again.
Now on to today's reading, which was edited and adapted from The Royal Path of Life by T. L. Haines and L. W. Yaggy, published in 1882.
Gratitude is rightly said to be the mother of most virtues, because from this one fountain so many rivulets arise; such as reverence, friendship, love, charity, and self-sacrifice.
I am reminded of this in the old story about a poor and aged man, who while busy planting and grafting an apple tree, was interrupted by a young passerby, who said: "Why do you plant trees, when you can't even hope to eat their fruit?" The old man raised himself up, and leaning upon his spade, replied: "Someone planted trees for me before I was born, and I have eaten their fruit; I now plant for others, so that a memorial of my gratitude may exist when I am dead and gone."
Nothing tenders the heart, and opens the gushing fountain of love, more than the exercise of gratitude. Like the showers of spring that cause flowers to rise from seeds that have long lain dormant, tears of gratitude awaken pleasurable sensations unknown to those who have never been forced from the sunshine of prosperity into the cold shade of adversity — where no warmth is felt but that of kindness; no light enjoyed but that of charity.