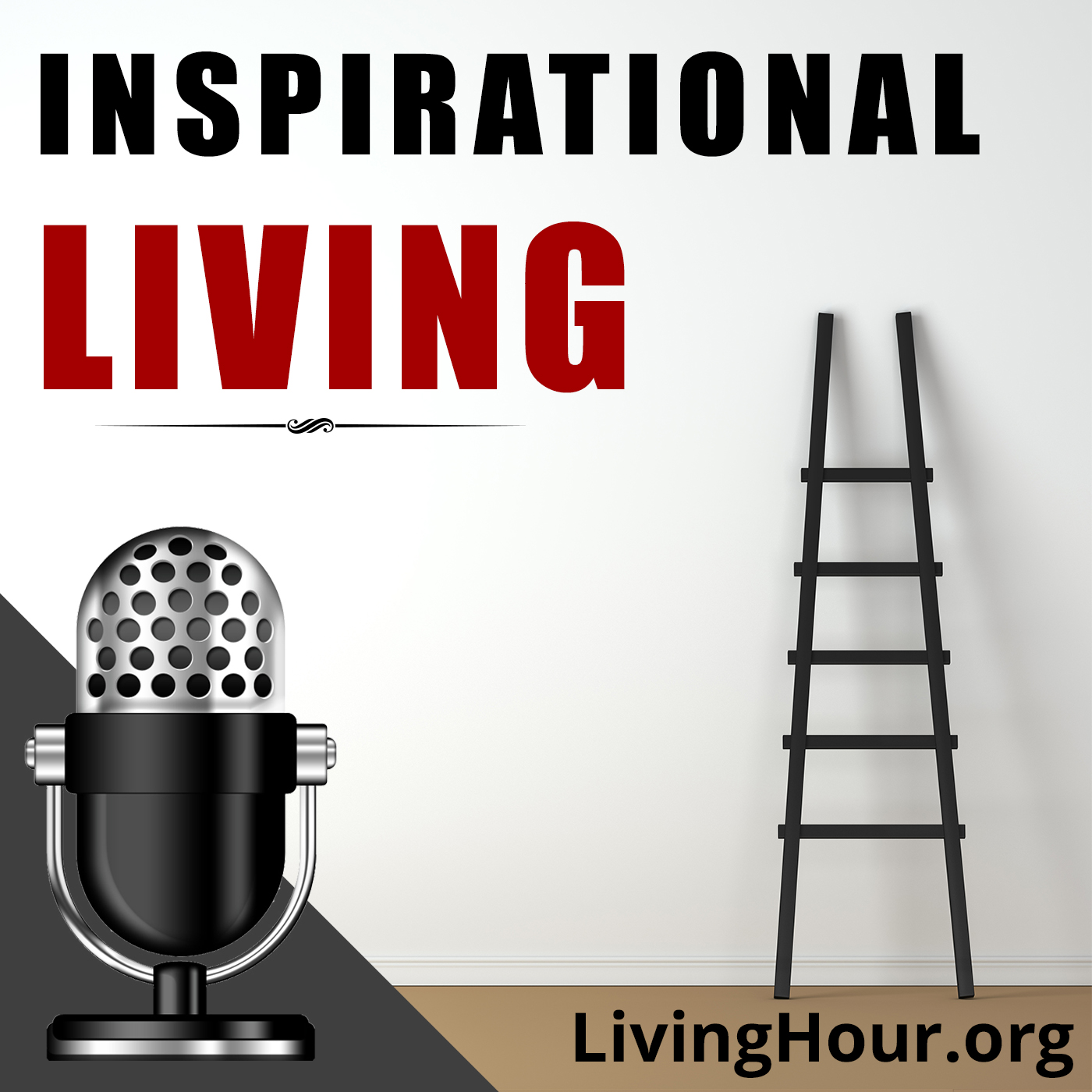 Listen to episode 368 of the Inspirational Living podcast: The Joys of Living Now | How to be Happy. Edited and adapted from The Joys of Living by Orison Swett Marden.
Be sure to visit today's sponsor Audible for the most inspiring minds, the most compelling stories. The best place to listen to audiobooks.
Get started with a 30-day trial when you go to Audible.com/inspirational.
Motivational Podcast Excerpt: If an alien from some other planet were to visit Earth, they would probably think that our people were all en route to something beyond, some other destination, and that where they happen to be living now is merely a way station, a place to unpack only so much luggage as they need for a temporary stay.
The visitor would find that very few people actually live in the here and now — that most people's gaze is fixed upon something beyond, something to come.
So many of us today are not really settled, do not really live in the now, but we are sure we WILL live tomorrow, or next year, when business is better, our fortunes greater: when we move into our new house, get our new furnishings, our new car, get rid of things that annoy us, and have everything around us to make us comfortable. THEN we will be happy.
But we are not really enjoying ourselves today. Our eyes are so focused upon the future, upon some goal in the beyond, that we do not see the beauties and the glories all about us. Our eyes are not focused upon the things near us, but those far away. We get so accustomed to living in our imagination, and anticipation, that we lose much of our power of enjoying the here and the now.
We are living for tomorrow, and yet, "When tomorrow comes it will still be tomorrow!" We are like children chasing a rainbow. We spend our lives trading in "futures," building air-castles. We never believe that we have yet reached the years of our finest living, but we always feel sure that that ideal time of life is coming.