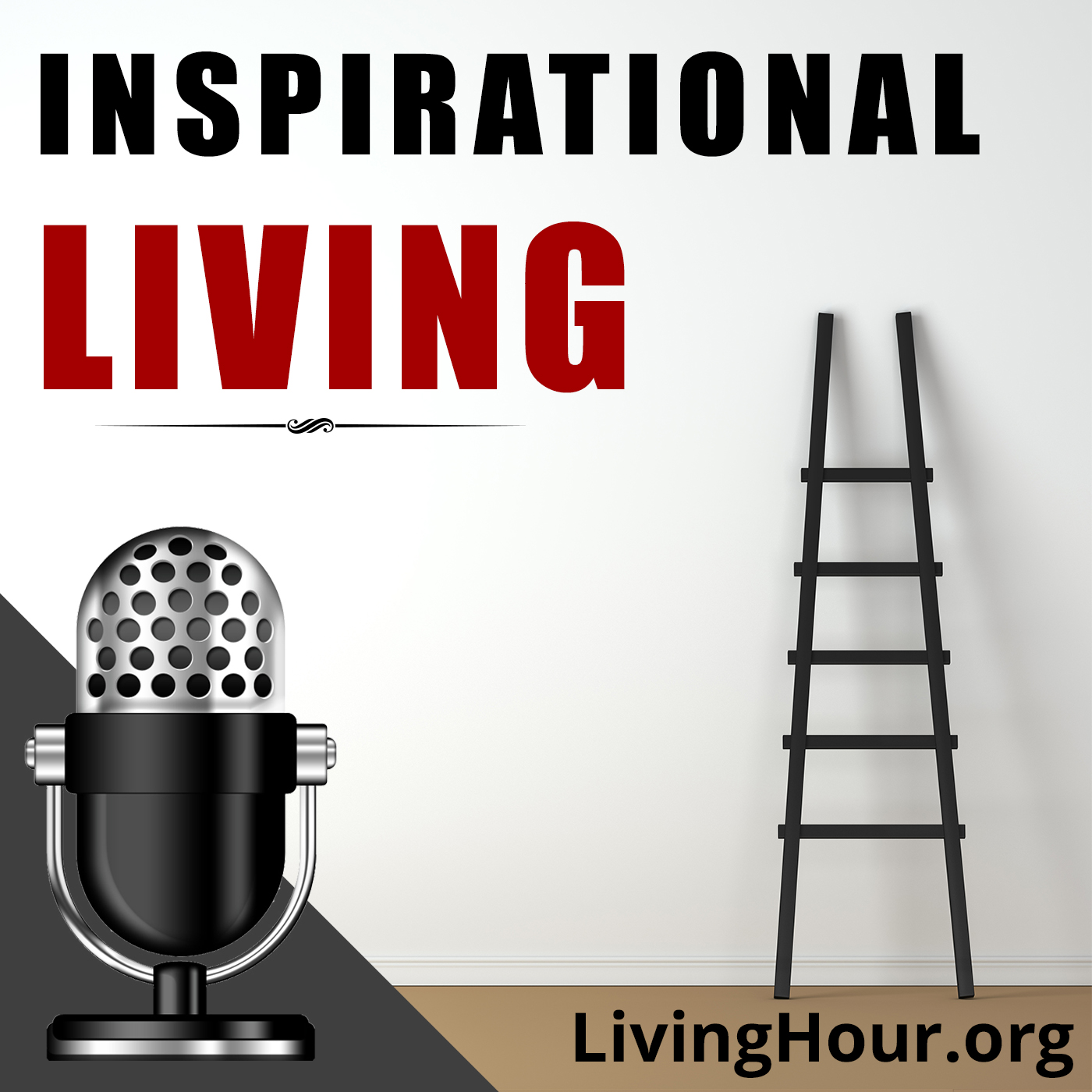 Listen to episode 447 of the Inspirational Living podcast: The Million Dollar Lecture Pt. 2 | Free MIT Lectures. Edited and adapted from The Million Dollar Lecture by Professor Erwin Haskell Schell.
Motivational Podcast Excerpt: Welcome to the Inspirational Living podcast. Get inspirational gifts and apparel by visiting BookofZen.com, each item featuring one of my one original, thought-provoking sayings. Today's reading was edited and adapted from The Million Dollar Lecture by Professor Erwin Haskell Schell, delivered to the 1920 graduating class of MIT.
Having talked with you about the importance of finding, making, and keeping friends, the next resource that I want to see upon the asset side of your personal balance sheet is ability in the art of cooperation. This is a characteristic in which the technically trained person is often found to be lamentably weak. But I think that the weakness may be readily explained and improved upon.
The scientific method in which we are all trained is a method of analysis. Analysis is essentially critical and our viewpoint tends to be likewise. The error which we frequently make is in assuming that the critical attitude demands individuality of action, as well as thought, and we then adopt a non-cooperative attitude.
We view industry through the eyes of a reformer, as something to be revolutionized, rather than evolutionized. Business, of course, does need independent thinkers and idealists. And the last thing we demand of executives is "mass thinking." But business also demands of you a practical vision of present conditions and a willingness to enter the firing line and work with the others in an attempt to better a given situation.