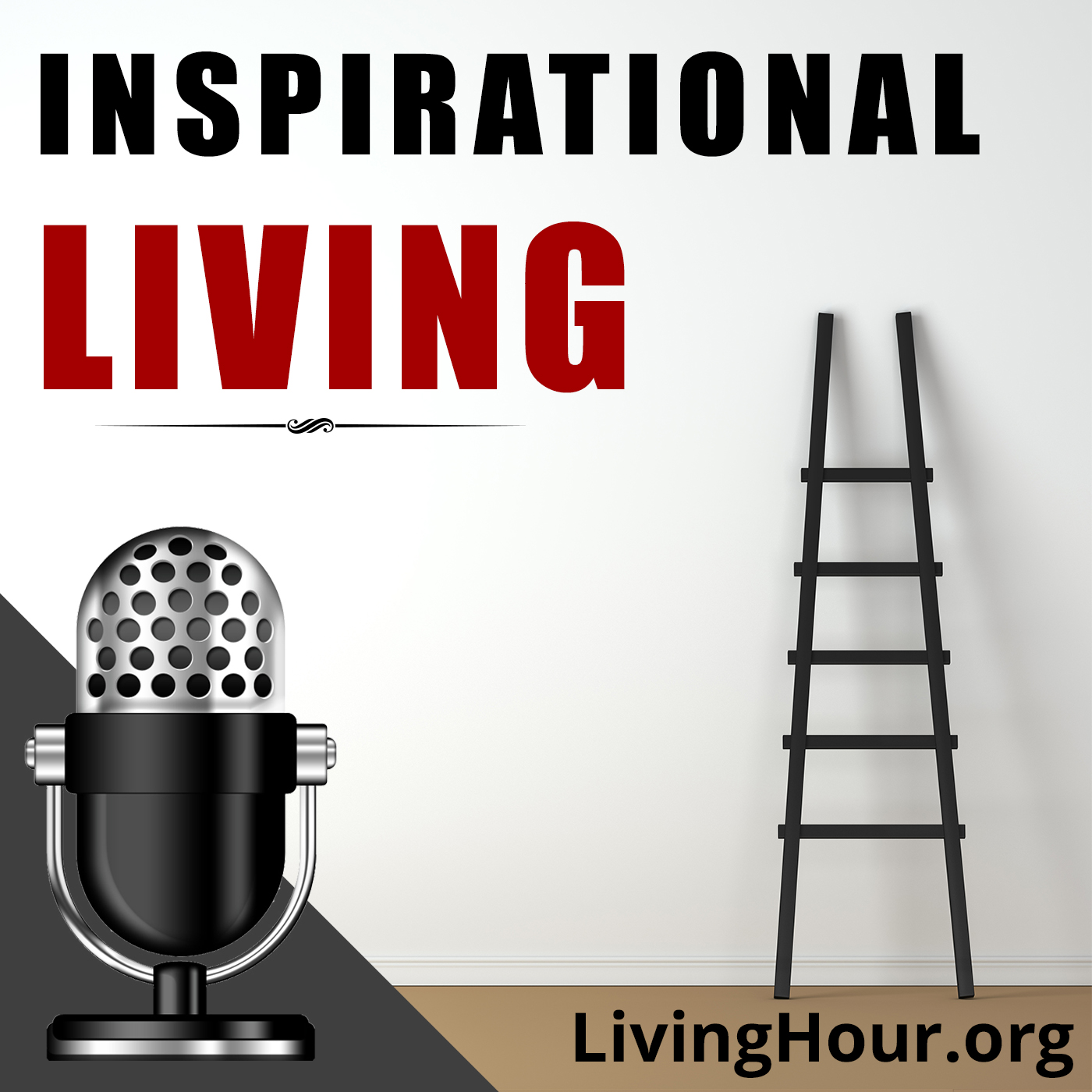 Listen to episode 261 of the Inspirational Living podcast, The Poetry of Life | Its Meaning, Beauty & Spirit. Edited and adapted from The Poetry of Life by Bliss Carman.
Inspirational Podcast Excerpt: Welcome to the Inspirational Living podcast. Support our podcast by shopping at our website BookofZen.com for inspirational t-shirts, hoodies, iPhone cases, and more. Visit BookofZen.com to see our new offerings. Today's reading was edited and adapted from The Poetry of Life by Bliss Carman, published in 1905.
"The poetry of life," says the book of St. Kavin, "is the poetry of beauty, sincerity, and elation." And when you think about it, it seems reasonable enough that this should be so — since these are the archangel trio to whose keeping the very sources of life are confided. They are the dispensers of happiness, the bringers of wisdom, the guardians of mystery.
That the poetry of life should be the poetry of beauty seems nearly self-evident. The beauty of the world so outreaches and overcomes all its ugliness — is so much more prevalent and vital and persistent. Therefore, what could be more natural that art (life's replica) should care greatly for it also?
As for its sincerity, the poetry of life need not always be solemn, any more than life itself need always be sober. It may be gay, witty, humorous, satirical, disbelieving, farcical (even broad and reckless), since life is all of these. But it must never be insincere. Insincerity in the world of art is an offense of the first magnitude.
Although insincerity in life may be mean and despicable (and indicate a petty nature), insincerity in art is death. A strong person may lie upon occasion, and make restitution and be forgiven, but for the artist who lies there is hardly any reparation possible. Thus forgiveness is much more difficult.