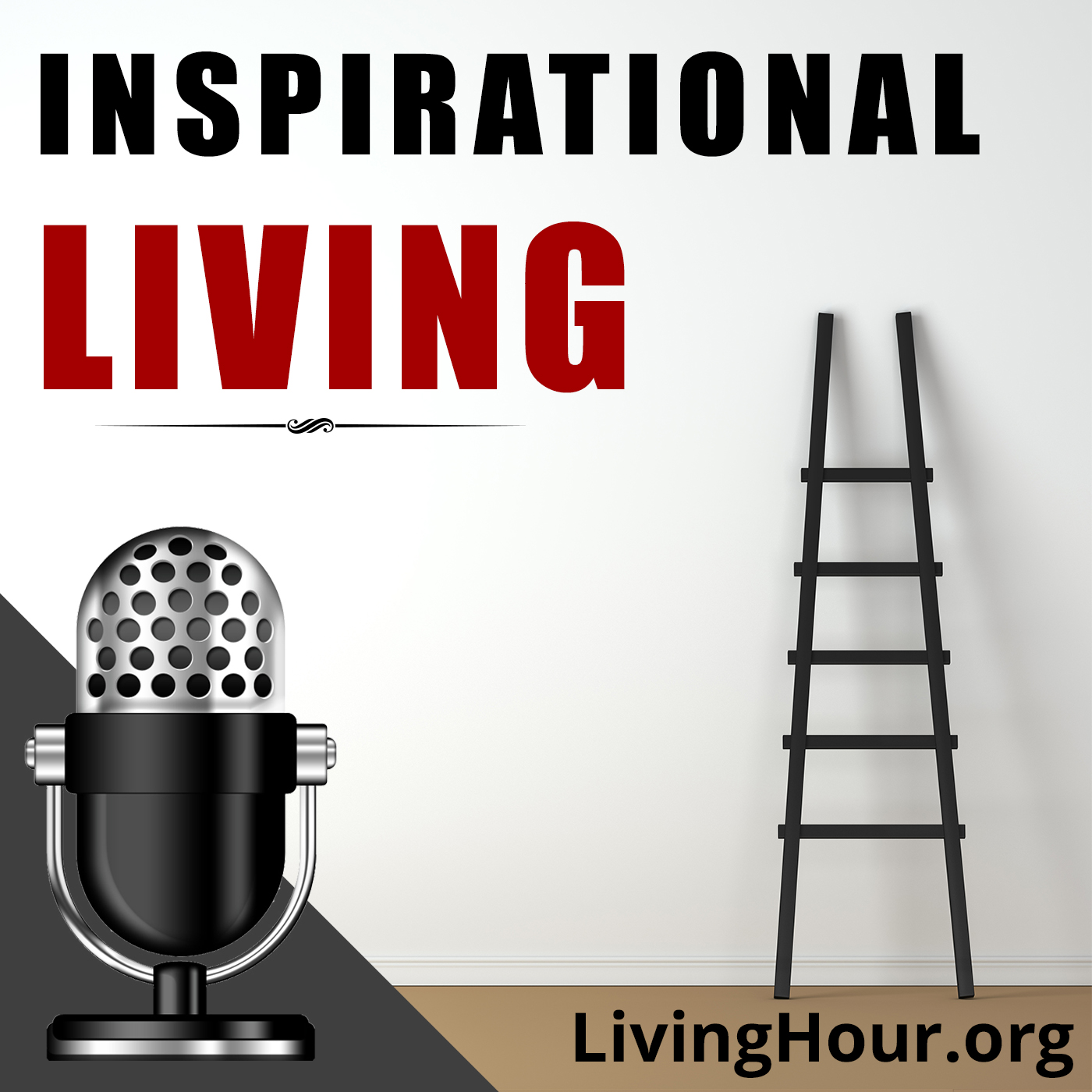 Listen to episode 436 of the Inspirational Living podcast: The Power of Concentration, Visualization & Enthusiasm. Edited and Adapted from The Victorious Attitude by Orison Swett Marden.
Motivational Podcast Excerpt: Those who concentrate upon an idea, who continue to visualize their dreams, to nurse them, who never lose sight of their goal, no matter how dark or forbidding the way, get what they concentrate on. They make their minds powerful magnets to attract the thing on which they have concentrated. Sooner or later they realize their dreams.
What could have kept Beethoven from becoming a master musician? What could have kept Thomas Edison or Steve Jobs, whom no hardships frightened, from realizing their wonderful visions?
If you can concentrate your thought and hold it persistently (work with it along the line of your greatest ambition), nothing can keep you from its realization. But spasmodic concentration, spasmodic enthusiasm, however intense, will peter out. Dreaming without effort will only waste your power. It is holding your vision (together with persistent, concentrated endeavor) that wins.