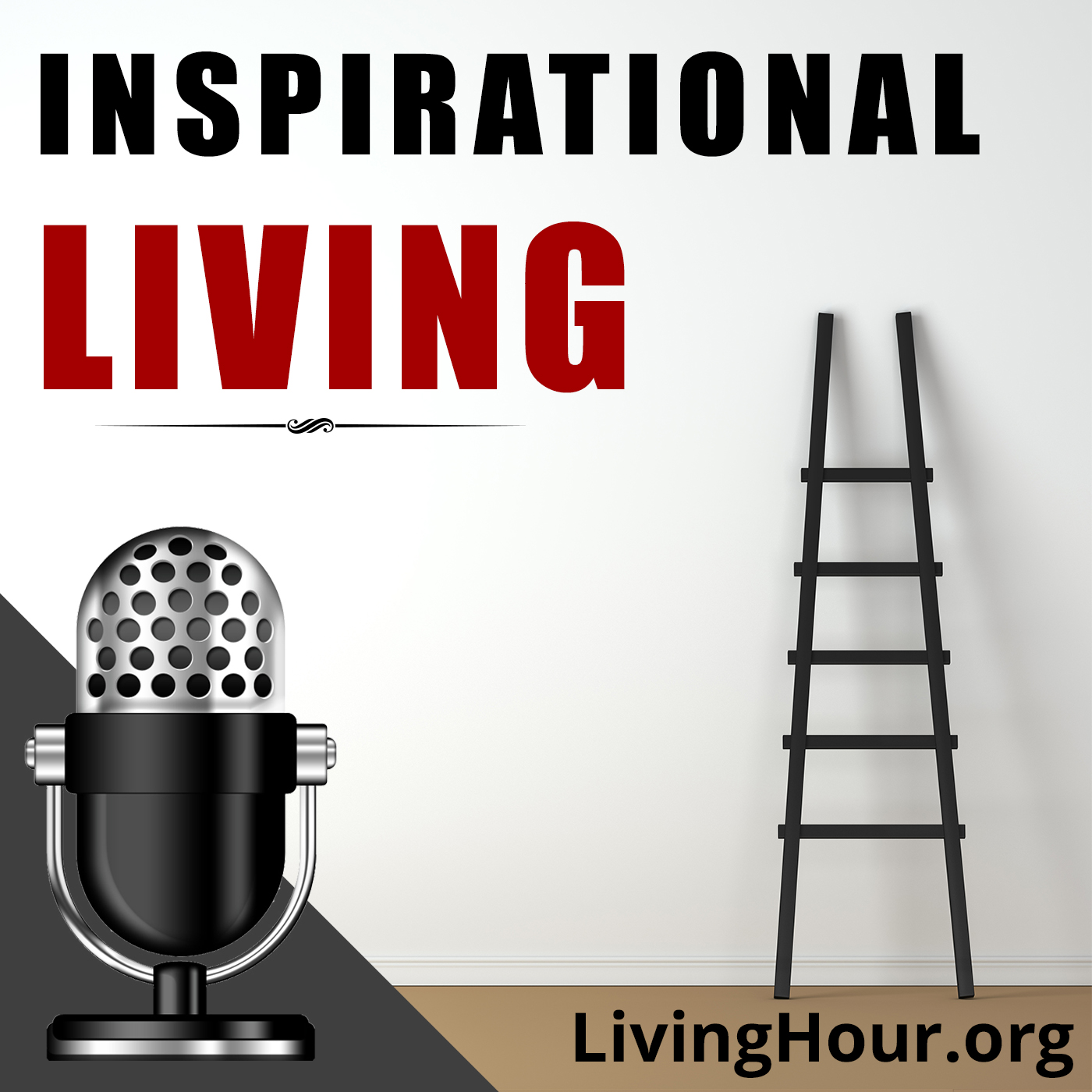 Listen to episode 383 of the Inspirational Living podcast: The Power of Now | Living Life to the Fullest. Edited and adapted from The Joys of Living by Orison Swett Marden.
Inspirational Podcast Excerpt: The reason why our lives can, at times, feel disappointing and ineffective, is because we do not really live in the day. We do not concentrate our energy, our ambition, our attention, our enthusiasm, upon the day we are living.
Resolve to enjoy yourself today. Enjoy today, and do not let the shadows of tomorrow, the forebodings, and the things you dread, rob you of what is yours today — your inalienable right to be happy today.
Just have a little heart-to-heart talk with yourself every morning, and say: "It does not matter what comes or what goes today, what happens or what does not happen, there is one thing of which I am sure, and that is, I am going to get the most possible out of the day.
I am not going to allow anything to rob me of my happiness. I do not care what comes; I shall not allow any annoyance, any happening, any circumstance which may cross my path today, to rob me of my peace of mind. 
I will not be unhappy today, no matter what occurs. I am going to enjoy the day to its full, live the day completely. This day shall be a complete day in my life. I shall not allow the enemies of my happiness to mar it. No misfortune in the past, nothing which has happened to me in days gone by, which has been disagreeable or tragic, no enemies of my happiness, shall be a guest in my spirit's sacred enclosure today.
Only happy thoughts, joy thoughts — only the friends of my peace, comfort, happiness, and success — shall find entertainment in my soul this day.
Visit Our New Sponsor Simple Habit and Get 30% Off Their Premium Subscription at: SimpleHabit.com/living.