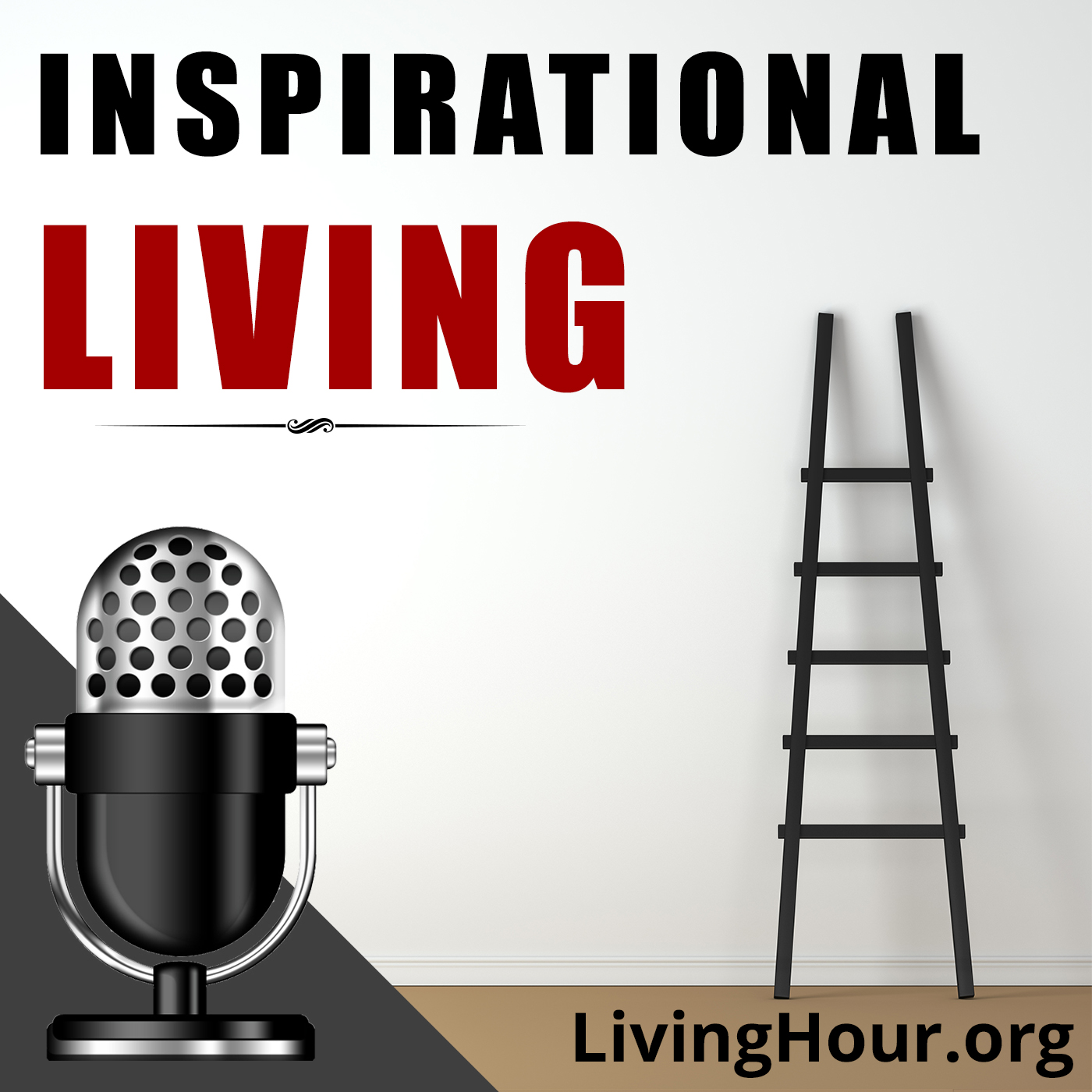 Listen to episode 391 of the Inspirational Living podcast: The Power of Visualization | The Genie of the Mind. Edited and adapted from The Secret of the Ages by Robert Collier.
Inspirational Podcast Excerpt: There is a very real law of cause and effect which makes the dream of the dreamer come true. It is the law of visualization — the law that calls into being in this outer material world everything that is real in the inner world. Imagination pictures the thing you desire. VISION idealizes it. It reaches beyond the thing that IS, into the conception of what can be. Imagination gives you the picture. Vision gives you the impulse to make the picture your own.
Make your mental image clear enough, picture it vividly in every detail, and the Genie-of-your-Mind will speedily bring it into being as an everyday reality. This law holds true of everything in life.
The keynote of successful visualization is this: See things as you would have them be instead of as they are. Close your eyes and make clear mental pictures. Make them look and act just as they would in real life. In short, day dream — but day dream with a purpose. Concentrate on the one idea to the exclusion of all others, and continue to concentrate on that one idea until it has been accomplished.
Visit Our Sponsor: Shop Carbona.com with the coupon code LIVING for 20% off.