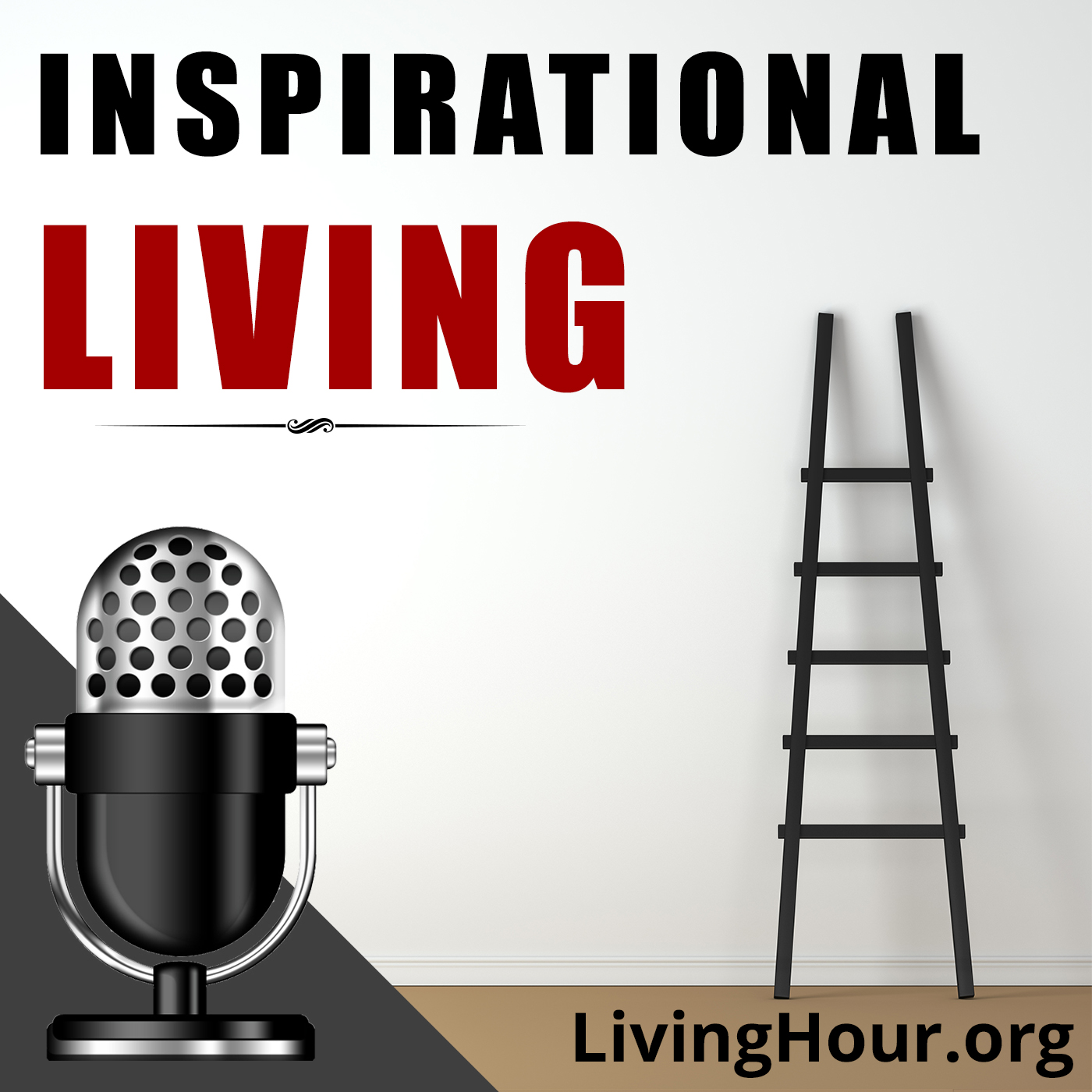 Listen to episode 431 of the Inspirational Living podcast: How You Create Your Destiny Every Day. Edited and adapted from How the Mind Works by Christian D. Larson.
Motivational Podcast Excerpt: Welcome to the Inspirational Living podcast. You can help support our podcast by spreading the word to your friends on Facebook, Twitter, and LinkedIn, or by leaving us a positive review at the iTunes store. Thank you. Today's reading was edited and adapted from How the Mind Works by Christian D. Larson, published in 1912.
Your destiny is being created hourly by you. And that something that determines what you are to create at any particular period in time is the sum total of your ideals. Your future is not preordained by some external power, nor is fate controlled by some strange and mysterious force that master minds can alone comprehend and apply. It is our ideals that control and determine our fate. And we all have ideals, whether we be aware of the fact or not.
To have ideals is to have definite objects in view, be those objects very high, very low, or anywhere in between. The ideals of any mind are simply the wants, the desires and the aims of that mind — and as every normal mind will invariably live, think, and work for that which is wanted by its present state of existence, it is evident that every mind must necessarily follow its ideals both consciously and unconsciously.