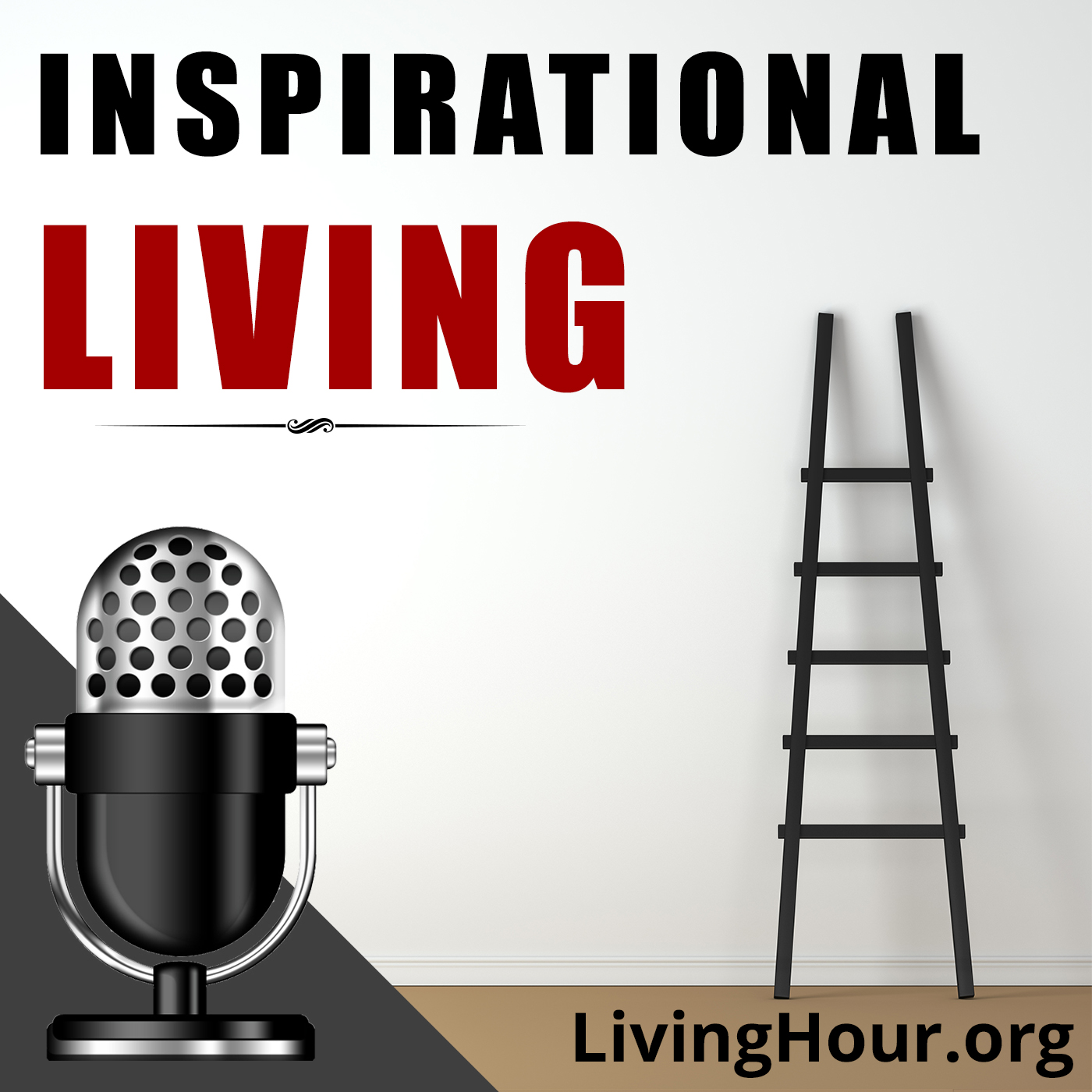 Listen to episode 314 of the Inspirational Living podcast: The Religion of Every Day Life. Edited and adapted from The Will to be Well by Charles Brodie Patterson.
Spirituality Podcast Excerpt: Welcome to the Inspirational Living podcast. I'd like to start today by thanking our two newest patrons, Glenn Webb and Gretchen Elizabeth. I'd also like to thank those of you who have reached out to me recently to let me know the positive impact that this podcast has had on your life. If you would like to contact me, you can always do so by sending an email to living (at) livinghour (dot) org. Or you could leave a review at the iTunes Store or Google Play, and I'll be sure to read it there. Thank you.
Today's reading was edited and adapted from The Will to be Well by Charles Brodie Patterson, published in 1906.
To live naturally in any age means to adjust yourself naturally to your environment, and to the requirements of your being. When we live naturally, we live harmoniously. Unnaturalness in any degree creates discord. But God lives in every life — lives fully, unfailingly, despite apparent setbacks.
Nothing can really separate us from God. And by God I mean the great Universal Life that is in us, through us, and above us — the Universal Love that floods our being whenever we are open to it.
We are living in a world where a constant readjustment is required. The demands of today are inadequate for tomorrow. It is through meeting new difficulties that we develop new powers — through overcoming that we grow strong. It is only through the facing and fighting of perplexities and troubles that we come to know life as it really is — that we truly learn the lessons of life.
Each encounter awakens fresh powers of adjustment or resistance — for even resistance has its place at certain times. Everything indeed has its place: the so-called "evil" — the shadows, as well as the good — and the light. There are times when effort — real struggle — is required, and other times when we find genuine good in giving ourselves up to the current.
There is a time, too, for serious consideration of the vital things of life — a time to ask ourselves honestly if we are in a right relationship with things and people — with our daily environment. This adjustment to things and people is the true religion of life. Harmonious adjustment is, indeed, all there is in life.