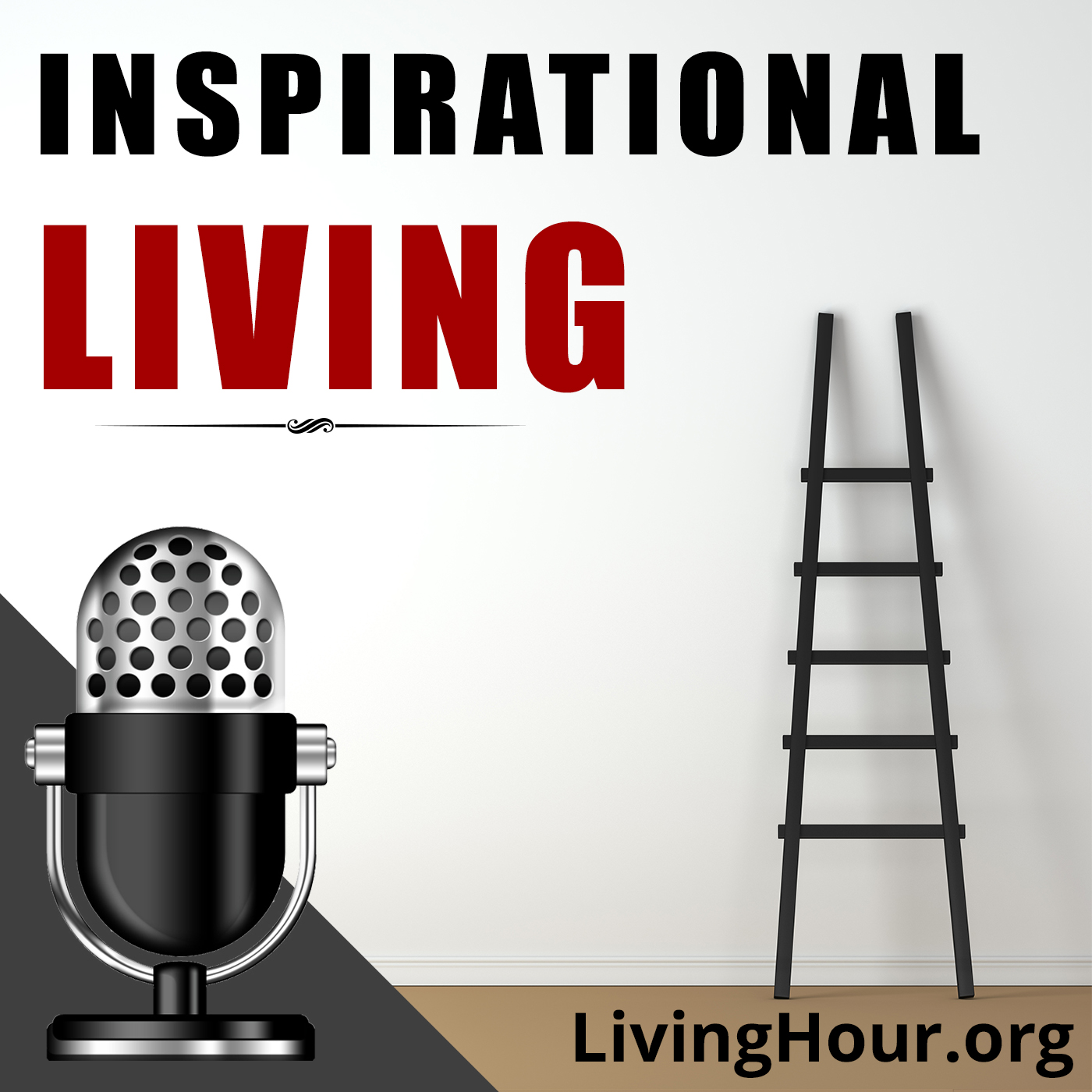 Listen to episode 246 of the Inspirational Living podcast: The Royal Path of Life | Integrity & Character. Edited and adapted from The Royal Path of Life by T.L. Haines & L.W. Yaggy.
Motivational Podcast Excerpt: Welcome to the Inspirational Living podcast. A special thanks to our newest patrons: Melissa Pascal, Andres Oropeza, Ceyahnai Kuteh, William Elliott, and Mandy & Steven Ponte. If you would like to become our patron and receive a private podcast feed with full transcripts to every episode, please visit: LivingHour.org/patron.
Now, on to today's reading, which was edited and adapted from The Royal Path of Life by T. L. Haines and L. W. Yaggy, published in 1882. What you can effect depends on what you are.
You put your whole self into all that you do. If that self be small, petty, and mean, your entire life work is paltry; your words have no force; your influence has no weight. If that self be true and high, pure and kind, vigorous and forceful, your strokes become blows, your notes staccatos, your work massive, your influence strong — you can do what you will.
Whatever your position, you are a power; you are felt as a grand spirit; you are as one having true authority. Character creates confidence in people in every station of life. Character is also capital, and much surer to yield full returns than any other capital — for it is unaffected by panics and failures, and fruitful when all other investments lie dormant.
There are trying and perilous circumstances in life, which show how valuable and important a good character is. It is a sure and strong staff of support, when everything else fails. It is the Acropolis which remains impregnable, imparting security and peace when all the other defenses have been surrendered to the enemy.
The higher walks of life are treacherous and dangerous; the lower full of obstacles and impediments. We can only be secure in either, by maintaining those principles which are just, praiseworthy, and pure — and which inspire bravery in ourselves and confidence in others.