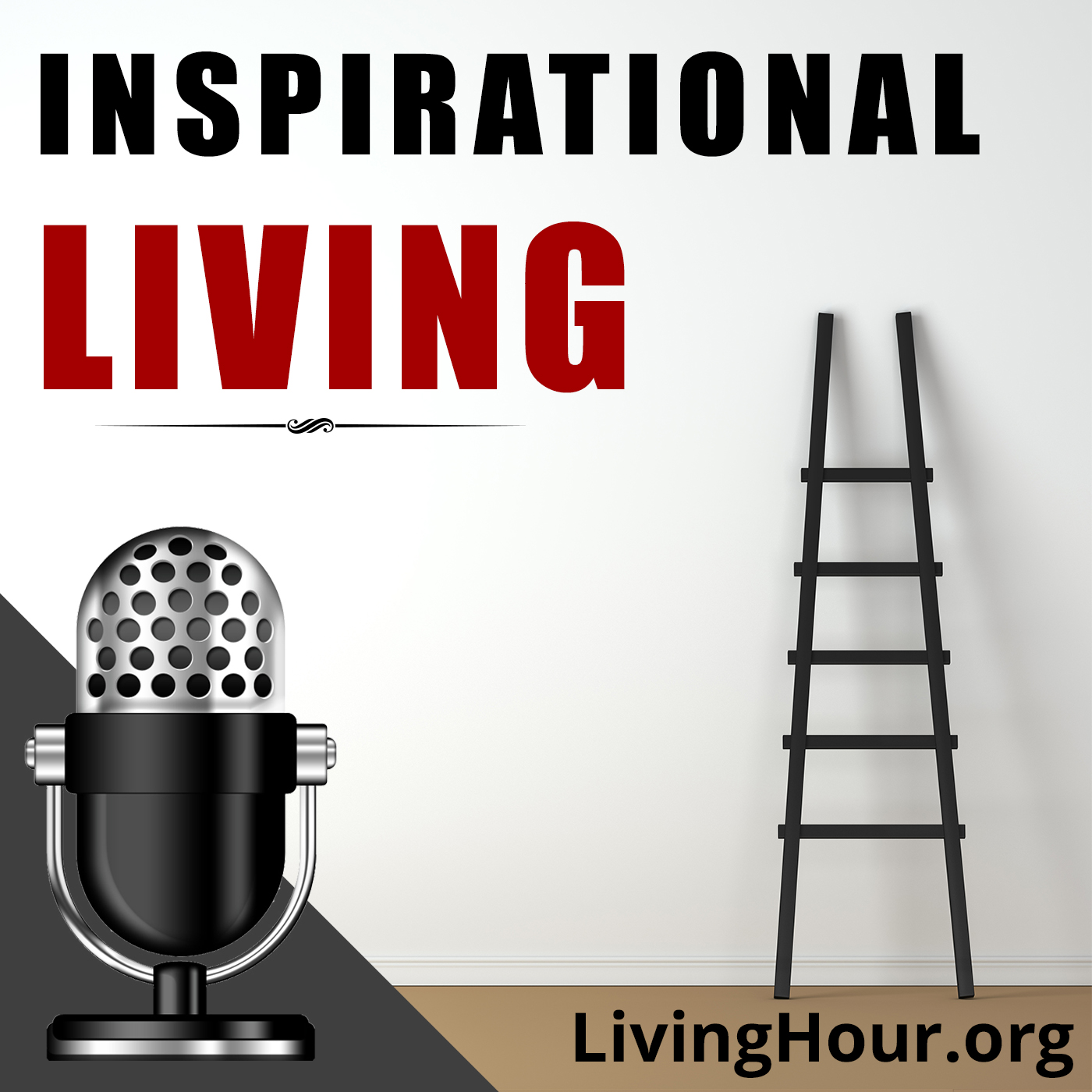 Listen to episode 360 of the Inspirational Living podcast: The Secret of Doing Really Great Things. Edited and adapted from Working With God by Gardner Hunting.
Motivational Podcast Excerpt: Welcome to the Inspirational Living podcast. You know, I like reading all kinds of books, but lately I've been reading biographies of people who have achieved great things, whether it be in the arts, sciences, or business. If you don't have the time to read the full autobiographies of great women and men, well, you don't have to. Instead, you can check out Blinkist, the knowledge-boosting app that takes the best key takeaways, the need-to-know information, from thousands of nonfiction books and condenses them down into just 15 minutes of reading or listening time.
Two very good biographies that you can find on Blinkist are Steve Jobs by Walter Isaacson and Harriet Tubman (The Road to Freedom) by Catherine Clinton.
Right now, for a limited time, Blinkist has a special offer for our audience. Go to Blinkist.com/living to start a free 7 day trial.
Today's reading was edited and adapted from Working with God by Gardner Hunting, published in 1934.
It is almost funny sometimes how we get ourselves all primed with good intentions to love and trust, to give out what we want to get back, to do unto others what we want them to do unto us, and then the minute we find some "trouble" bobbing up in an unexpected way, we get all upset, and confused, and scared, and grasp at the first thing that suggests itself for getting even, for getting our own way, for avoiding humiliation, for "saving face." It would be funny if it weren't so tragic! How we do despair at our failures, when we ought to laugh at ourselves.
It seems sometimes that when troubles face us, our first impulse is to fight, resist, snarl, scratch, bite, strike, crush. We find it hard to understand why things have turned out the way they have. We grow desperate with a sense of our own uncontrollable emotions, our ingrained weaknesses, our wretched inconsistencies.
If you are like me — or rather if I am like you (which I am inclined to believe I am) — we both often wish that we could find some idea to cling to, some phrase that we could repeat, some reminder of our principles that we could use on all occasions when "trouble" appears and that would start us off just right in dealing with it — some formula or recipe for immediate "first aid" that we might act upon until we had time to think, until we could bring up our reserves of experience and conviction and seasoned wisdom. Sometimes I think that that is what everybody wants most: a formula (a brief rule) for first aid when facing life's problems.