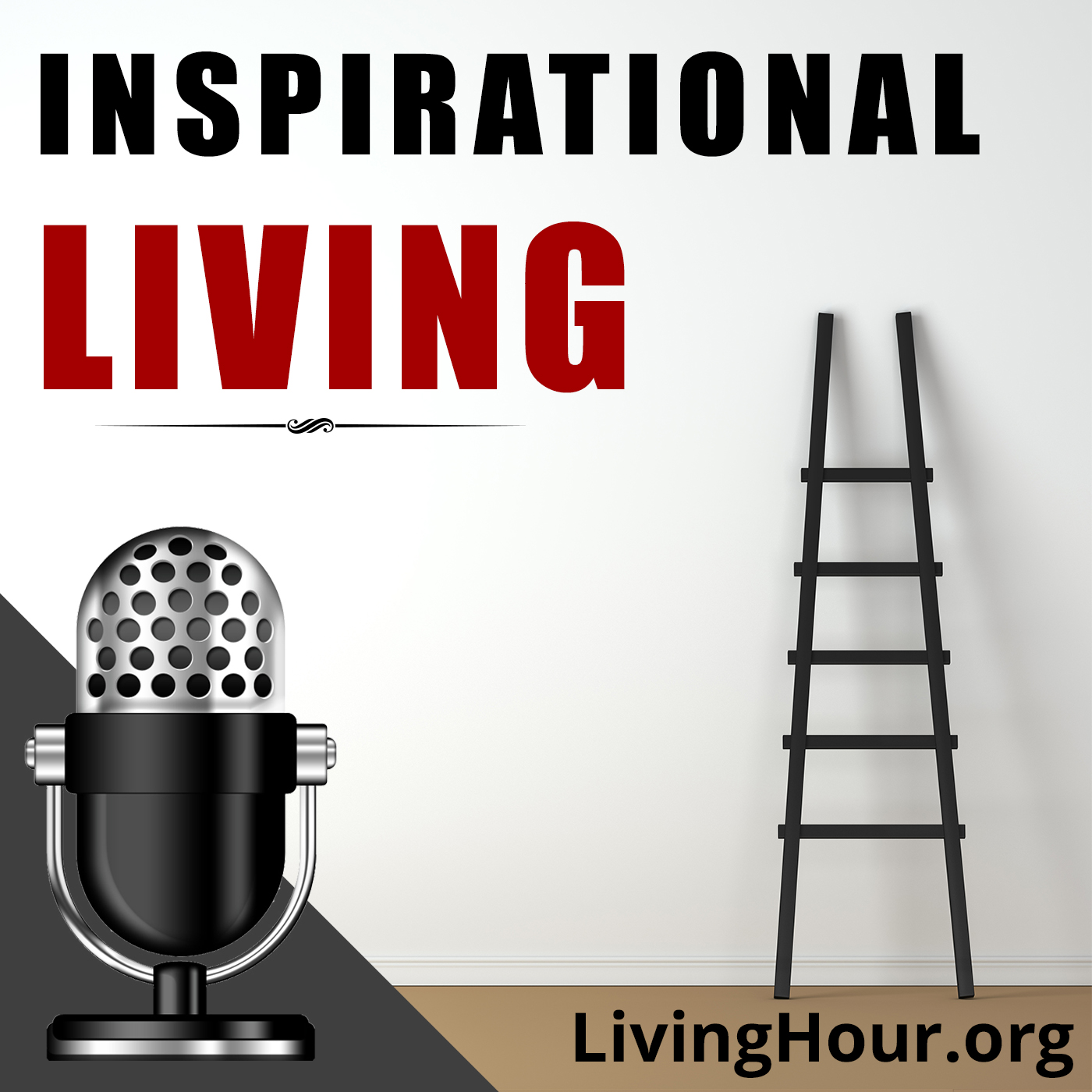 Listen to episode 409 of the Inspirational Living podcast: The Secret of Happiness is Within You. Edited and adapted from Mightier Than Circumstance by Frank B. Whitney.
Inspirational Podcast Excerpt: THERE are millions of people who would give almost all they possess in order to be happy. They go to various places and try every conceivable method for obtaining happiness. They yearn for things and think that by possessing them happiness will come to them. They turn to other people and to external things but still happiness eludes them.
A search for happiness does not always bring it, because we look for it in the same spirit that we would look for a lost purse. We believe that happiness is found when we arrive at that place in consciousness and experience where we no longer have to seek for it.
When we look for happiness, we do not have it. When we cease to look for it, we discover that it is ours.
Go to SimpleHabit.com/living to download their free meditation app. Be among the first 50 listeners to sign up for their premium account to to unlock thousands of more meditations.