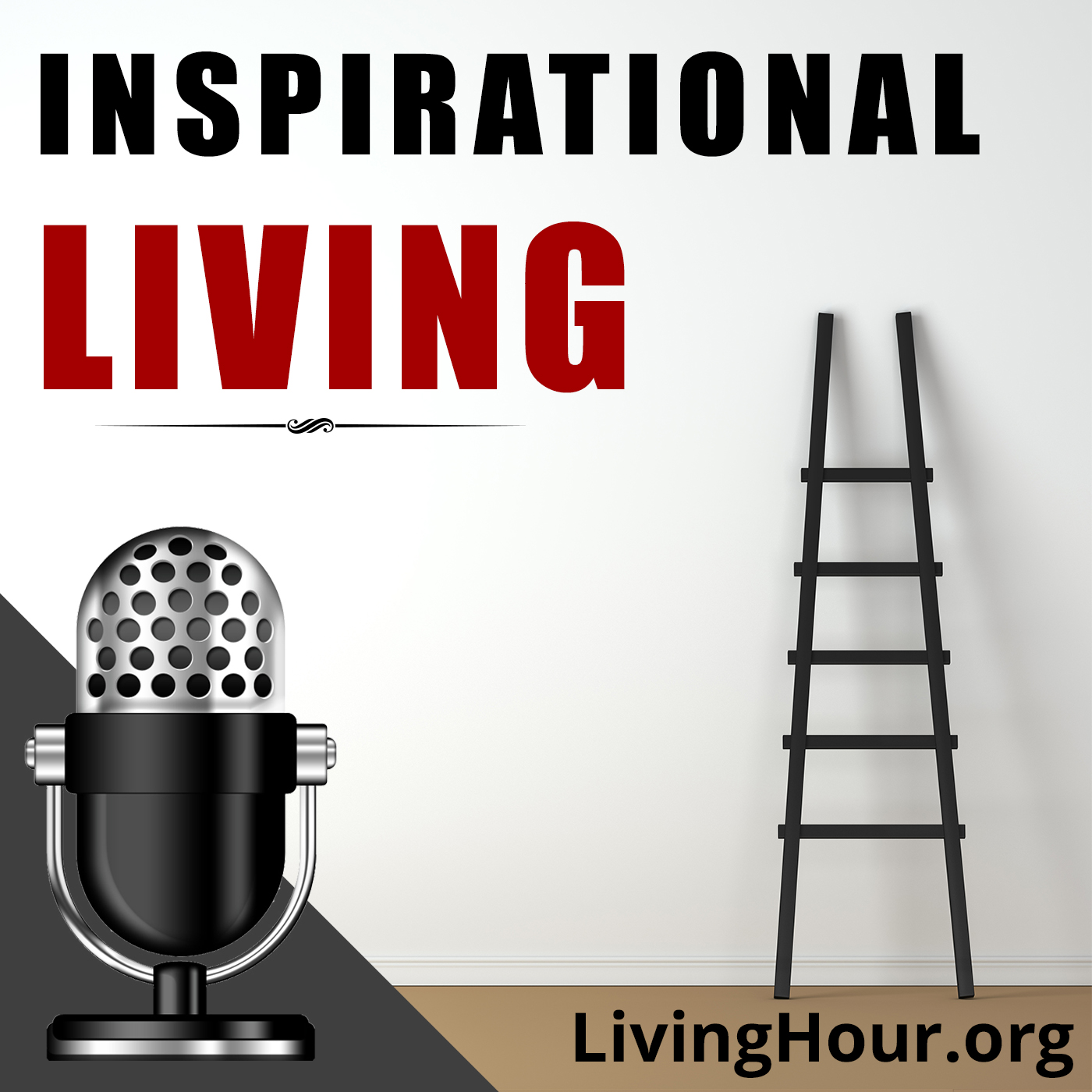 Listen to episode 326 of the Inspirational Living Podcast: The Secret of the Great Life | Spiritual Consciousness. Edited and adapted from In the Light of the Spirit by Christian D. Larson.
Spiritual Podcast Excerpt: Welcome to the Inspirational Living podcast. I'm going on holiday to visit family for the next three weeks, and will be unable to record new podcasts. But as a special gift to you, during this holiday period I'll be sharing old episodes of Our Sunday Talks, which is a series that we offer exclusively to our patrons.
Coming up in 2019, we will be starting a new patron series "30 Seconds to a Beautiful Life," which will be a daily video series, where I deliver to you an inspiring message to get your day started. To become a patron and gain access to our special content for patrons, visit LivingHour.org/patron. Thank you.
Today's reading was edited and adapted from In the Light of the Spirit by Christian D. Larson, published in 1916.
When we examine our mode of living, we shall find that we dwell upon the spiritual side of life only on rare occasions. Most of the time we allow our consciousness to reside upon the personal or material side of life, and it will remain there for days, weeks, or months. We find that during this period our soul activity becomes passive, and consequently the personality does not have the benefit of that greater spiritual power which is necessary in order that we may meet and overcome every problem and condition in life.
This being true, it is important that we learn to live, more and more, upon the spiritual side of consciousness, so that we may gain possession of a larger measure of this higher power, which alone can emancipate the personality and give higher wisdom to the mind and intellect.
We are not here to drift with the stream or to fold our arms passively and say that we will let the best come to pass. The truth is, that if there be anything we want, we must work for it. If we wish to make life ideal, we must make it so ourselves.
The things we desire do not come to us simply through mere passivity or expectation. We are living in an imperfect world, a world which is in the process of growth; therefore, we meet undeveloped conditions on every side. And if we remain in a passive condition, or simply drift with the stream, many of those undeveloped conditions will come into our own world — and not only disturb the order of our personal existence, but produce a great many adverse conditions, both within ourselves and in our environment. For this reason, we must make ourselves stronger than all those conditions; that is, we must rise above adversity both in wisdom and in power; and this is made possible only through the continuous expression of the soul.