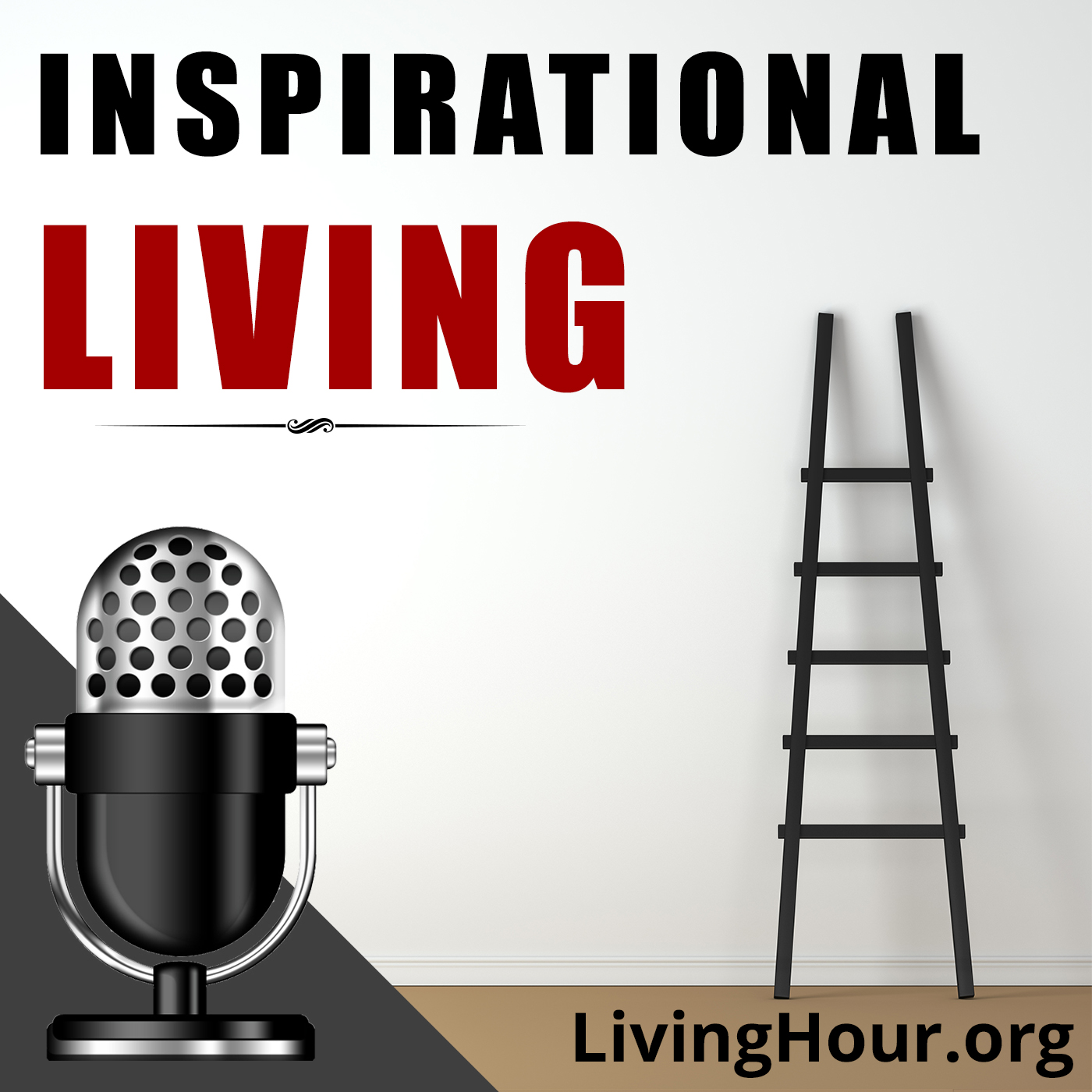 Listen to episode 253 of the Inspirational Living podcast: The Spirit & Power of Perseverance. Edited and adapted from The Royal Path of Life by T.L. Haines & L.W. Yaggy.
Inspirational Podcast Excerpt: "Continual drops wear out the stone." So persevering labor gains our objectives. Perseverance is the virtue wanted — a lion-hearted purpose of victory. It is this that builds; constructs; accomplishes whatever is great, good, and valuable.
Perseverance built the pyramids on Egypt's plains; erected the gorgeous temple at Jerusalem; enclosed in adamant the Chinese empire; scaled the stormy, cloud-capped Alps; opened a highway through the watery wilderness of the Atlantic; leveled the forests of a new world; and reared in its stead a community of states and nations. It has wrought from the marble block the exquisite creations of genius, painted on the canvas the gorgeous reproductions of nature.
It has put in motion millions of spindles; harnessed a thousand iron steeds to as many a freighted car, and set them flying from town to town and nation to nation; tunneled mountains of granite, and annihilated space with lightning speed. It has whitened the waters of the world with the sails of a hundred nations, navigated every sea and explored every land. It has reduced nature in her thousand forms to as many sciences; taught her laws; prophesied her future movements; measured her untrodden spaces; counted her myriad hosts of worlds, and computed their distances, dimensions, and velocities.
But greater still are the works of perseverance in the world of the mind. What are the productions of science and art compared with the splendid achievements won in the human soul? What is a monument of constructive genius, compared with the living domes of thought, the sparkling temples of virtue, and the rich sanctuaries of Divine contemplation, which perseverance has wrought out and reared in the souls of the enlightened?