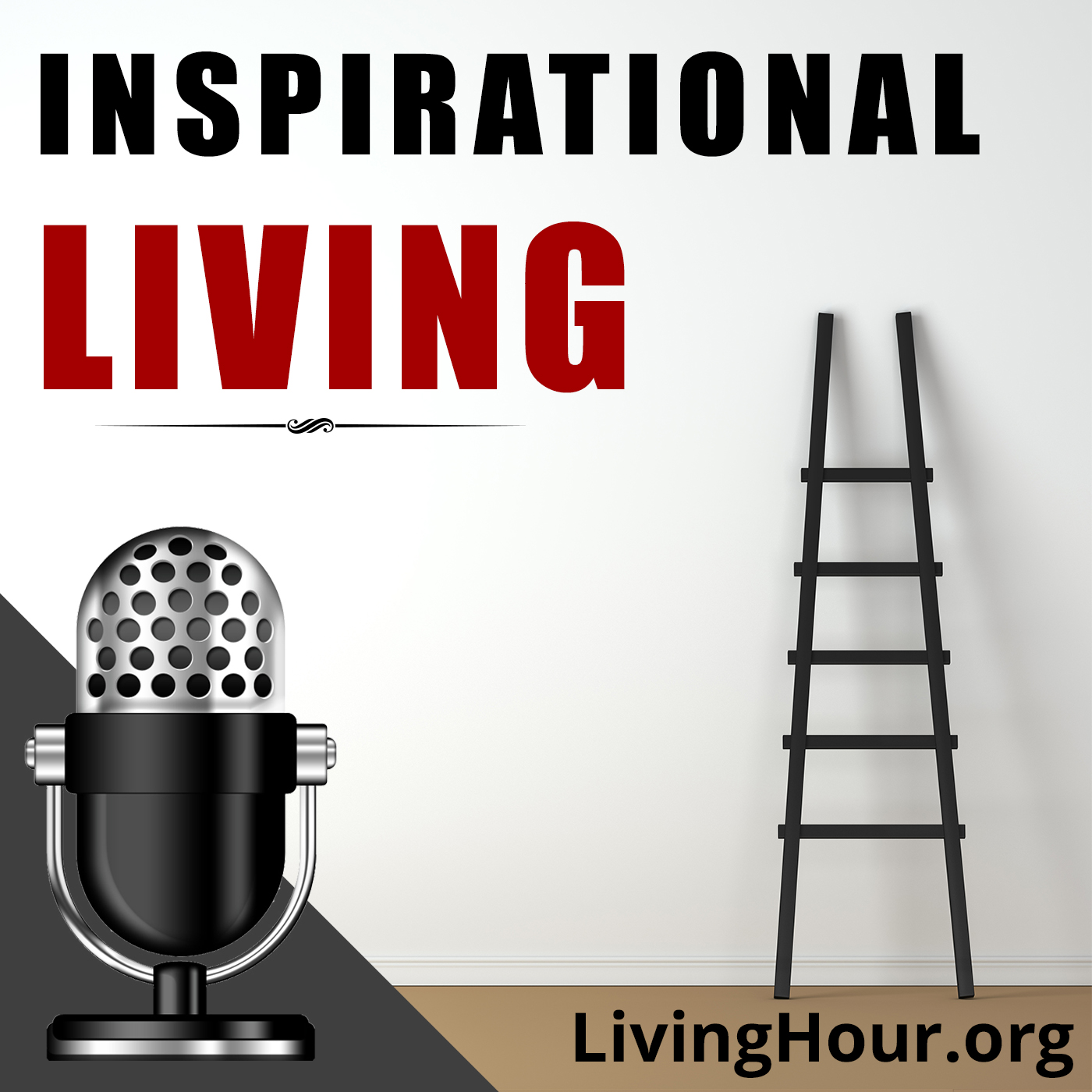 Listen to episode 362 of the Inspirational Living podcast: The Strenuous Life | Great Speeches, Essays, and Addresses. Edited from a speech by Theodore Roosevelt.
Motivational Podcast Excerpt: Welcome to the Inspirational Living podcast. If you have been inspired by our podcast, you can help us spread the word by sharing your favorite episodes on Facebook, Twitter, or LinkedIn. Thank you. Today's reading was edited and adapted from a speech delivered by Theodore Roosevelt in 1899.
Today I would like to talk with you about the doctrine of the strenuous life, the life of toil and effort, of labor and strife; to preach that highest form of success which comes to the individual who shrinks not from danger, from hardship, nor from bitter toil, and who out of these wins the splendid ultimate triumph.
A life of ignoble ease, a life of that peace which springs merely from lack of desire (or power to strive after great things) is as little worthy of a nation as of an individual. I ask only that what every self-respecting citizen demands from themselves and their children shall be demanded of the country as a whole.
Who among us would teach their children that the easy life is to be the first consideration in their eyes, to be the ultimate goal after which they strive? If you are rich and are worth your salt, you will teach your children that though they may have leisure, it is not to be spent in idleness — for wisely-used leisure means merely that those who possess it (being free from the necessity of working for their livelihood) are all the more bound to carry on some kind of noble work in the sciences, the arts, in exploration of some kind — work of the type the world most needs, and the successful carrying out of which reflects great honor upon themselves and helps or inspires others.
We do not admire the person of timid peace. We admire the individual who embodies victorious effort; the one who never wrongs their neighbor, who is prompt to help a friend, but who has those vigorous qualities necessary to win in the stern strife of actual life. It is hard to fail, but it is worse never to have tried to succeed.