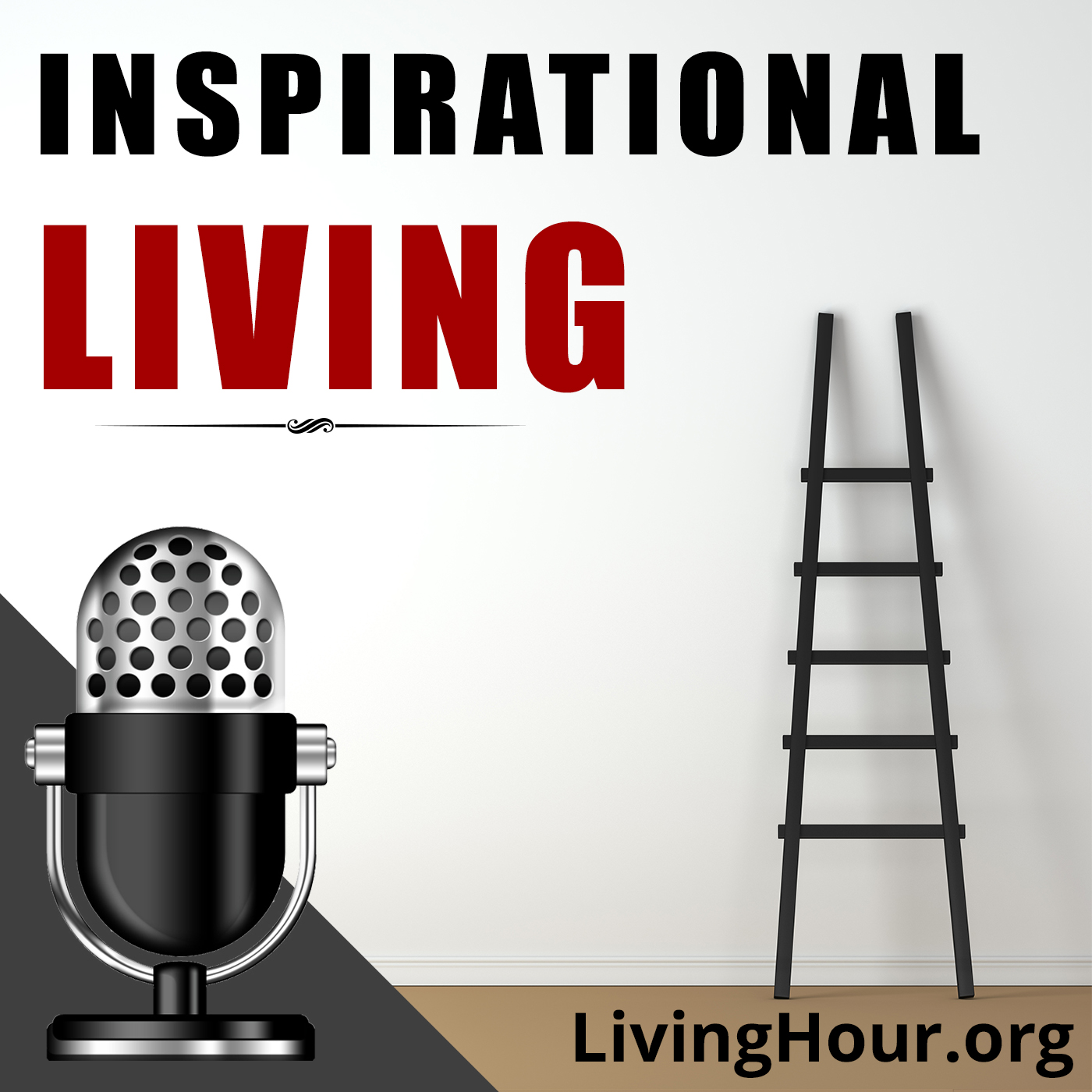 Listen to episode 316 of the Inspirational Living podcast: The Success Principles | What You Need to Succeed. Edited and adapted from Ready Money by George H. Knox.
Inspirational Podcast Transcript: Welcome to the Inspirational Living podcast. I have some important news to announce today. Our new hardcover book Evermore: 50 Life Lessons for Spiritual Growth is now available for purchase. This is the final installment in our trilogy of "Life Lesson" books, which also includes Evergreen and Everest.
To get a 30% discount on all of our books, simply use the coupon code: LIVINGHOUR30. When typing the coupon LIVINGHOUR30 be sure to use all CAPS—that is, all capital letters. To buy your copies today, visit: InspirationalLifeLessons.com. Thank you.
Now, on to today's reading, which was edited and adapted from Ready Money by George H. Knox, published in 1905.
I WISH that every person might cultivate in their lives an invincible determination to do and to be. Why shouldn't everyone be a magnificent success? Why shouldn't people discover their great possibilities, and a magnificent personality which can grow and blossom like a beautiful flower? Why shouldn't people take up the study of enthusiasm and make good will, progress, and enterprise part of their law of life?
This great world is big enough, and good enough, and grand enough for every man and woman to succeed in. And it is possible for every person on earth to rise higher and higher in the scale of life until this earth is a perfect paradise.
Think of the desire we may cultivate, and the inspiration which could be ours if we would but appropriate the enthusiasm, the courage, the energy, and the zeal that the great people of every age have left as a blessed heritage to humankind. Think of the glory of putting heart and soul, and inspiration and zeal, into your work, and making it the pride of your life and the admiration of the world.
It's the only way a person can reach their potential, and obtain the blessings that follow. It's the only natural way to live. Think of what it all means! Not simply that you will profit from your work (success means vastly more than profit). It will mean that you have conquered, and have achieved your place in the world. It will mean a greater personality, a greater usefulness, the realization of your hopes, and a heritage you can leave to the world which will encourage future generations of women and men.