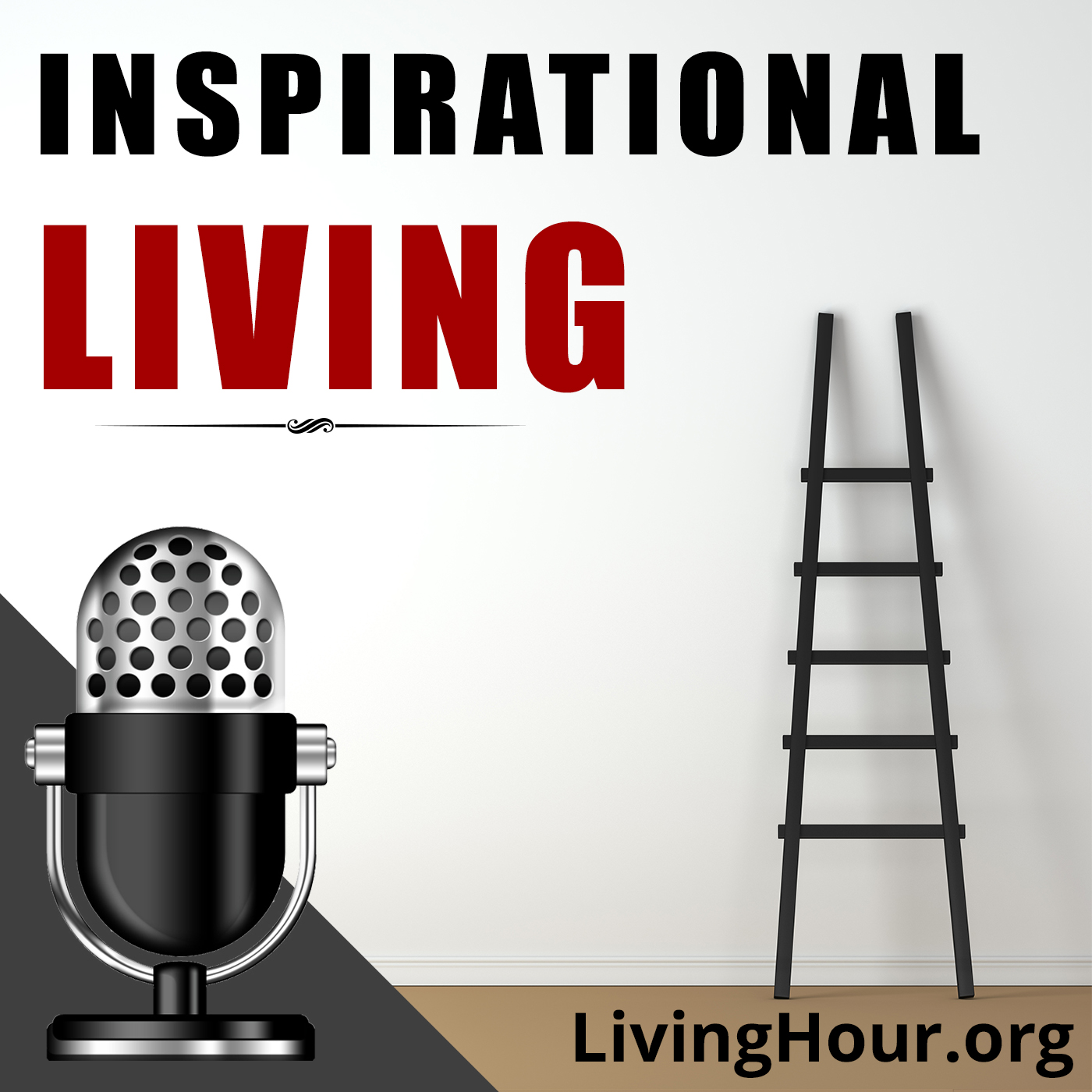 Listen to episode 338 of the Inspirational Living Podcast: The Way of Happiness | How to Prosper. Edited and adapted from Creed of the Dauntless by Frank B. Whitney.
Inspirational Podcast Excerpt: Welcome to the Inspirational Living podcast, brought to you by the kind financial support of listeners like you. Today's reading was edited and adapted from Creed of the Dauntless by Frank B. Whitney, published in 1930.
Those who have learned the way of happiness do not wear a mask of happiness. Those who are truly happy are happy from the very center of their being. Their happiness is implanted so deeply within them that it cannot be affected or moved.
The power of the mystic shows us the virtue of detaching from outer things. We look upon the face of the mystic and silently ask, "Wherein lies your power?" A silent answer then comes to us: "Knowledge that people and things have no power. Knowledge that God within me is omnipotent."
Constant happiness is not fickle or temperamental. When a person learns the secret of happiness, the secret is theirs for all time. They are happy not only when there is nothing to make them unhappy; they are happy not only when they think that no one is thinking, speaking, or acting against them. They are constantly happy. Their happiness endures and endures, regardless of external things and conditions.
The way of happiness is the way of God — the way of light, peace, love, and health. The way may seem hidden at times, but as we brush our dark thoughts aside, the path is revealed to us. It is the road of joy.
Somehow, we seem to feel closer to God when we're happy. The reason for this is that our close relation to God has made us happy. As we draw close to the Spirit within us, we draw further and further away from the things of the world that appeared to have the power to disturb us. This gives us a clue to happiness.