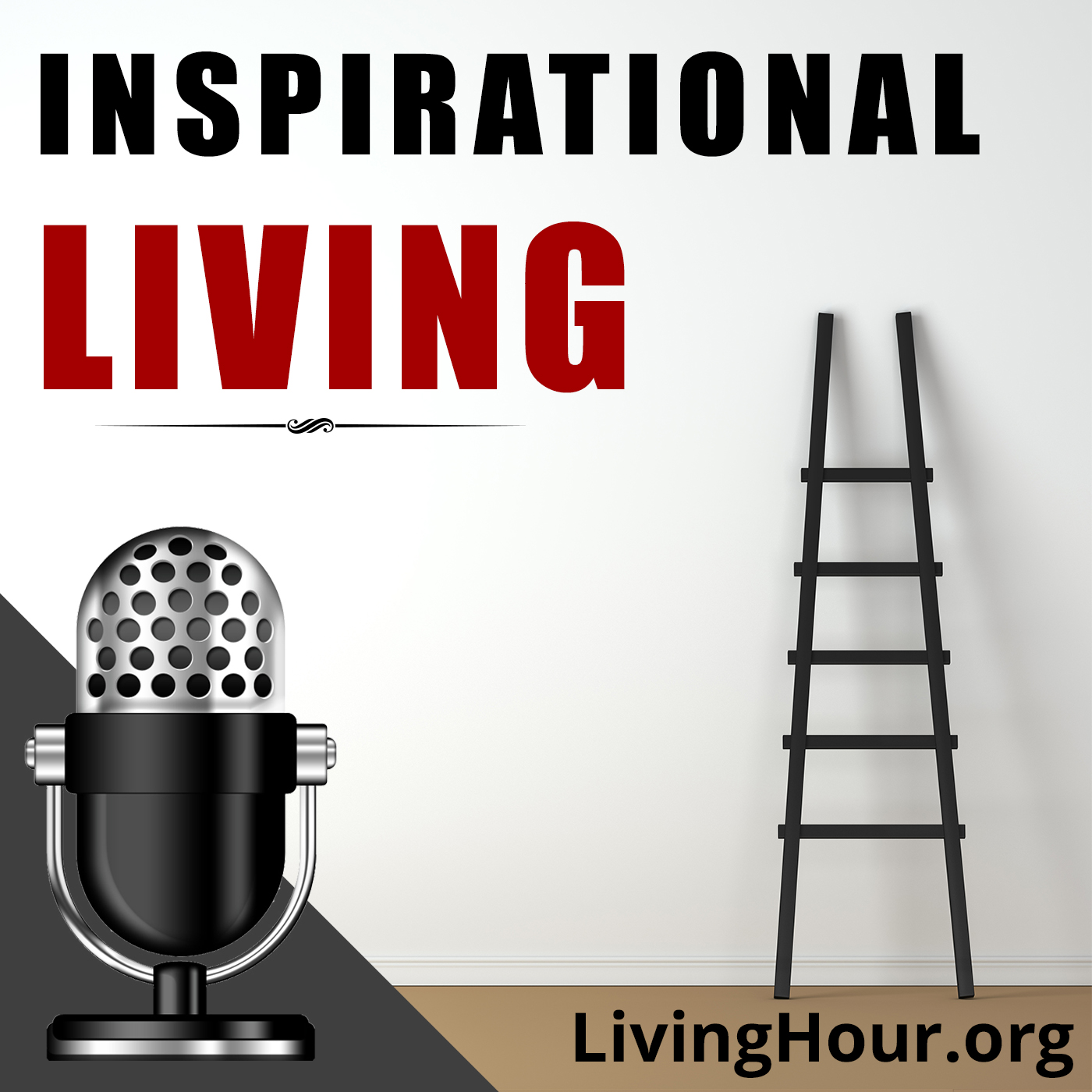 Listen to episode 351 of the Inspirational Living Podcast: Thoroughness: The Key to Success in Life. Edited and adapted from The Mastery of Destiny by James Allen.
Inspirational Podcast Excerpt: Welcome to the Inspirational Living podcast. To celebrate the approach of Springtime, the season of rebirth, I have partnered up with Fiverr.com to offer a special deal on our inspirational e-books. That includes Evergreen: 50 Inspirational Life Lessons, Everest: 50 Motivational Life Lessons, and Evermore: 50 Life Lessons for Spiritual Growth.
Right now you can get all three of these e-books together in one package for only $10. And for an extra $5 you can also get our MAJESTY meditation program.
To take advantage of this special deal, go to LivingHour.org/ten. Thank you.
Today's reading was edited and adapted from the Mastery of Destiny by James Allen, published in 1909.
THOROUGHNESS consists in doing little things as though they were the greatest things in the world. That the little things of life are of primary importance, is a truth not generally understood. And the thought that little things can be neglected and thrown aside is at the root of that lack of thoroughness which is so common and results in imperfect work and unhappy lives.
When you understand that the great things of the world, and of life, consist of a combination of small things, and that without this aggregation of small things the great things would be nonexistent, then you begin to pay careful attention to those things which you formerly regarded as insignificant. You thus acquire the quality of thoroughness, and become a person of usefulness and influence — for the possession or non-possession of this one quality may mean all the difference between a life of peace and power, and one of misery and weakness.
Every employer knows how comparatively rare this quality is — how difficult it is to find people who will put thought and energy into their work, and do it completely and satisfactorily. Bad workmanship abounds. Skill and excellence are acquired by few. Thoughtlessness, carelessness, and laziness are such common vices that it shouldn't appear strange that, in spite of "social reform," the ranks of the unemployed continue to swell — for those who skirt their work today will, another day (in an hour of deep necessity) look and ask for work in vain.