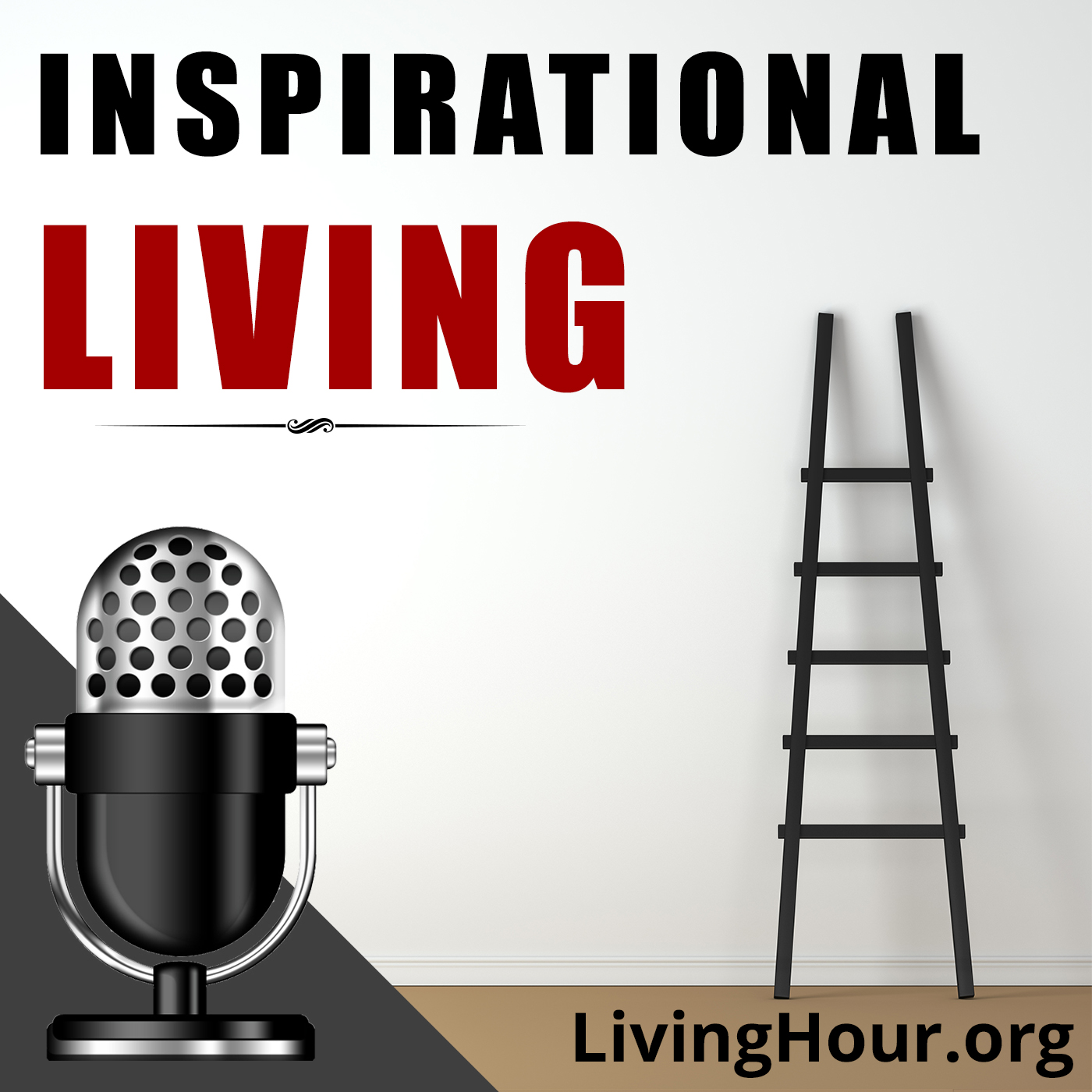 Listen to episode 394 of the Inspirational Living podcast: Wake Me Up! How to Get the Day Started Right. Edited and adapted from Nerve Control and How to Gain It by H. Addington Bruce.
Visit Our Sponsor: Shop Carbona.com with the coupon code LIVING for 20% off.
Motivational Podcast Excerpt: I imagine that there are some of you who would say that things haven't been going well with you lately — that you are nervous, easily tired, easily irritated. You may have been to the doctor, but they found nothing organically wrong with you. The doctor didn't even find it necessary to modify your diet.
You yourself feel that the trouble is more mental than physical. You are worried by business conditions; the high cost of living weighs on your mind; you dread the bill collectors; etc.
You appreciate that worry will not mend matters for you. But what are you to do? If you could only afford to get away from everything for a while, you feel that you would be all right again. But you cannot leave your work.
There IS however one thing that you CAN do, at your own home, in the morning, that can change your mindset and avert the worry. It is a very simple thing...