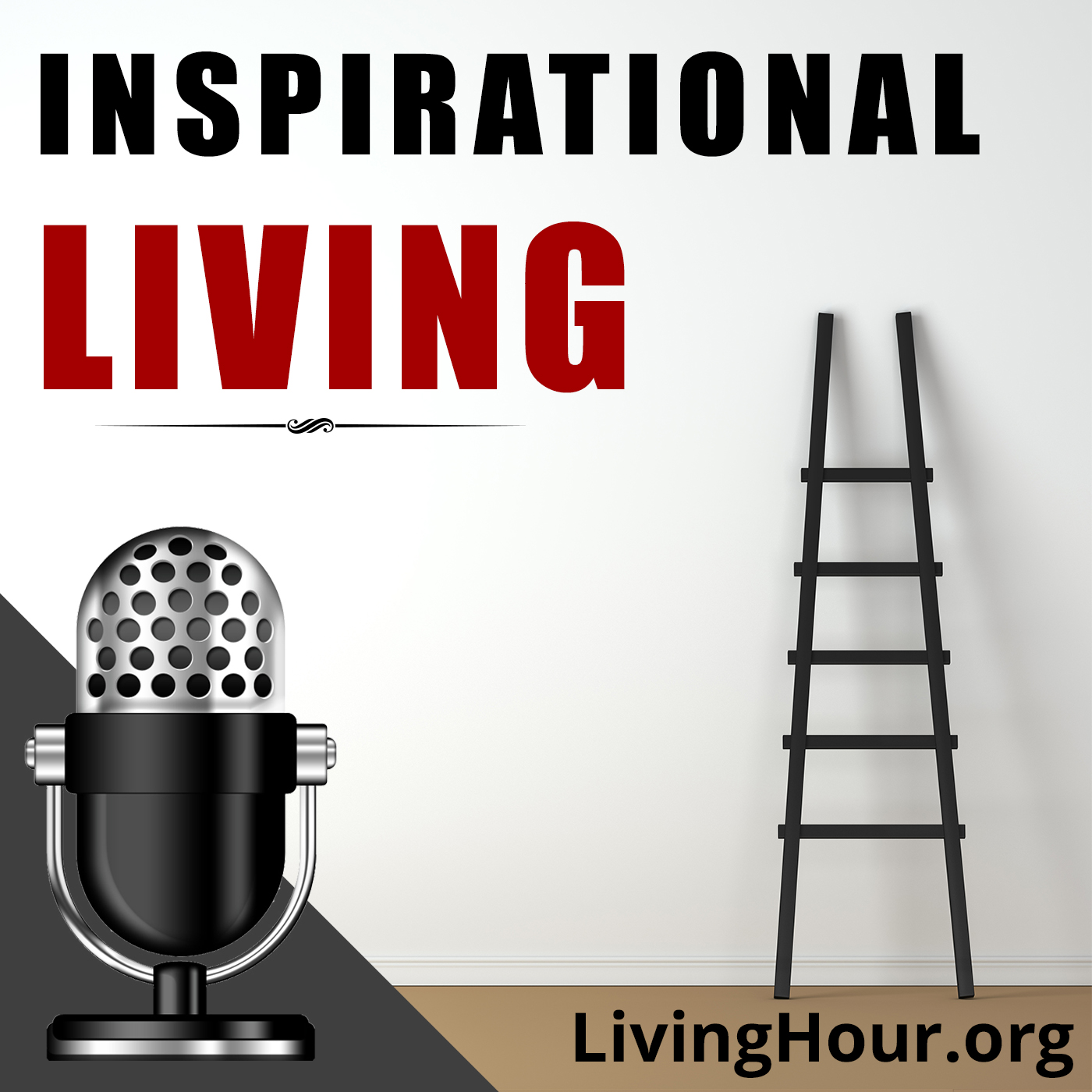 Listen to episode 214 of the Inspirational Living podcast: Wake up & Live | Mindfulness Exercises. Edited and adapted from Wake Up & Live by Dorothea Brande.
Motivational Podcast Excerpt: There are dozens of small ways by which we can make our minds both keener and more flexible – two qualities that are necessary for those who intend to live successfully. We all succumb too easily to the temptation to find a routine which allows us to get our day's tasks done with a minimum of effort and conscious attention — a fact which might have no unfortunate effects at all if we used the time we save by our routines to a good purpose.
But the cold truth is that we do nothing of the sort. We apply the habit of routines to our whole lives, growing mentally and spiritually more flaccid, more timorous, less experimental with every day we spend supported by the rigidity of habit. Habit takes care of most of our ordinary activities. We get through our work by using only that part of our intellect which has been trained to consider the work's specific problems. When we meet a novel thought or situation, we fall back on an analogy and act according to the prejudice or emotion which it arouses in us.
Even those who think of themselves as extraordinarily hard workers are not usually in that state of mental training which allows them to get the most from their lives.....
For a limted time, get 30% off our new hardcover book Everest (50 Motivational Life Lessons), as well as last year's best-seller Evergreen (50 Inspirational Life Lessons). Use the coupon code: LIVINGHOUR30. Learn more at our book website: InspirationalLifeLessons.com.
Use the coupon code also to get 30% off any book that YOU create with Blurb, our book manufacturer. Create superb quality photography books, trade paperpacks, and more. Visit them at Blurb.com.